As the highest peak in the world, trekking on peak Everest ( 29,035 feet / 8,850 meters ) had long been the challenge to nature lover. There are different routes between Tingri and Rongbuk Everest Base Camp. Our route could be the most demanding, and it is also the most scenic. We will walk along a high ridge shoulder with good views of Mt Everest, finally arrive in the village of Zommug.

After the trek we make our way towards Lhasa and stop in the towns of Shigatse and Gyantse where we explore monasteries and fully immerse ourselves in the Buddhist culture.

Trekking degree: Strenuous

Schedule:

D1 Arrive in Lhasa
Arrive in Lhasa via Chengdu or other cites, and then free to be acclimated in Lhasa.

D2-3 Lhasa Tour
We will use 2 days to be accustomed to the plateau climate though the city tours, such as the Potala Palace, Jorkang Temple, Sera Monastery and Drepung Monastery.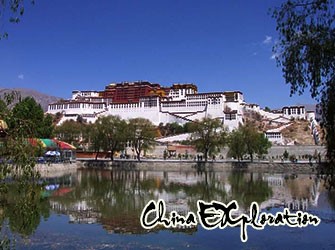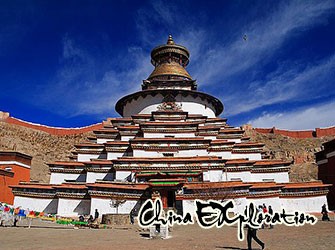 D4 Lhasa / Shigatse
Today will be the last time for us to be acclimated before we begin our challenge. We will drive to Shigatse in the morning, and then visit the Tashilunpo Monastery in the afternoon.

D5 Shigatse / Tingri ( 4390m)
All the day we will drive to Tingri. Enjoy beautiful landscape en route and we will pass by a few mountains over 5000 meters in sea level. Arrive in Tingri in the late afternoon. And prepare for trekking.

D6-9 Tingri-Rongbuk Monastery Trekking
Trek to Rongbuk Monastery in 4 days via Lungjung, Lamna La Pass and Zomphu Village. Camp in the evening.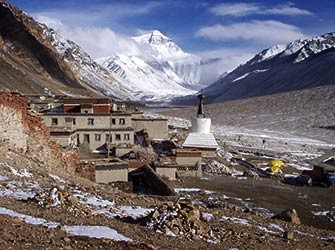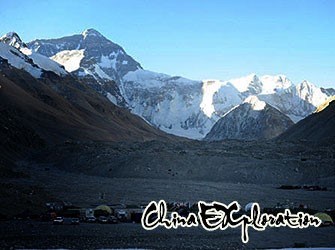 D10 Mt Everest / Tingri
Today we will visit the Base camp of Mt Everest, and then drive back to Tingri.

D11 Tingri / Shigatse
Drive back Shigatse all the day.

D12 Shigatse / Gyantse
Drive to Gyantse in the morning, visit the Kumbum Monastery.

D13 Gyantse / Lhasa
Drive back Lhasa via Yamdok Lake in the morning. Free in the afternoon.

D14 Lhasa Departure
Today we will bid farewell and leave Tibet. END.

Seasons: May, June, July, August, September, October