CE-TK-06

In 1933 the Britain writer James Hilton published his masterpiece The Lost Horizon. There is a mysterious place called Shangri-la in the remote Tibet, Shangri-la is full of mysteries and idealism. In this kingdom, snow-capped mountain surrounded beautiful land of Shangri-la; the Lamasery was the leading force. Various ethnical people with various religious beliefs lived together peacefully with Tibetan as the main residents…

In this trekking, China Exploration will take you to explore the heart place of mysterious Shangri-la kingdom. You will enjoy the true grassland, lakes, mountains, snow peaks in east Tibetan plateau, and besides it, you will also make a short hiking in Tiger Leaping Gorge, which is also one of the hottest hiking place in the world. It is not a strenuous trekking, a normal strong health condition is OK.

Hiking Grade: Middle

Itinerary:

D1 Kunming
Arrive in Kunming, transfer to hotel.

D2 Kunming
Today we will begin our plateau tour from visiting the beautiful Stone Forest, and then we will visit the Bamboo Temple in the late afternoon. The statue of 500 arhats in it is worth of a visit.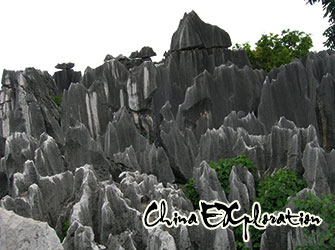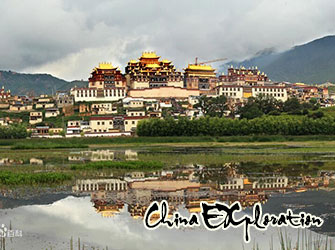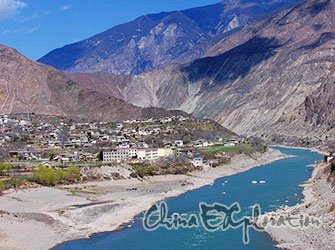 D3 Kunming / Shangri-la
Fly to Shangri-la in the morning, and then we will do some mild tours to be acclimated. The Huge Songtanlin Monastery will show us the grand theory of Tibetan Buddhism.

D4 Shangri-la / Benzilan / Shangri-la Driving 132km
Continue the mild tour today. We will drive to Benzilan in the morning, which used to be a hot town in the Tea & Horse Exchanging trade route. And here we will enjoy the wonder of Jinsha River, the upper branch of Yangtze. Back Shangri-la in the late afternoon, prepare for trekking.

D5-7 Shangri-la Trekking Trekking 20 kms per day
Drive to Luoji village, the beginning place of our trekking. We will take 3 days to trek from Luoji to Sudu Lake, pass by Hongxing village and Niru village. In the last day we will arrive in beautiful Sudu lake. Camping or stay in local Tibetan house in the evening.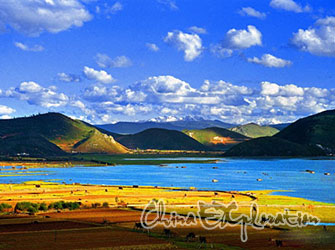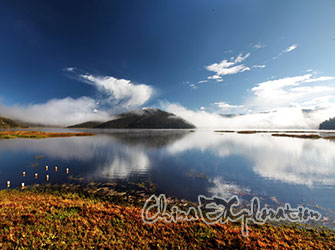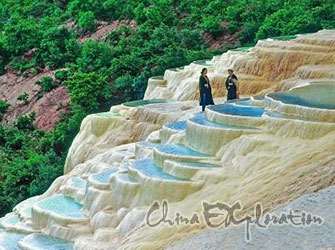 D8 Shangri-la / Baishuitai / Tiger Leaping Gorge Driving 150 km, Hiking 10 km
Enjoy the beautiful Sudu Lake in the morning, then we will drive to Baishuitai, the original place of Naxi ethnic minority civilization. Then we will continue to Tiger Leaping Gorge, and begin our second section of hiking. Arrive in Walnut Grove. Night in local guesthouse.

D9 Tiger Leaping Gorge / Lijiang Hiking 10 km, driving 80km
Continue trekking, arrive in Bendi Wan village. Then drive to Lijiang in the late afternoon.

D10 Lijiang
We will completely relax us in the old town of Lijiang. You can free to explore the old town and any corner you are interested in. Enjoy Naxi Music Concert in the evening.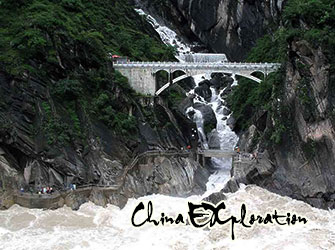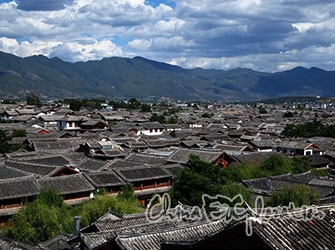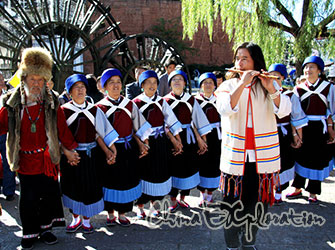 D11 Lijiang Departure
Bid Farewell to Yunnan and fly to next stop. END

Seasons: May, June, July, August, September, October