Beijing Olympic Game Torchbearer Jason in 2008
Mr. Jason Huang was one of the earliest tour leaders for adventure tours in China, possessing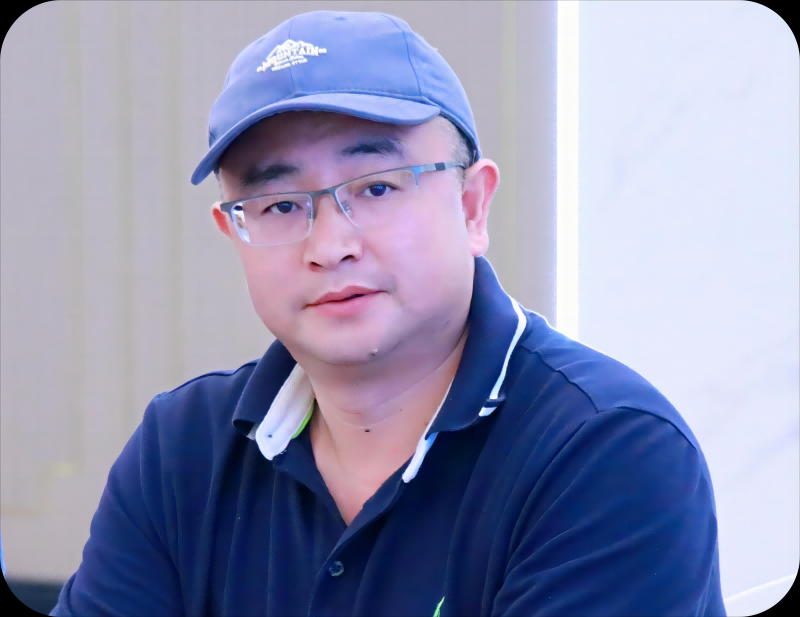 rich experience in special tours as overland, trekking, culture exchange, etc. And he was also an excellent tour advisor. He had been praised by People's Daily in China, and won the honor of annual TOP TEN from the government of Sichuan Province, and his team have won the prize of Annual Excellent for 10 times in 10 years in China Youth Travel Service ( Sichuan ).

All of this eventually granded him the highest honor of Olympic Torch Bearer of Beijing Olyplic Game in 2008. He was the only one who won this honor among many tour companies in Chengdu, even very few in China.
And now Jason is an active social activitiest besides his occupation as the CEO of China Exploration, General Manager of Chengdu Jason Tour Co. Ltd. As the vice chairman of Sichuan Travel Agency Association, and Sectory-General of Chenghua District Committee of China Democratic League, Jason is trying to build a bridge of international friengship and promote the culture and tourism of China to the world, which is his highest aim.
Well, let us enjoy the most unfortable and glorious moment of Jason in the Olympic torch delivery in 2008.