Mountain Everest:
Mount Everest is situated at the edge of the Tibetan Plateau (Qing Zang Gaoyuan), on the border between Nepal and Tibet. The mountain was named for Sir George Everest, a British military engineer who served as surveyor general of India from 1829 to 1843, during which time the peak was surveyed.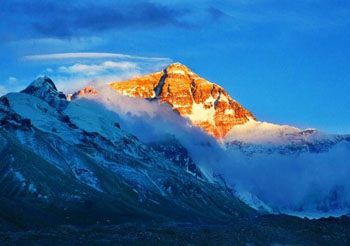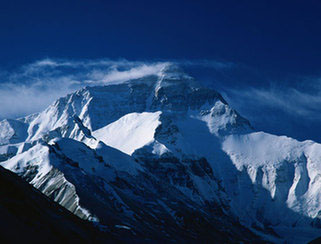 Everest was the first person to record the location and height of the mountain, then known as Peak XV. Most Nepali people refer to the mountain as Sagarmatha, meaning "Forehead in the Sky." Speakers of Tibetan languages, including the Sherpa people of northern Nepal, refer to the mountain as Chomolungma, Tibetan for "Goddess Mother of the World."
In 1954, the height of Mount Everest was determined as 8848 m (29,028 ft)as the highest mountain in the world.
Related Tours:
Fairy Land Photo Tour in October