The Great Wall will be our first destination. As Chairman Mao has said: "Walk on the Great Wall, and to be a real man". China Exploration will chose the best section of Mutianyu Great Wall for tourists. We will walk on this ancient stone stage on feet, and trace the ancient history of China through the old wall and mountains. In the afternoon, a visit to the Ming Tomb will be an interesting adventure for us, where we will see how the emperors desired for immortal.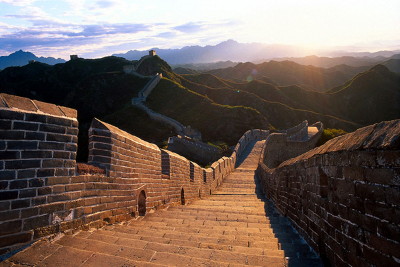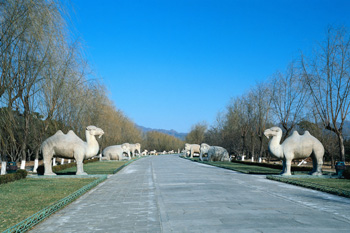 On the way to your hotels, we also arrange a short exterior visit to "the Birds Nest,water cube"---the main Olympic Stadium for the 2008 Olympic Games. Then you will have a chance to enjoy the Chinese traditional silk arts. In the evening we will enjoy a delicious Chinese banquet with the well-known Beijing Roast Duck, and you will see how Chinese treat their food as arts.

D3 Beijing City Excursion ( Tian'an Men Square / The Forbidden City / the Summer Palace/ Hutong (B,L)

Today we will explore the mysterious palace of Chinese emperors, the Forbidden City, which boasts having 9999 rooms and could be the biggest palace in the world. And we will also walk around in the heart of China, Tian'anmen Square . In the afternoon we will have a leisure walk in the emperors' royal garden, the Summer Palace, which is a much-loved summer retreat of the Imperial families, the lovely landscaped gardens, halls, pavilions and corridors are set around the lake. In the late afternoon we will explore the ancient Hutong, which is the traditional residence of Beijing people.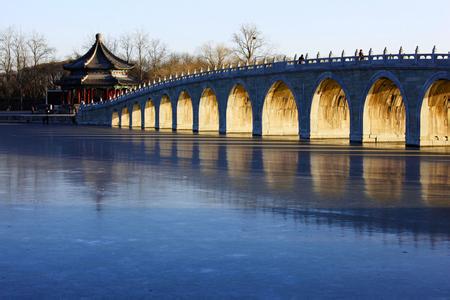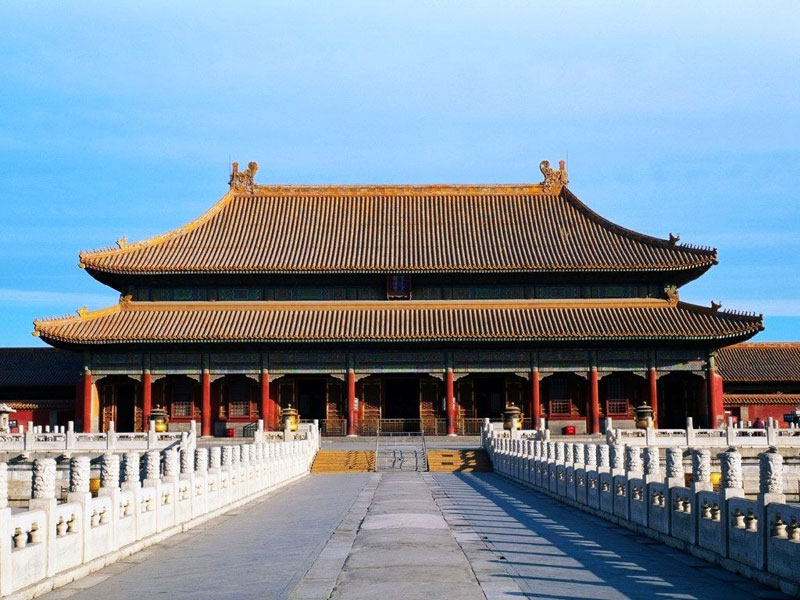 D4 Beijing City Tour ( The Heaven Temple / Hutong Tour ) (B,L)

Get up in the early morning and we will visit the Heaven temple, also called sky temple, which is used to worship emperor's ancestors and pray for a harvest season. And it is also a good chance to see local people doing morning exercise in it, such as Taiji, Dama Dancing, etc.

And we will head for Xi'an today. The high speed train of China has connected most of the big cities in China now, which make our travel much easier and enjoyable. So China Exploration prefers to arrange a tour of bullet train riding, therefore our tourists can enjoy more landscapes en route and know more about real China. G659(11:53- 17:36) is suggested. And your guide in Xi'an will meet you at the railway station, and then take you to hotel for rest.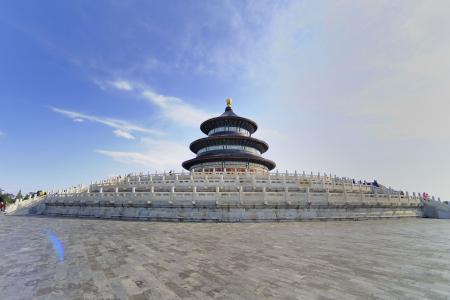 D5 Xi'an City Tours (The Terracotta Museum / Shanxi Province Museum / Muslim Square) (B,L)

Xi'an had been the most prosperous capital in China for over 1000 years. Surely the Terracotta museum is the most important spot. It will be amazing experience to visit these old warriors and horses under earth for over 2000 years. And we will also learn how to make a warrior ourselves by our own hand.

In the afternoon we will return Xi'an city, and then visit the Shanxi history Museum, where we will have a lecture about ancient Chinese history and culture. It will unfold the long history of China. And we will drop a visit in Muslim square in the late afternoon. Night in hotel.
D6 Xi'an / Guilin (Wild Goose Tower / The City Wall/) (B,L )

In the morning we will have a mild hiking on the Old City Wall of Xi'an, where we will have a bird's eye view of Xi'an city. The Wild Goose Pagoda will tell us how Chinese traveled over ten thousands miles to probe Buddhism. Fly to Guilin in the late afternoon. Then we will send you to your hotel for rest.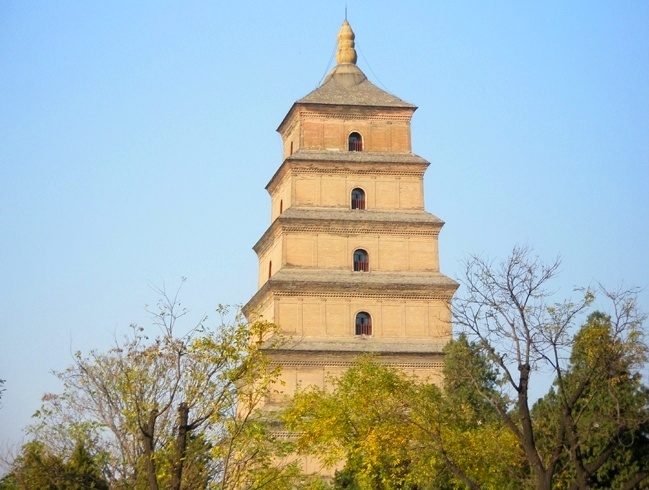 D7 Li River Excursion ( Li River Excursion / Biking in Yangsuo) (B,L)
In the morning we will make a cruise in picturesque Li River. You will learn many romantic tales about the peaks and love. Arrive in beautiful Yansuo in the afternoon. The famous Western Street will be one of our destinations. And your guide will also take you to explore the beautiful countryside and village in the afternoon. And fly to Shanghai in the evening.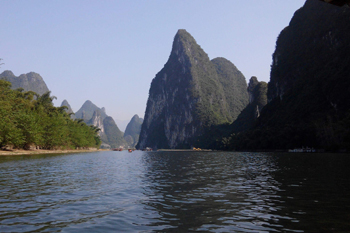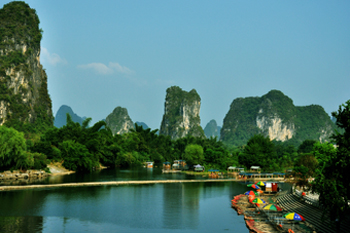 D8
Shanghai /Tongli / Shanghai (Tongli Water Village / Bund ) (B,L)
Tongli is a river channels crossing villages and still remain its traditional culture. We will explore this water village in the morning. In the afternoon we will drive back to Shanghai. The night of Bund is so charming, we can't miss it. It is a beautiful street with a lot of European style architectures and flashing lights!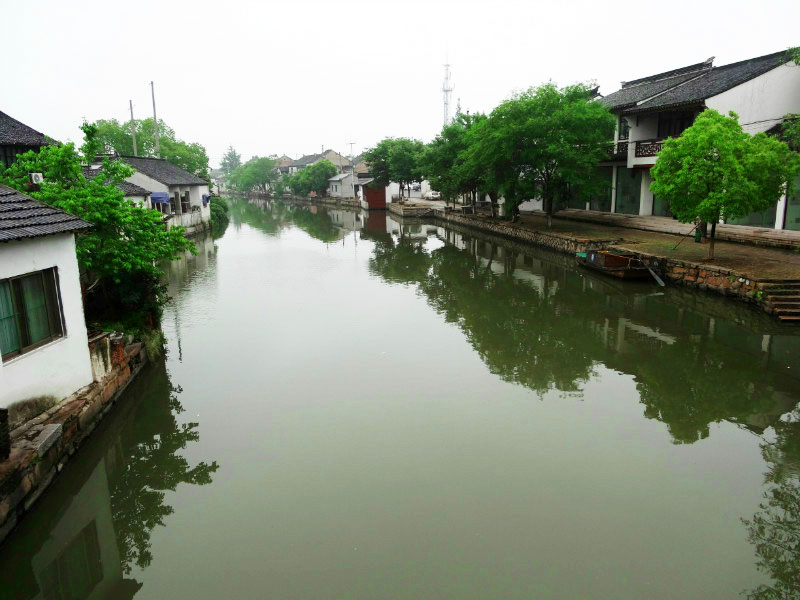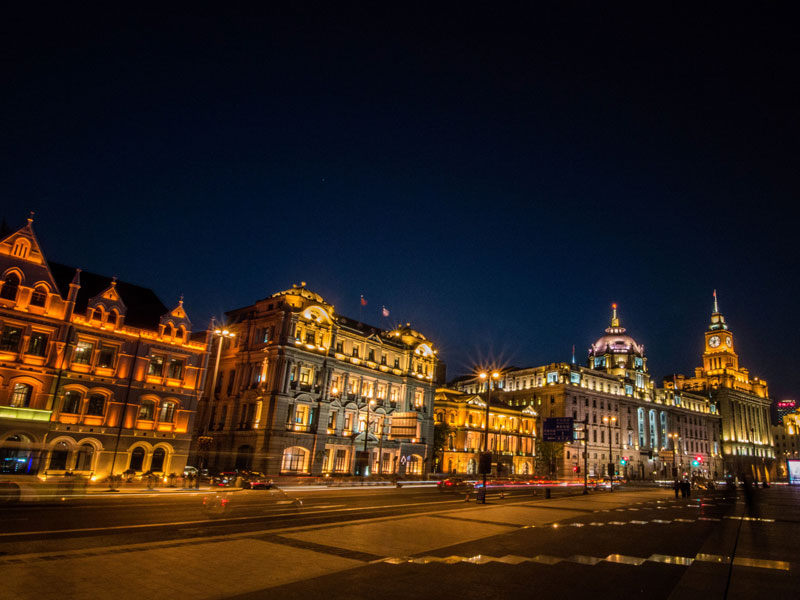 D9 Shanghai City Tour (The Shanghai Museum / Yu Garden/ ) (B,L)

The Shanghai Museum will show us the marvelous treasure of oriental Asia. So in the morning we will explore this famous spot. And then we will admire the Lujiazui financial center. As the most prosperous city in China, even in Asia , a lot of sky scrapers over 400 meters in height are standing in this area, the World Financial Center, a super tall skyscraper which reaches 492.3 meters (1,615.2 ft) and became the tallest structure on mainland China, after the Burj Dubai and Taipei 101, and Oriental TV tower, Jinmao Hotel, etc. It is not necessary to ascend these building, taking a local bus to travel around is enough for us.

In the afternoon our tour continues with a visiting to Yuyuan Garden, famous for its rock gardens, pavilions, halls and ponds. Then we will explore the old style Yuyuan market and prepare for our leaving.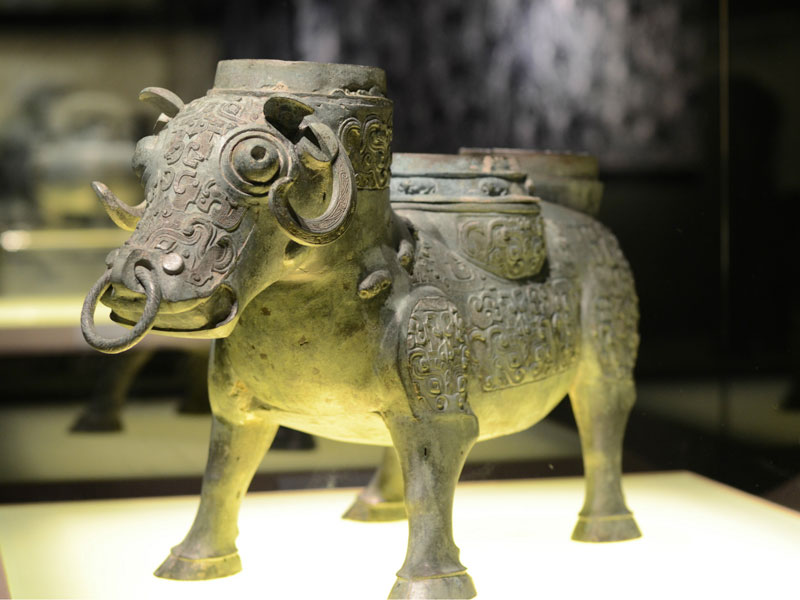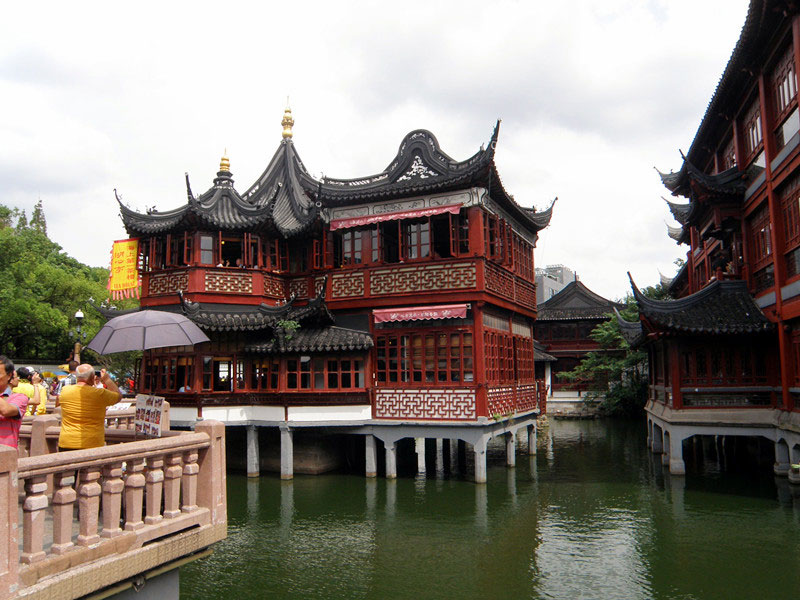 In the afternoon our tour continues with a visiting to Yuyuan Garden, famous for its rock gardens, pavilions, halls and ponds. Then we will explore the old style Yuyuan market and prepare for our leaving.

D10 Shanghai Departure (B)
In the morning we will head to airport , say " Zai Jian " to China and leave China with sweet memory .
Seasons: January, February, March, April, May, June, July, August, September, October, November, December.