Day 1: Chengdu Arrival
Today you and your family will arrive in Chengdu, a city with comfortable climate, rich natural resources and friendly residents. Receive a warm welcome from our guide and then transfer to hotel, and you also learn your first Chinese" Nin Hao " for greeting.
Day 2: Chengdu: Dujiangyan Panda Breeding Research Base, Dujiangyan Dam, and hot pot dinner
Our driver and guide will pick up your family at hotel in the early morning, and then drive to Dujiangyan Panda Breeding Research Base in about 1 and half hours.
Local staff will welcome you at 9:00 and then show you around in the wide panda valley, and before starting your volunteer work, you would watch a scientific movie about pandas and local staff from panda valley will give you a short lecture of the panda to learn how to prepare the food for the giant panda, and then feed the panda.

After your volunteer works being completed, eat a local meal and then our driver will send you and your family to Dujiangyan Dam.
The ancient Dujiangyan dam is over 2000 years old and still in function today. It is amazing to see how the ancient Chinese make full use of local topography to build this magic dam as well as irrigation system. Yuzui, Feishayan, Baopingkou, etc, every part of the project is playing important role in the works. And you and your family can also walk on the Hanging Anlan Bridge, Erwang Temple.

At night, enjoy the most special Sichuan food: Hot pot. Hot pot, as one kind of Sichuan cuisines, never fails to add pepper, and prickly ash, producing typical exciting tastes. It is so interesting to look at the various expressions on kids' faces while trying to taste this kind of spicy food first time.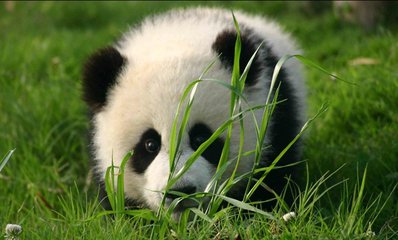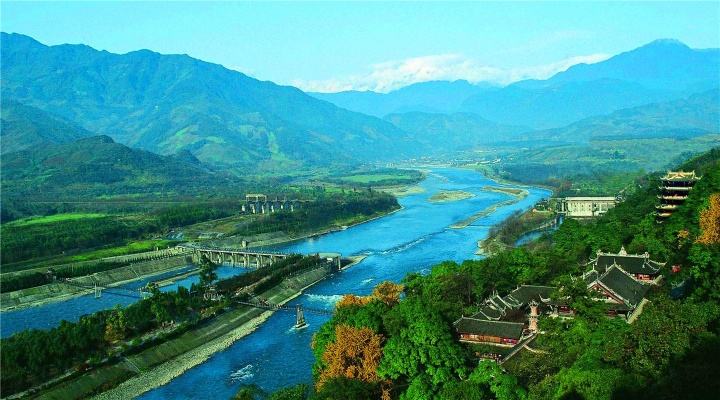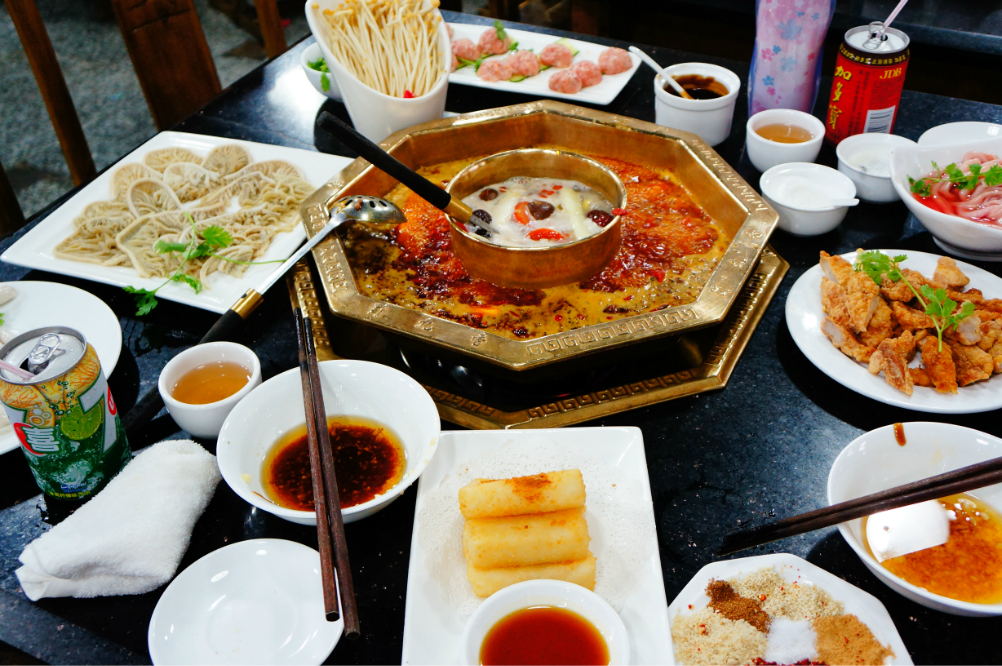 Day 3: Chengdu: Chengdu Panda Base, Sanxingdui ancient sites, Sichuan Cuisine dinner

Head for the Giant Panda Breeding and Research Center in the suburb, just 10 kms north to Chengdu, where you and your family can see the lovely pandas making various funny movements in eating and playing, also it is a good chance to take picture for them.

In the afternoon, the diver and guide will take you and your family to Sanxingdui ancient sites with a history of over 3000 years. And then we will visit the huge hall of Museum, in which will enjoy thousands of pieces of invaluable relics such as bronze ware, jade ware, gold ware, pottery, and bone ware unearthed respectively. It represents the inland agro cultural refulgence of Ancient Shu(means Sichuan) and thus draws the attention of the world.

When it comes to the dinner time, Sichuan Cuisine will be prepared for you and your family. Characterized by its spicy and pungent flavor, Sichuan cuisine, prolific of tastes, emphasizes on the use of chili. Pepper and prickly ash also never fail to accompany, producing typical exciting tastes. You will be excited at its spicy and unforgettable tastes.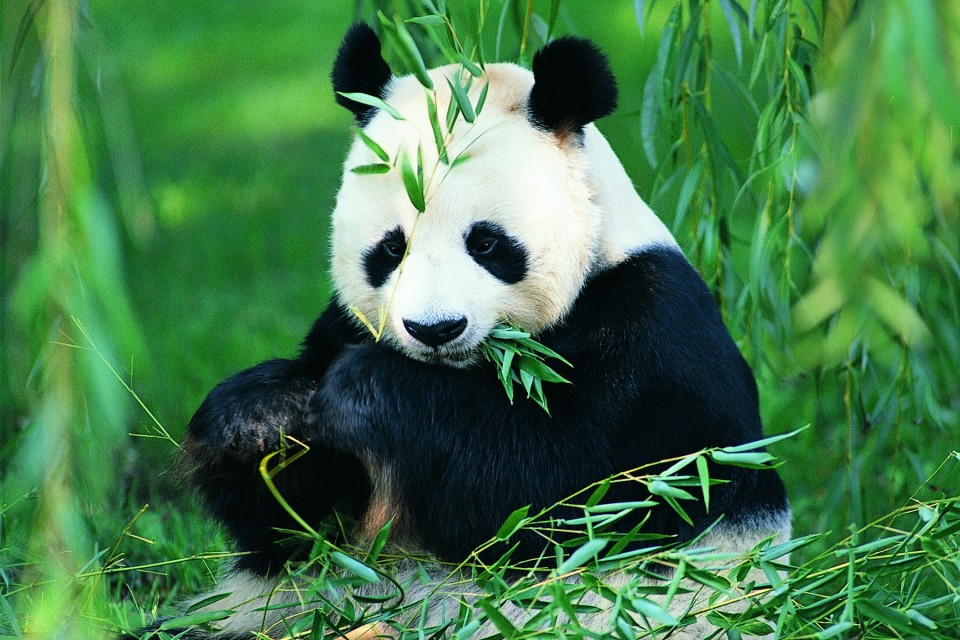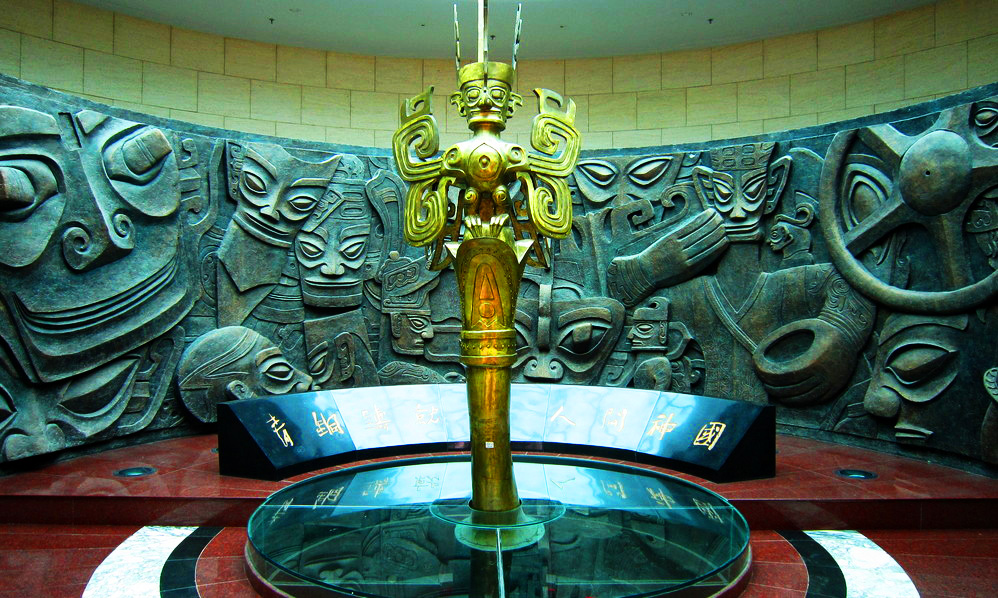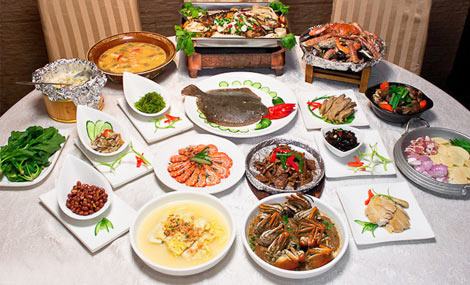 Day 4: Chengdu: Sichuan cuisine museum, Calligraphy Learning, Wide and Narrow Alley, and Jinli Old Street, Sichuan Opera
In the morning, meet the cuisine masters in the Sichuan cuisine museum and prepare for the cuisine-learning course. Next, you will have a chance to cook by yourselves. You would gain fulfillment while eating the food you cooking by yourself. Surely, it is also an exciting activity for children.

After lunch, you and your family will go to one of local culture center, where we arrange a Calligraphy Learning with local Chinese teacher. It is a magic skill to handle the soft bush in your hand. 2 hours' learning is not enough, but we believe it will be a good beginning for you learning this oriental culture.
Then, take subway to the Kuanxiangzi Street, which is a beautiful old style street in Chengdu. You and your family will walk around in the Wide and Narrow Alley for leisure, and appreciate various traditional culture and classic buildings of Sichuan, also could taste the special Sichuan snacks, and explore some meaningful souvenir such as panda pendants and T-shirts with panda pattern on the Jinli Old Street.

As having finished dinner, you and your kids will watch a Sichuan Opera at the theatre of Furong Guochui. Sichuan Opera features vivid, humorous narration, singing, and acrobatics. Sichuan Opera performances are always full of wit, humor, lively dialogues, and pronounced local flavors. And in the 90 minutes' show of Sichuan opera, the main shows will include face-changing, spitting fire, hands shadow play, roll light and Rod puppets.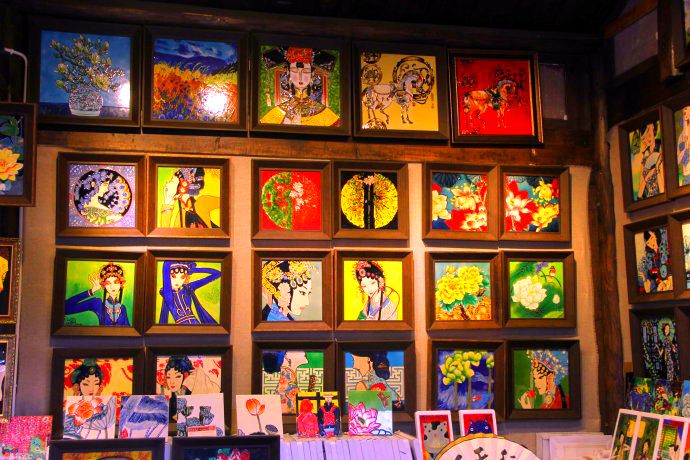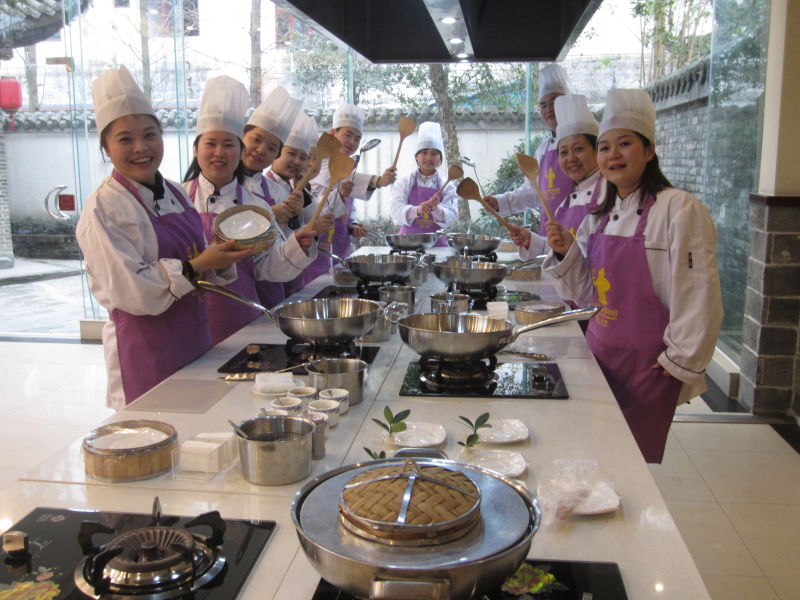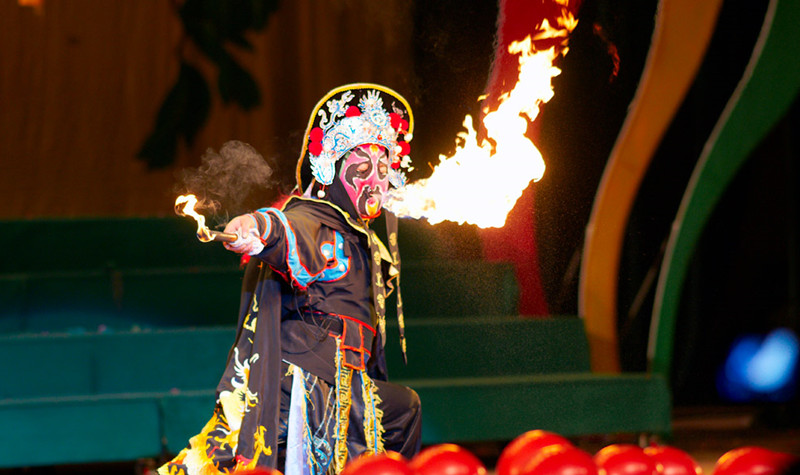 Day 5: Chengdu: Happy Valley
Spend a worry-free day at Chengdu's Happy Valley Theme Park with admission and convenient transfer. Simply meet your driver at your hotel, in the morning and then go to explore the park on your own with plenty of time among the park's five areas. Soar into the air on the 197-foot (60 meter) Space Shot, then travel back in time on the Old Gold Mine Adventure. Have fun with your favorite characters in Cartoon Town, then board the Fly Over Mediterranean roller coaster; enjoy a comfortable return transfer at the end of the day.
In the late afternoon, your guide will take you to eat dinner and come back to your hotel.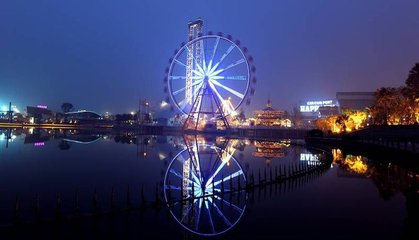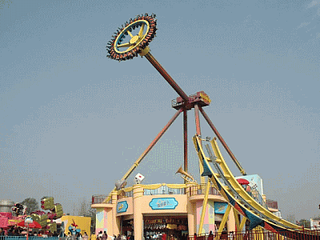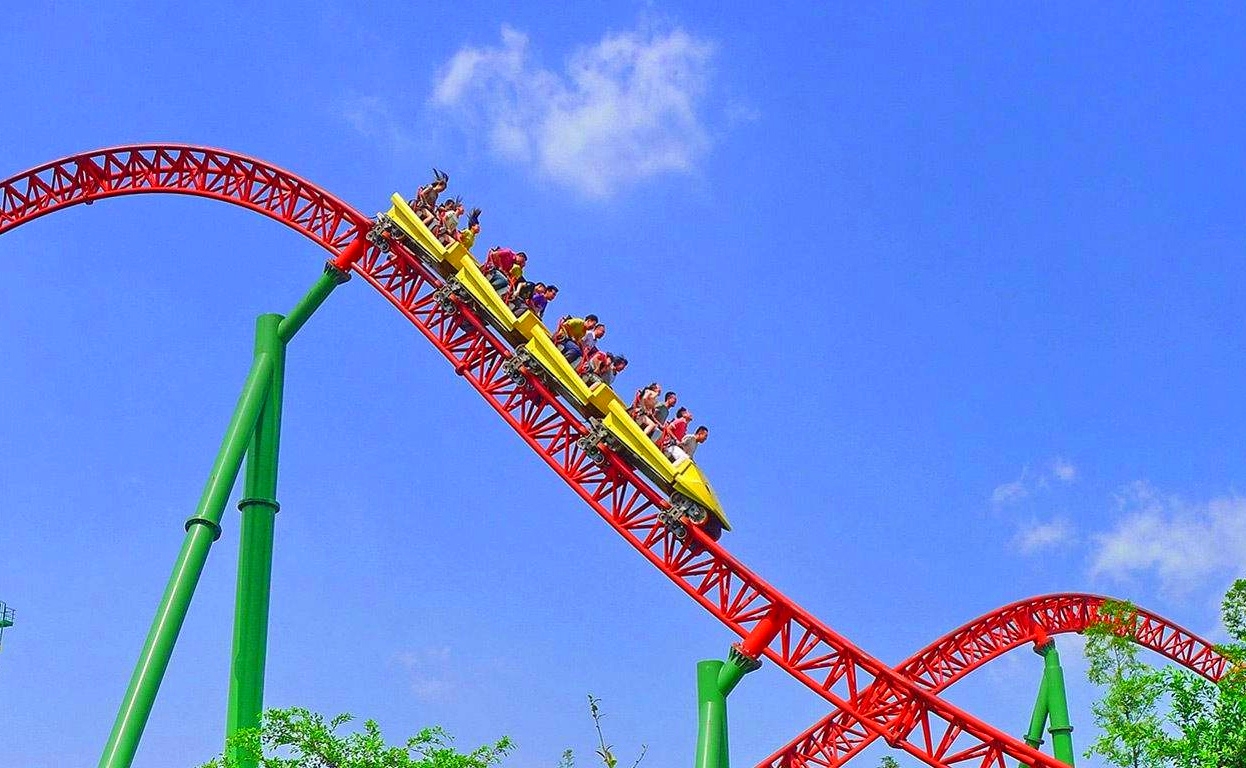 Day 6: Depart from Chengdu
After early breakfast at the hotel, your guide and driver will escort you to arrive at the airport to take flight on time.
Wish you and your family will have a nice and unforgettable trip.