Day 1:Arrive in Chengdu

Today you and your family will arrive in Chengdu, a city with comfortable climate, rich natural resources and friendly residents. Receive a warm welcome from our guide and then transfer to hotel, and you also learn your first Chinese" Nin Hao " for greeting.

Day 2: Chengdu: Panda base, Wide and Narrow Alley, Jinli Old Street, and hot pot

Head for the Giant Panda Breeding and Research Center in the suburb, just 10 kms north of Chengdu, where you and your family can see the lovely pandas making various funny movements in eating and playing, also it is a good chance to take pictures for them.

In the afternoon, take subway to the Kuanxiangzi Street, which is a beautiful old style street in Chengdu. You and your family will walk around in the Wide and Narrow Alley for leisure, and appreciate various traditional cultures and classic buildings of Sichuan, also could taste the special Sichuan snacks, and explore some meaningful souvenirs such as panda pendants and T-shirts with panda pattern on the Jinli Old Street.

When it comes to the dinner time, hot pot will be prepared for you and your family. Hot pot is a kind of Sichuan cuisines and had widespread influence in the city. Characterized by its spicy and pungent flavor, Hot pot, as one kind of Sichuan cuisine, with prolific of tastes, emphasizes on the use of chili. Pepper and prickly ash also never fail to accompany, producing typical exciting tastes. It's very spicy but so delicious you will never forget.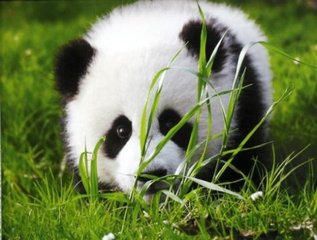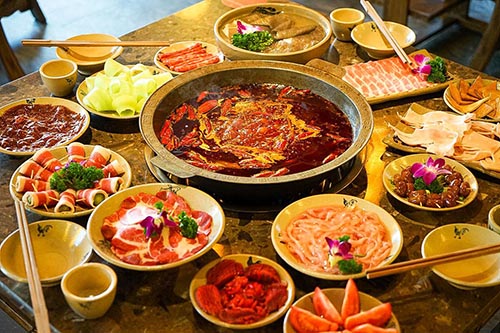 Day 3: Chengdu: Sichuan cuisine museum, Chunxi Road, and Sichuan Opera

In the morning, meet the cuisine masters in the Sichuan cuisine museum and prepare for the cuisine-learning course. Next, you will have a chance to cook by yourselves. You would gain fulfillment while eating the food you cooking by yourself. Surely, it is also an interesting and exciting activity for children.

In the late afternoon, take the subway of No. 3 to the Chunxi Road Street in the center of city, which is the most prosperous shopping street in Chengdu. And here you will also enjoy the famous Sichuan Snack Long Chaoshou as dinner.

As having finished dinner, you and your kids will watch a Sichuan Opera at the theatre of Furong Guocui. Sichuan Opera features vivid, humorous narration, singing, and acrobatics. Sichuan Opera performances are always full of wit, humor, lively dialogues, and pronounced local flavors. And in the 90 minutes' show of Sichuan opera, the main shows will include face-changing, spitting fire, hands shadow play, roll light and Rod puppets.

After the show, a late supper is optional.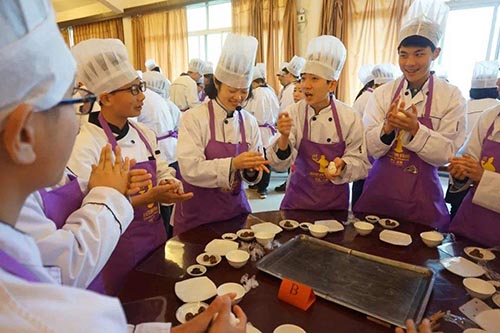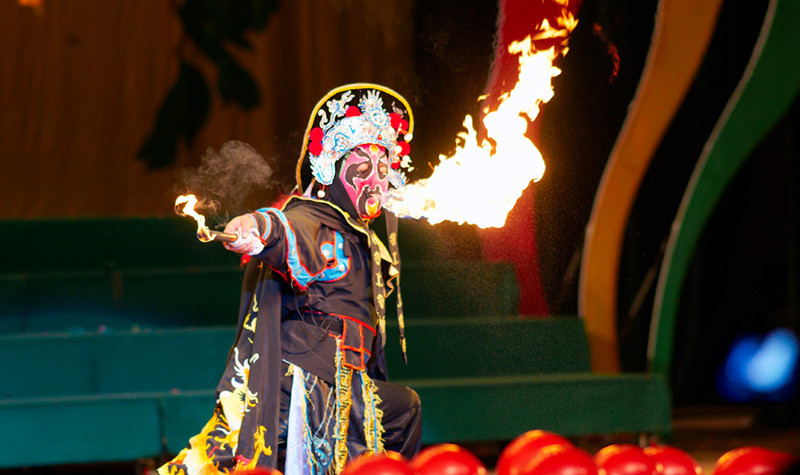 Day 4: Chongqing: Transfer to Chongqing and Board the Yangtze Cruise

After breakfast, your guide and driver will drive your family to the railway station to catch the bullet train to Chongqing. It takes about two hours. When you get to Chongqing, you will have a special Chongqing food in restaurant.
The time to board the Yangtze cuisine is 6 pm at the dusk. Before boarding, you have options to visit some other scenes, like People's Hall of Chongqing, which is a symbolic architecture and Eling Park, a good scenic location, ascend to the highest place of Chongqing, having a bird eye view of the city.
After early dinner, your driver will transfer you to the pier to board the cruise, taking the Gold No.5 cruise.
Specific schedule is above.
| | |
| --- | --- |
| 18:00 | Check in Chongqing Port and pre-board. |
| 21:30 | Announcement on itinerary and facilities on board. |
| 22:00 | Depart Chongqing. |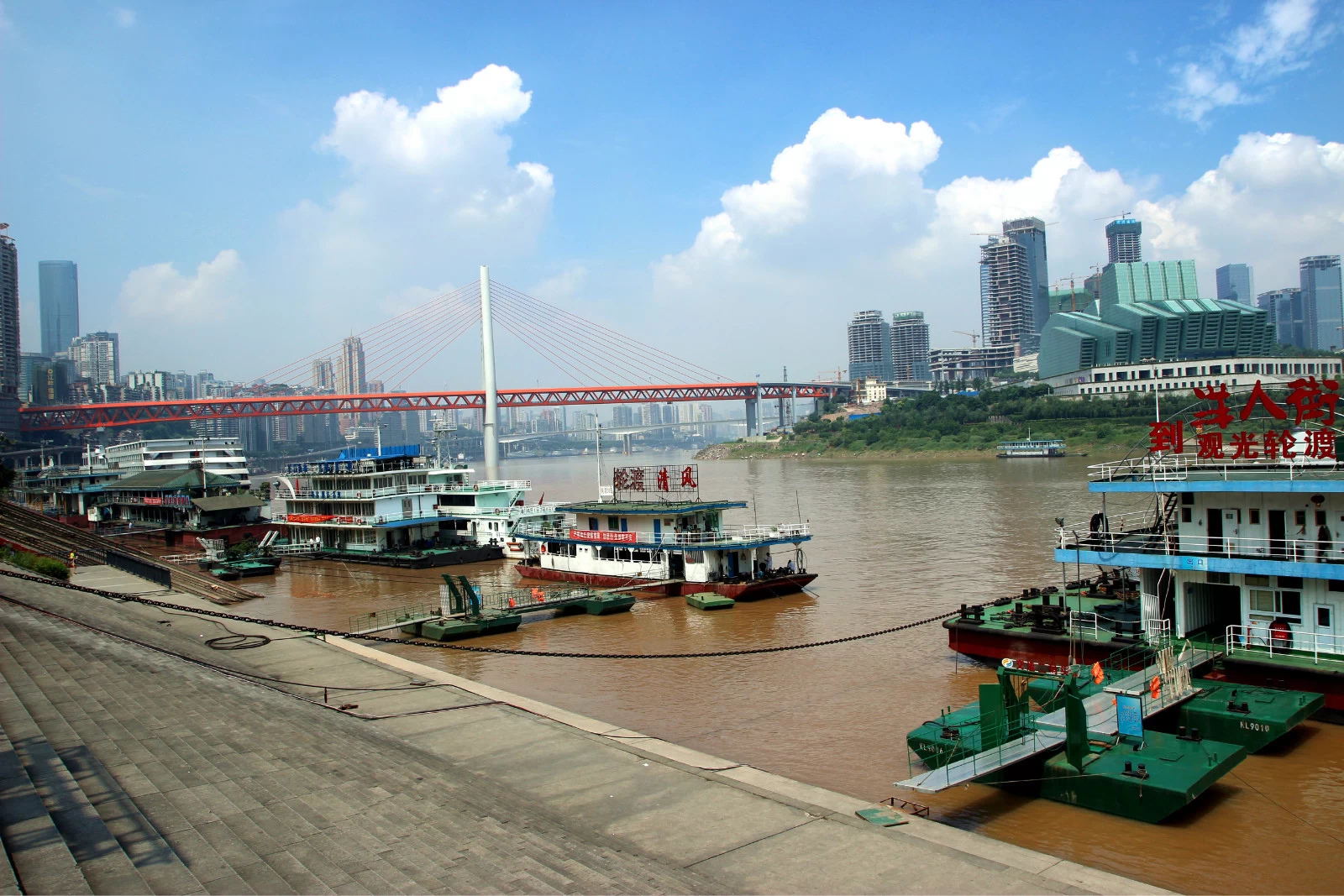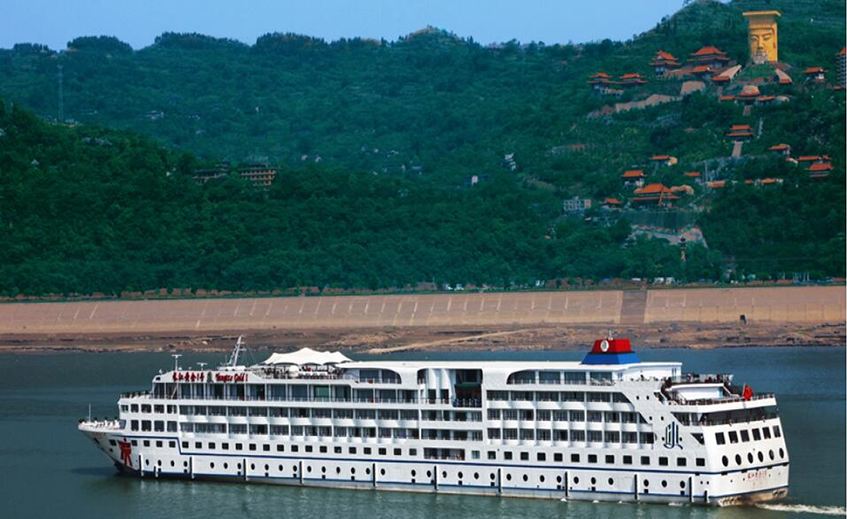 Day 5: Yangtze River: Shibaozhai, Fengdu Ghost City and Welcome Banquet

Enjoy the scene of river passing by in leisure in the morning. In the afternoon, a short visit to Shibaozhai —literally means Stone Treasure Fortress, Located in ZhongCounty, at the south bank of the Yangtze River. The wooden architecture stands on the riverside. Each of the 12 floors of Shibaozhai is dedicated to a famous general of the Three Kingdoms period (220-265AD), a local scholar or a renowned Chinese poet. In addition, visiting Fengdu Ghost City is optional, if you and your kids are interested in mystery.

| | |
| --- | --- |
| 06:30-08:00 | Morning Coffee and breakfast. |
| 08:00-11:00 | Shore excursion to Shibaozhai and Fengdu Ghost City |
| 12:00-13:30 | Lunch. |
| 14:00-17:00 | Cultural activities and Conference time. |
| 18:00 | Welcome banquet held by captain. |
| 20:00 | Dinner. |
| 21:00 | Dancing & singing performance. |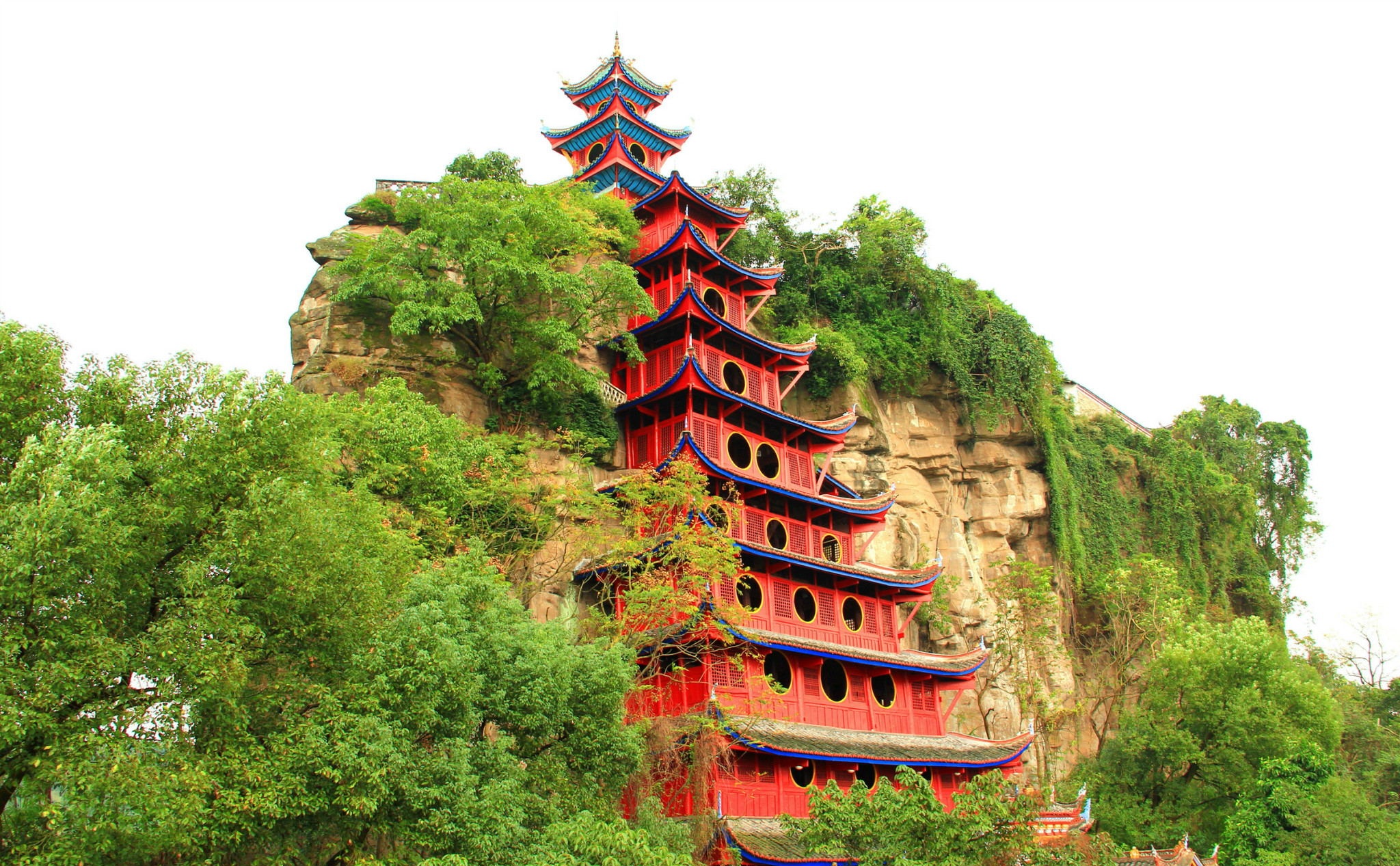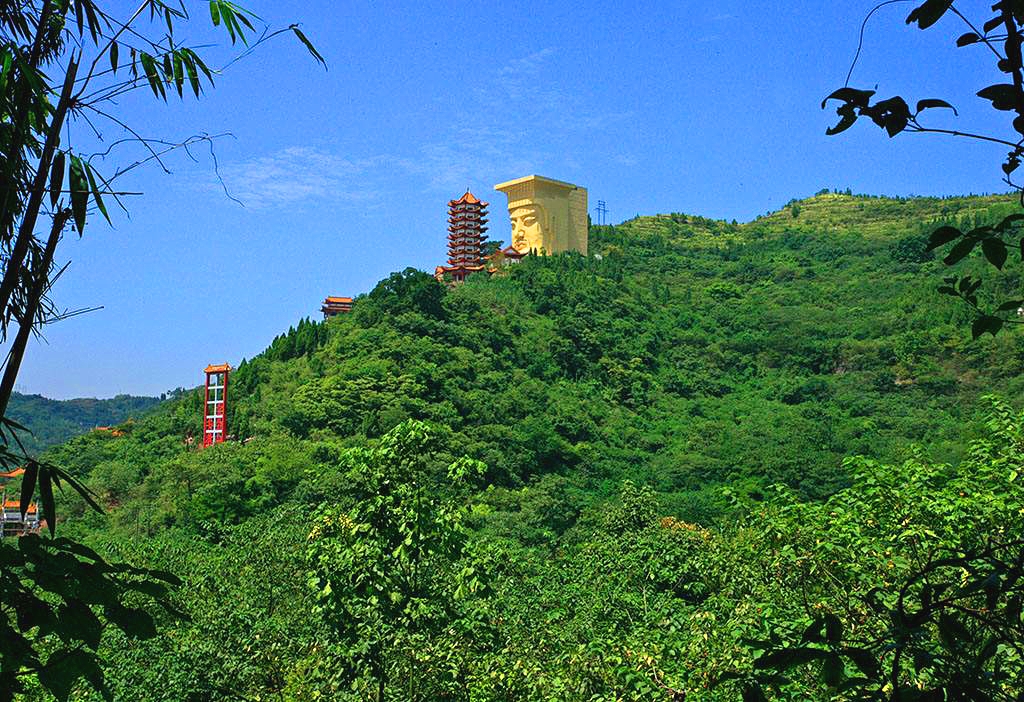 Day 6: Yangtze River: Qutang gorge, Baidi City, Lesser Three Gorges, Wu gorge and farewell dinner

The cruise will sail through the Qutang Gorge flanked with steep cliffs and towering peaks in the morning. You will have an optional excursion to Baidi City.
The afternoon is dedicated to Lesser Three Gorges, with magnificent mountains, clear water, secluded and fine scenery and pretty stones in the area.
Wu Gorge is characterized by beautiful peaks and steep cliffs on both sides. The deep gorge is so kaleidoscopic that your eyes on the beautiful scenes everywhere all along. The twelve peaks of Mt Wushan make up a most spectacular scene.

| | |
| --- | --- |
| 06:30-08:30 | Morning Coffee and breakfast. |
| 09:00-11:00 | Sail through the Qutang gorge and Shore excursion to Baidi City. |
| 11:30-13:00 | Lunch. |
| 14:00 | Tour the little Three Gorges by sightseeing ship and go back cuisine to sail through the Wu gorge |
| 19:00-20:30 | Farewell Dinner. |
| 21:00 | Dancing & singing performance. |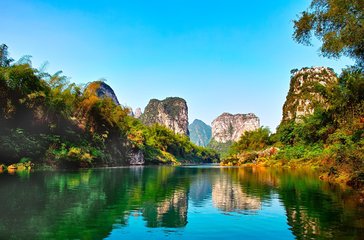 Day 7: Yangtze River: Three Gorges Dam and Flight to Shanghai

Three Gorges Dam is the highlight of the day, where you will have plenty of opportunities to take photos as good memories. After arriving in Yichang, your guide and driver will take you to the airport. Take the flight to Shanghai. Upon arrival, transfer hotel to rest.

| | |
| --- | --- |
| 06:30-08:00 | Morning Coffee and Breakfast. |
| 08:00-11:00 | Shore excursion to three gorge dam. |
| 11:00-11:30 | Sail through Xiling gorge (eastern section). |
| 12:00 | Arrive at Yichang port. |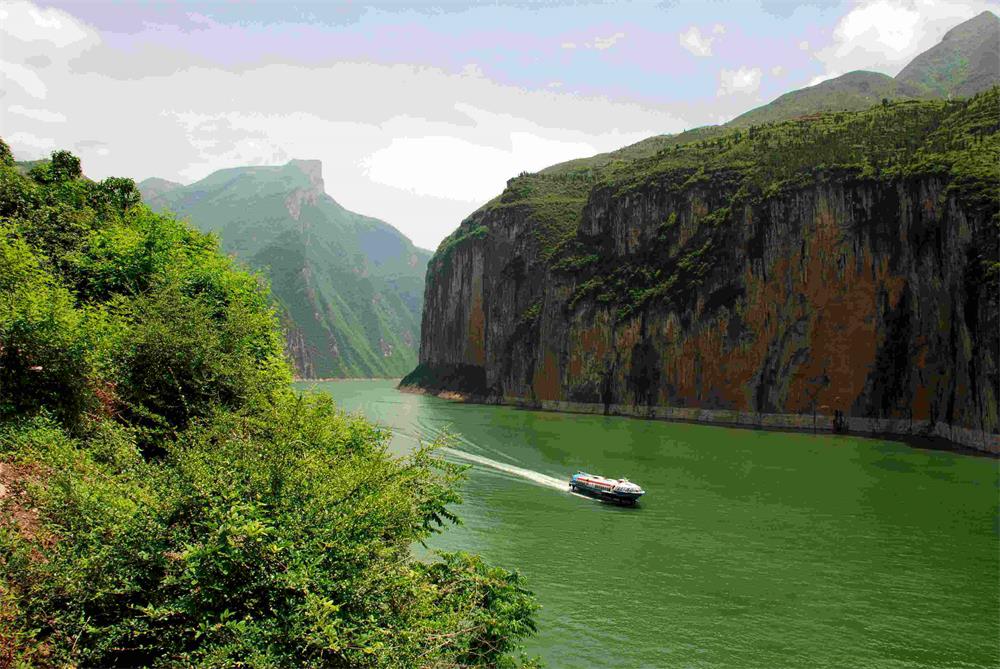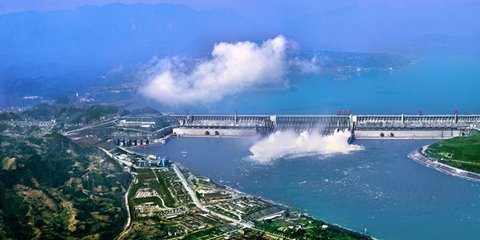 Day 8: Shanghai: Yu Garden, Special shanghai cuisine, Oriental Pearl Tower and the Bund

Morning we will go to Yu Garden, located in the heart of Shanghai's Huangpu District, built in 1559, Ming Dynasty, full of classical Chinese garden architecture and design. A great number of weapons, home-made coins and announcements used by the dagger association are on display in the spring hall of the garden.

Lunch is special shanghai cuisine in a comfortable restaurant.

Afternoon you will visit the famous landmark Oriental Pearl Tower and the Bund. The Oriental Pearl Television Tower in Shanghai is a unique architecture. It is one of the highest buildings in Asia and a symbol of the city's fast development. Because of this, Shanghai is truly a fascinating city often nicknamed as "Oriental Pearl".
From the Oriental Pearl TV Tower you can have a good view to see the Bund.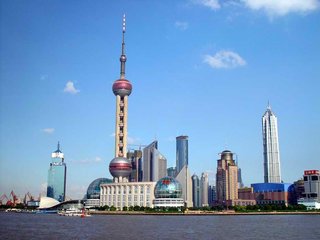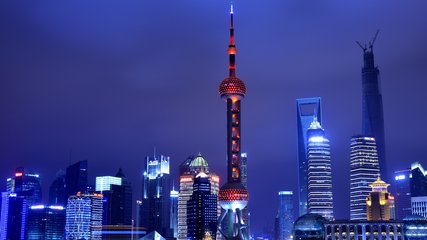 Day 9: Shanghai: Shanghai Museum, Chenghuang Temple, shopping on Nanjing Road
Morning we will first go to the Shanghai Museum, a large museum of ancient Chinese art and the creation of 12 showrooms, including bronzes, ceramics, calligraphy, paintings, jade teeth, wood lacquer about 21 categories. Next station is Chenghuang Temple, also named City God Temple of Shanghai. The time-honored Chenghuang Temple displays architectural beauty and the charm of old-day Shanghai.
Afternoon you will take you kids walking along the Nanjing Road, where there is full of shops and all kinds of fashionable stuff, where crowds of people buy local snacks, handicrafts, antiques, and souvenirs. Some little ornaments are lovely that will delight you and your kids.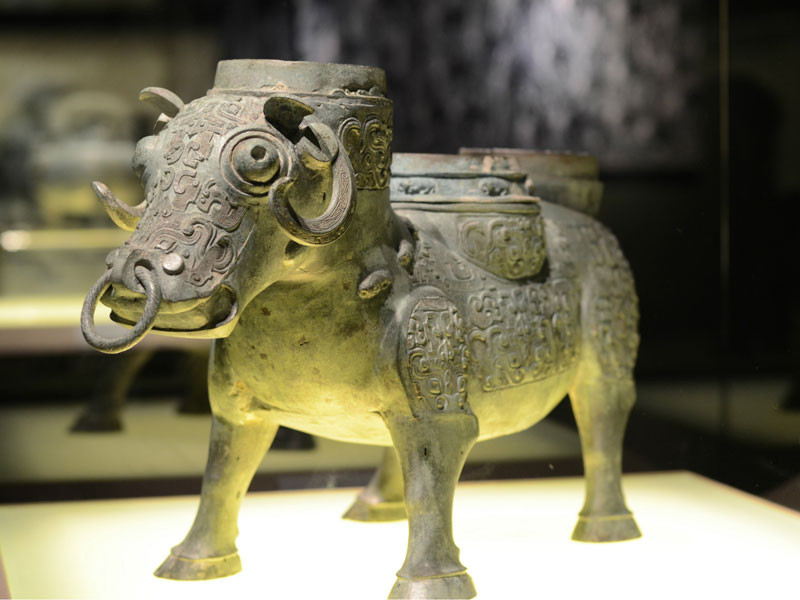 Day 10: Shanghai Departure
In the morning, for the last attraction, the Jade Buddha Temple will bring you the different experience. The temple is quite, cultural and classic, although it is situated in the centre of city. With all the halls and columns, eye-catching mural paintings, shining jewelry and jade ware, and gold and silver Buddha figures in various postures, this Jade Buddha temple is really a world of splendor.
In the afternoon, our guide will escort you and your family to take flight. Depart from Shanghai.
Wish you have a nice trip.