D1 Dazu/

Chongqing
Pick up from the hotel. Transfer to Dazu County of Chongqing, visit those wondrous rock carvings, which is an excellent representative of Chinese grotto art. Have a full tour in Dazu.
After lunch, transfer back to Chongqing city, go to the Eling Park, a good scenic location, ascend to the highest place of Chongqing, have a bird eye view of the city. Later, go to the city center, see the symbolic architecture – People's Hall of Chongqing, it was completed in 1954 to memorize China's resistance war and establishment of new government, one of the top 10 classic architectures in 20th century Asia.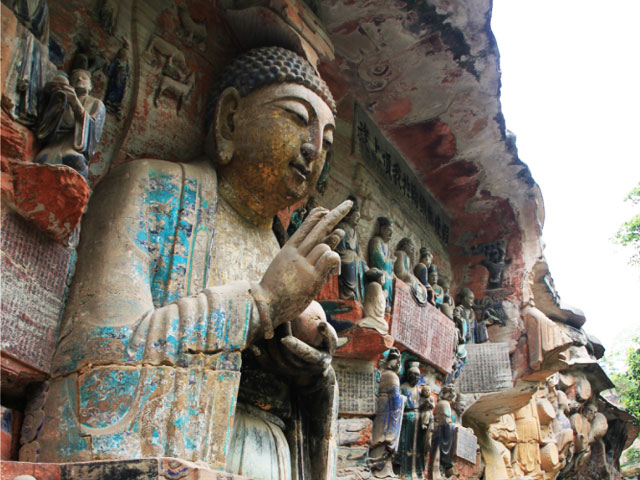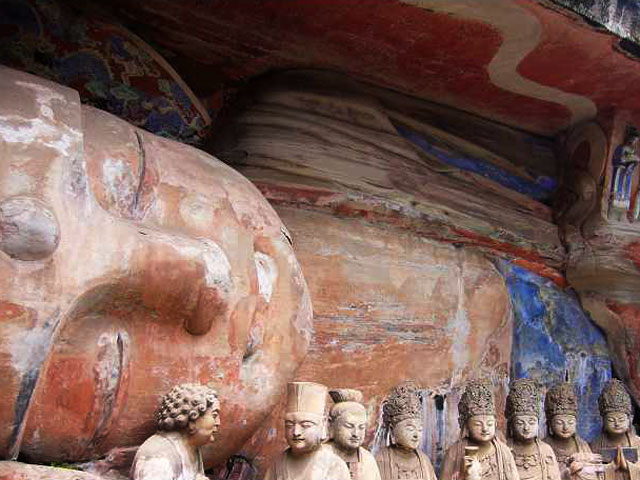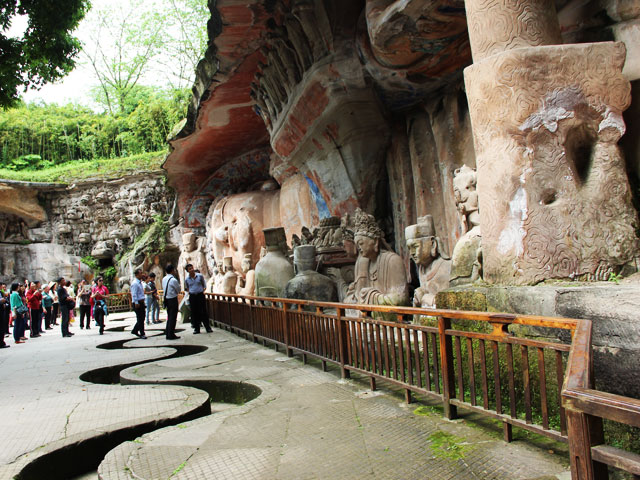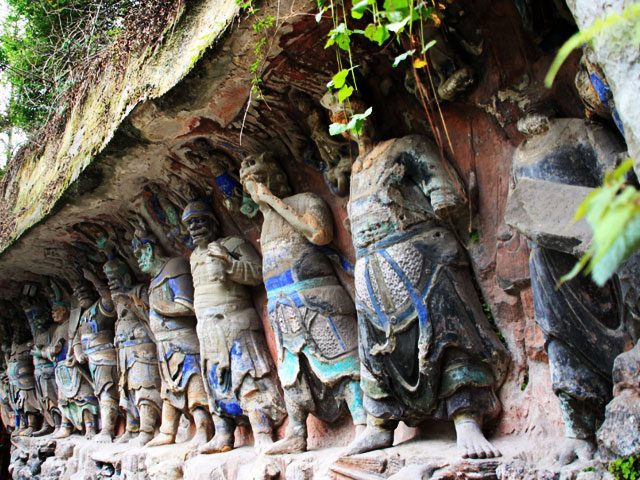 Your last stop of the tour is Chongqing Stilwell Museum - Flying Tiger Memorial which was once used as an important lodging place by the KMT government to accommodate VIPs during the war against Fascism. After that, transfer back to hotel.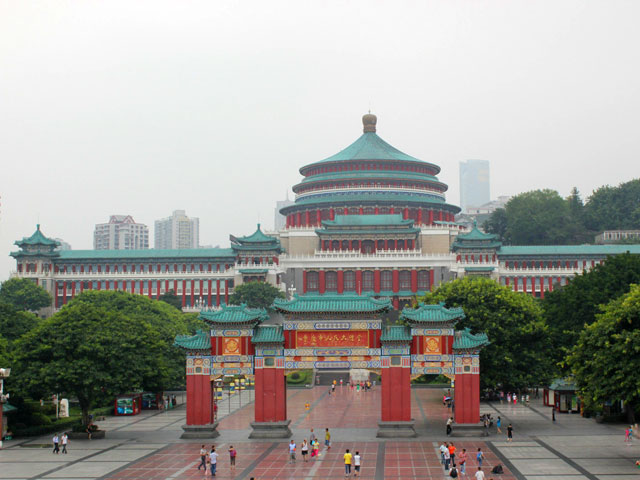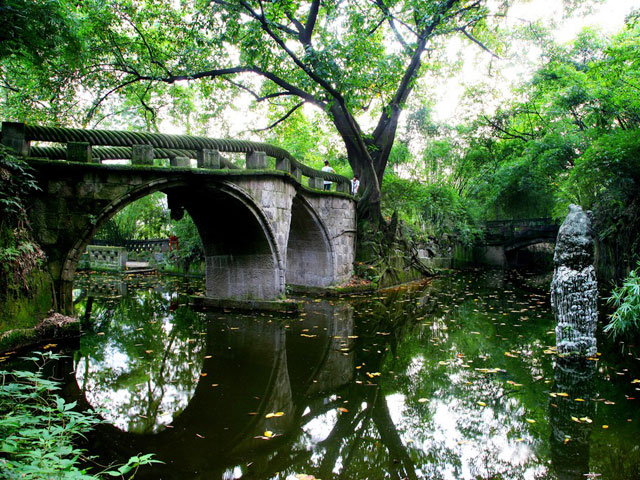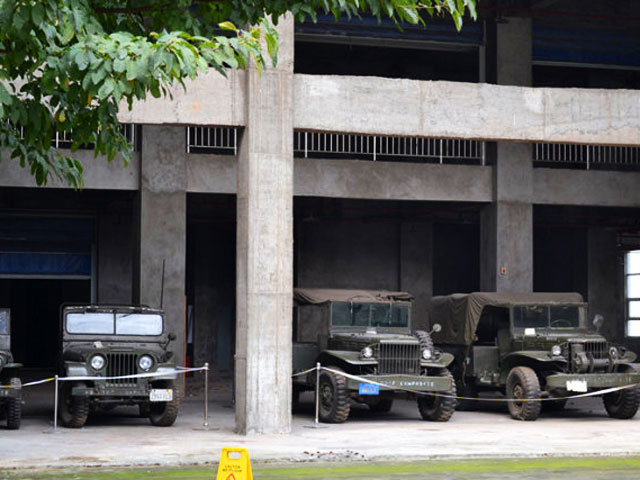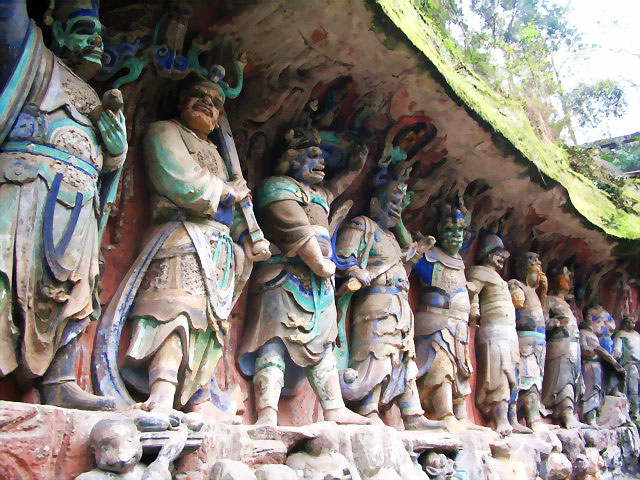 Our prices included:
1. Hotel Pick-up and drop-off
2. Air-conditioned tour vehicle
3. English Speaking tour guide
4. Typical Chinese lunch

Our prices not included:
Tips to the guide and driver
Pick-up point and time: Your Hotel between 7:00am and 8:30am
Finishing point and time: Your Hotel around 6:00pm
Language: English

If you require, we can book hotels in Chengdu, and make private airport and city tour necessary.
Are you interested in this itinerary ? Send us a message and let us help you plan and book your China vacation based on this sample. Response within 24 hours. Contact our Travel Consultant.