The National Nature reserve of Mt. Gaoligongshan is located at boarder of China and Burma, in the west of Yunnan province. It occupied 405549 hectares. Gaoligongshan mountain is one of the key area of biological diversity both in China and globe wide.
It is regarded as the A class nature reserve possessing international importance by World Wildlife Foundation ( WWF ), and UNESCO enlisted it as World Biosphere Reserve in October of 2000. It is also the corridor of immigration and melting pot of nationalities, where 16 ethnic minorities, about 300, 000 people resided here.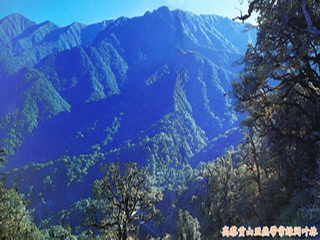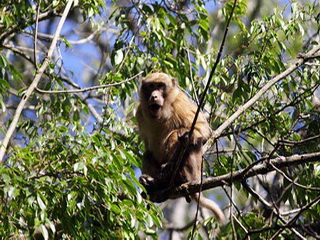 It is the unique geology and landscape bred its rich biological resources. Animals of 2389 types were discovered in Gaoligong mountain reserve, and 82 of them are in list of national important protection, which built the paradise of wildlife.
Beast:
Totally 205 species, 32 families, and 10 orders were found. Among them, rare beast are takin, Hoolock gibbon ( Hylobates hoolock ), Assamese macaque ( Macaca Assamensis ) , grey-cheeked monkey ( Cercocebus albigena ) , leopard ( panthera pardus ) , clouded leopard, goral, slow loris, pangolin, rhesus monkey, stump-tailed macaque, Asian black bear, red panda, river otter, large Indian civet, forest musk deer, black musk deer, Eastern samber.
Birds:
525 species, 4 subfamilies, 58 families, and 19 orders were discovered here. Those under protection are Sclater's montal pheasant, golden eagle, black vulture, Mrs. Hume's pheasant, Kalij pheasant, Satyr tragopan, silver pheasant, etc.
Fishes:
49 species were reported here, and among them, the rare fishes are Atlanta manta, Lu River Schizothoracin, Schizothorax myzostomus, Burmese loach, etc.
Special Plants:
The unique plants resources of Mt Gaoligongshan is quite rich, 434 species has been known, such as white Sim's azalia, yellow azalia, photinia glomerata, rosa biflora, raspberry, sorbus astateria, bulbophyllum dulongense, calanthe dulongensis, coelogyne gongshanensis h. li ex s.c. chen, taxus, A1cimandra cathcartii, Davidia involucrata, etc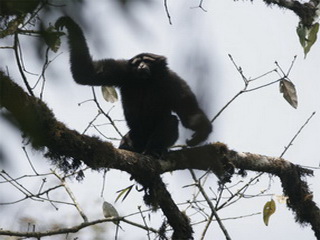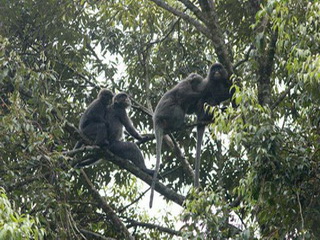 Related Tours: