D1 Chengdu / Panda Garden / Sanxingdui / Mianyang ( Lunch , Dinner )
Your Chengdu tour starts from panda garden today, the guide from China Exploration will send you to the
Giant Panda Breeding and Research Center
in the suburb, just 10 kms north to Chengdu, where you can see the lovely pandas making various funny movement in eating and playing, also it is a good chance to take picture for them. It is free! The most amazing is that you can also hold a panda in your arms to take picture by donating some money to the panda base. And it is also a pleasant experience to walk in the wide garden of bamboo.
After the tour in Panda Garden, and your guide will take you to
Sanxingdui ruins
, a ruined city with a history of over 3000 years. Arrive in the Museum, and then you will visit the huge hall of Museum, in which you can enjoy thousands of pieces of invaluable relics such as bronze ware, jade ware, gold ware, pottery, and bone ware unearthed respectively.
In the late afternoon you will arrive in beautiful Mianyang city for night.
D2 Mianyang / Jianmenguan Gate / Zhaohua Old Town

Tour continues along Chengmian Express way today, and you will set off to Jianmen Pass in about two hour's driving, and you will have an intuitive feeling of the change from plain to mountainous area.
Arrive in Jianmen Pass in the morning.
Jianmenguan Pass
has displayed its extremely military importance from ancient China. There is a saying ' One man garding the gate, and thousands of men no entry', so it won the fame of The First Gate under the sky. Many fierce battles were taken place in times of Three Kingdom. As a National Forest Park, Jianmen Pass is rick in peaks and many kinds of trees. You will step into the Gate firstly , and have a view of the verdant "Jianmen 72 peaks". And then you will go to the Ancient Pland Path which was built during the Three Kingdom Period. You will go through Yi Xian Tian 、Shi Sun Feng、Da Chuan Dong and Xiao Chuan Dong , arrive at the Liangshan Temple , where the Emperor Liang Wu Di (a emperor of North Liang )gave away everything and became a monk.

And Jianmenguan is also famous for bean curd banquet. So China Exploration would not miss the chance of showing local food to you at lunch.
In the afternoon you will head for
Zhaohua Old Town
.
It is an old town over 2000 years' history. It is a small, quiet and well reserved old town. Emperor Liubei occupied here in 211 A.D and from then on his kingdom has its first base. Many memorial archway, old tower house can be visited here. Just free to walk for encountering. You will have a night in this old town.
D3 Zhaohua / Langzhong / Chengdu

Your tour of Three Kingdoms continues today. After the tour of Zhaohua old town in the morning, you will head for another old town, Langzhong. Langzhong had appeared in about 2300 years in history, and it's also the origin of Chinese Spring Festival. The famous hero in Three Kingdom, General Zhangfei from Su Kingdom had been stayed here for long time. And the beautiful old town of Langzhong is surrounded by mountains and rivers, thus won itself the fame of Fairy Land of Langwan. Your tour guide will take to visit Han Huanhou Ci (Zhangfei Temple) , to learn the spirit of this legend hero. And then you will drop a tour in the Si Chuan Gong Yuan. Chinese emperors chose theirs civil servants by strict paper test every year, and Gong Yuan was just the site for test. Today it reserves as museum, but it is still very interesting to watch the show of testing. And it is also a good idea to learn about Feng Shui by having a bird's-eye view form Zhongtian Lou.
In the afternoon, you will return Chengdu. It is a long road about 320 kms, but the convenient express way shorten the driving as only 3 hours, and the small hills en route will show you beautiful view of North-east Sichuan. Arrive in Chengdu in the late afternoon, and you tour completed with sweet memory.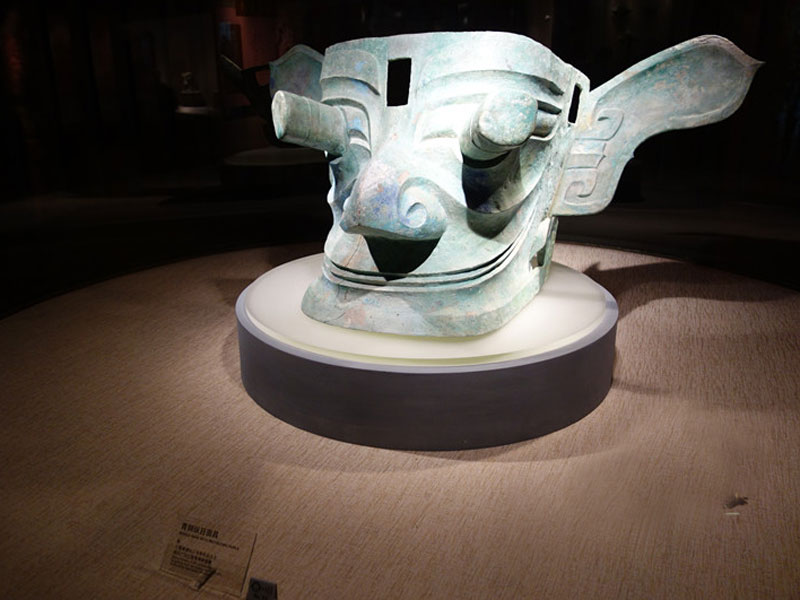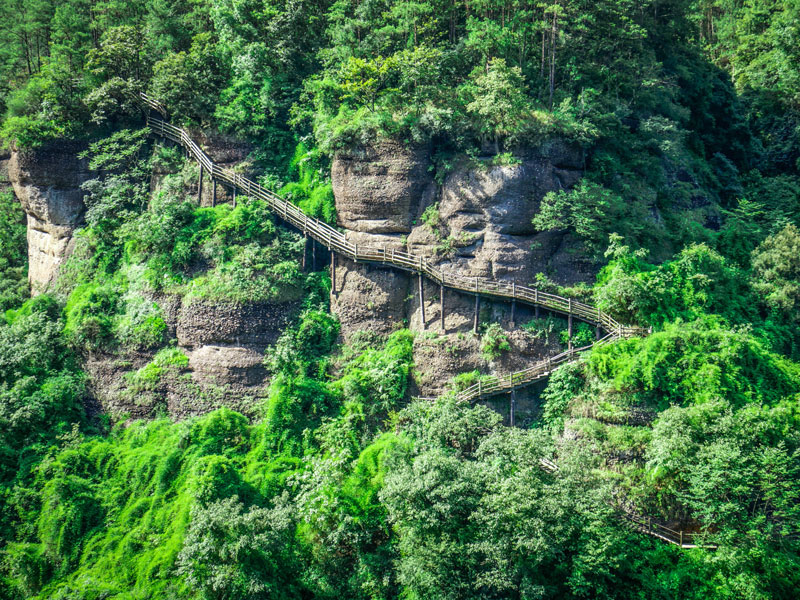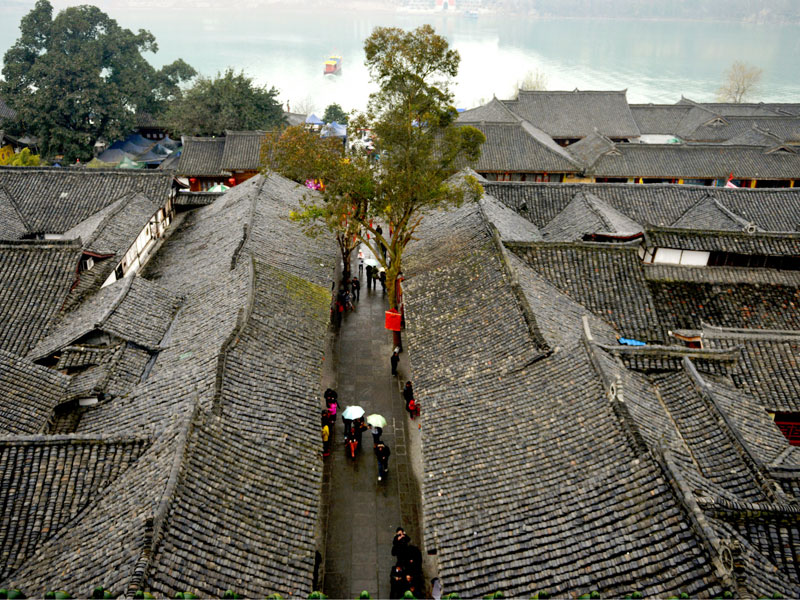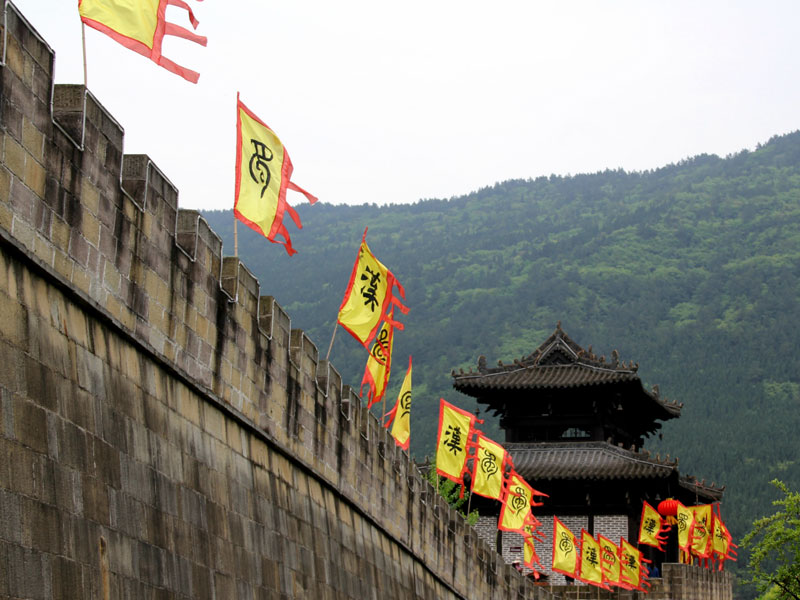 Our prices included:
1. Entrance tickets: The tickets of all the scenic spots listed above.
2. Guide. An English speaking guide will be provided, who will accompany you from the start of tour to end of tour.
3. Private Transfers during tour. Our guide and driver will pick-up you at your hotel on time and drop-off you after the tours. And an air-conditioned vehicle will be provided during the tour.
4. Meal. 5 typical Chinese meals will be arranged accordingly. At the meal, a glass of soft drink will be provided.
5. Hotel. Provide 2 nights' hotel, one night in the guest house hotel in Zaohua Old town, one night 4 star hotel in Mianyang. Every two people share one room.
6. Service Charge & Government Taxes.
7. Insurance. We provide a free insurance of accident and casualty for each traveler. The highest refund is RMB 300000.00. Detailed terms please view our contract with Ping An of China.
Our prices not included :
1. Taking photo with panda in your arms.
2. Tips to the guide and driver.
3. Your hotel in Chengdu.
If you require, we can book hotels in Chengdu, and make private airport and city tour necessary.
Are you interested in this itinerary? Send us a message and let us help you plan and book your China vacation based on this sample. Response within 24 hours. Contact our Travel Consultant.