D1 Hotel / Panda Garden / Wenshu Temple / Buddhist Vegetarian Lunch / Bamboo Garden / People's Park / Jiuxiang Hot Pot / Hotel ( Lunch, Dinner )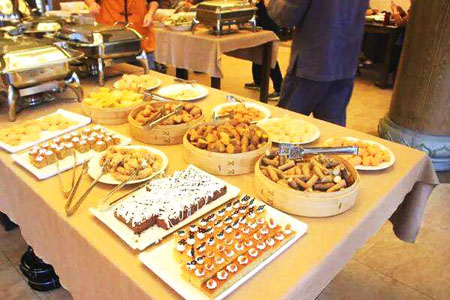 Your Chengdu tour starts from sightseeing tour firstly, the guide from China Exploration will pick up you and then head for the Giant Panda Breeding and Research Center in the suburb, just 10 kms north to Chengdu, where you can see the lovely adult pandas and panda babies making various funny movement in eating and playing, also it is a good chance to take picture for them. This gorgeous experience must makes you linger over.
After the tour in Panda garden, you will head for Wenshu Temple in the city. It is just time for lunch, and you will have a lot of delicious food of chicken, pork, fish, etc here. You may heard that eating meat are forbidden in Buddhism doctrine, how can temple sells meat here! But don't worry, it is vegetarian food, all of the foods are made from vegetable, just look like!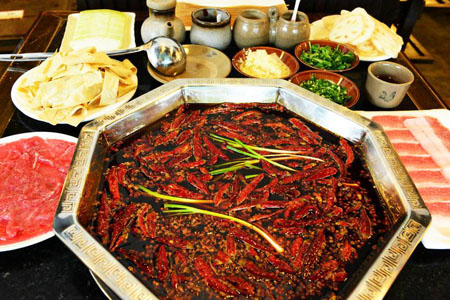 After the lunch, guide will show you around in this ancient temple, and then head for Bamboo Garden, also called Wangjiang Park, and built 1000 years ago. It is to commemorate famous poetess Ms. Xuetao in Tang dynasty. The highlight of the park is also its forests boasting of 100 varieties of bamboo. In return, there has fresh air and beautiful scenery. Beside you can experience the local Chengdu style life ---comfortable, easy life.
What? Are you hungry? Don't worry! It is almost the time for dinner now! At this dinner, China Exploration will present the most popular food, Hot Pot for you. Hot Pot is warmly welcomed by locals, people think it a good way of friends and family reunion besides its delicious taste. No matter in hot summer or in cold winter, the restaurants are always full of happy customers. Every year many hot pot restaurants are born and closed in Chengdu, but Shujiuxiang Hot Pot are longest among them now, its environment and flavor are both good. You may wait for long time if you are late. Spicy or clear broth, it's up to your choice.
After dinner our guide will take you back your hotel, and your tour will be finished today.
D2 Luocheng Old Town /traditional Sichuan dishes/ Leshan Giant Buddha / Mom-made Rabbit Head (Lunch, Dinner)

Your Chengdu tour starts from Locheng Old town. Your guide will send you to Locheng Old Town in about 2 hours on the express way. You will enjoy the wide Sichuan plain en route.
Luocheng Old Street still remains in its original state of none tourism due to it's out of beaten track of tourist. Although it is a very small street, it is impressive to watch local old people chatting and playing bridge card in the old style tea house with satisfaction to their simple life. Also we will enjoy the authentic countryside.
After tour in Luocheng, you will continue half an hour's driving to Leshan. This lunch china exploration will arrange local special food to you, delicious Sichuan dishes! And you will be astonished by its diversity!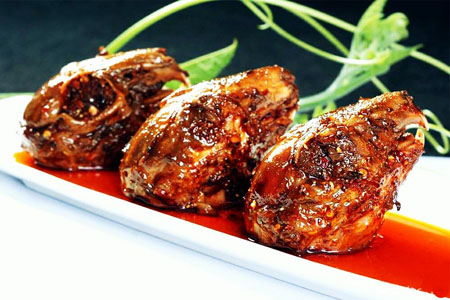 After lunch, your guide will show you the wonder of ' Buddha is the hill and the hill is a Buddha ' at the other side of Minjiang river. And then you will walk up the Giant Buddha. Visit Linyun temple firstly, and then Buddha Statue, lastly the statue of 500 Arhats.
Finished the tour of Leshan Giant Buddha, you will return Chengdu, but you will stop in Shuangliu county, where China Exploration will present you an monstrous food as dinner, the Mom-made Rabbit Head. We know that many customers do not like internal organs or heads as food, but it is really necessary for them to try rabbit head in Chengdu. The roasted rabbit head is specially preserved in pickle with flavor of fragrance or spicy and hot. It is the hottest food now, and many travelers bring home a lot of rabbit head for their family. Wow, looking at the roasted Rabbit head, a little bit spicy and hot, more spiced, terrible? No, who eats, and who knows!
D3 Vegetable Market / Wuhou Temple / Tibetan Street / Noodle Lunch / Narrow and Wide Street / Jinsha Museum / Farewell Banquet (Lunch, Dinner)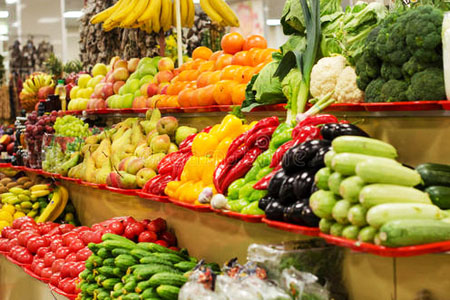 Your tour will start from a local vegetable market. Vegetable market is important part of local people's life, and local house wives purchase their daily food normally in the morning. Vegetable, meats, spices, bread, all will be sold here, crowded, bargaining, it is a bit like the bazaar in Middle East. It is a good place to touch real local life. And you can also try the Chinese style cakes or dumping in the market.
After the market, you will head for Wuhou Marquis Temple Museum. The Warrior Marquis, Mt Zugeliang has become the legend of Chinese wars and wisdom. And in this museum, you will learn about his tales and loyalty to the empire of Liubei during Three Kingdom period. And then your guide will take you to walk around in the Tibetan Street to Wuhou temple. It is a whole sale market; the merchants from Tibetan area all come here for business, and also a good place to enjoy the wares of Tibetan life and religion.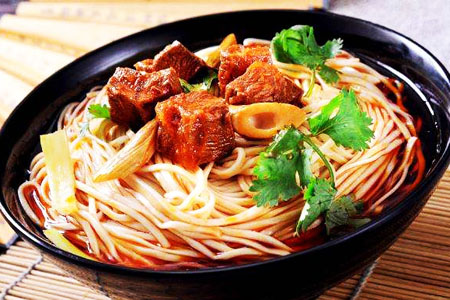 And today' lunch, china exploration offer you a free choice: Tibetan food or lunch of noodle. Butter Tea, barley, meat of Yak or mutton are the main material of Tibetan food. And for local Chinese, they mostly like noodle as lunch or breakfast. The bosses always rack their brains to make best noodle in order to catch fastidious customers, and recently the cow-pea-noodle and bed-cover-noodle are favored by many epicure.
In the afternoon you will head for the Kuanzaixiangzi, also called the Wide and Narrow Alley built 300 years ago. Although many of western coffee, bars have occupied here, you can still trace the ancient history through the square yard and wooden door. About 1 hour's visit here. It is also a good place for photographers. And you can also try some Sichuan Snack here,such as three big bombs, a kind of Sticky Rice cake.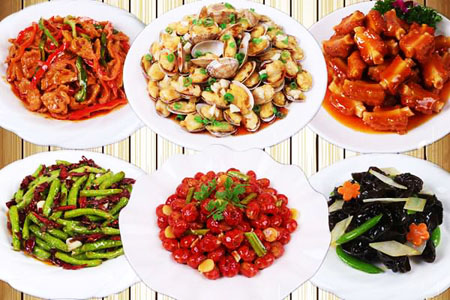 Jinsha Museum will be your next destination after tour of Kuanxiangzi. Here you will not only feel the sacrifice ceremony of more than 3000 years before, but also watch the process of archaeology from a close distance. The social activities, living environment of that time reappears, and the change of time shows clearly in front of you.
Since you are in Chengdu, so for this farewell dinner china exploration would host you at the formal big restaurant. Almost all of the top class restaurants in Chengdu have occupied a location in Yipintianxia Street now. Yipintianxia means tasting all of the food under the sky. Among the many restaurants, Red Apricot restaurant and Great Harmony restaurant are two most popular restaurants in Chengdu, many of the wedding or family banquets are held in them. And this dinner you will try one of them as the sweat memory of your tour in Chengdu.
After dinner, your guide will send you back your hotel, and tour all finished.

Our prices included:
1. Entrance tickets: The tickets of all the scenic spots listed above.
2. Guide. An English speaking guide will be provided, who will accompany you from the start of tour to end of tour.
3. Private Transfers during tour. Our guide and driver will pick-up you at your hotel on time and drop-off you after the tours. And an air-conditioned vehicle will be provided during the tour.
4. Meal. 6 special flavored meals will be arranged at local restaurants, during the meal, a glass of soft drink will be provided.
5. Service Charge & Government Taxes.
6. Insurance. We provide a free insurance of accident and casualty for each traveler. The highest refund is RMB 300000.00. Detailed terms please view our contract with Ping An of China.
Our prices not included :
1. Taking photo with panda in your arms.
2. Tips to the guide and driver
3. Your hotel.
If you require, we can book hotels in Chengdu, and make private airport and city tour necessary.

Are you interested in this itinerary? Send us a message and let us help you plan and book your China vacation based on this sample. Response within 24 hours. Contact our Travel Consultant.