D1 Chengdu Sanxingdui / Panda Garden
In the morning, your guide will pick you up in your hotel, and leave for
Sanxingdui Ruins
, a ruined city with a history of over 3000 years. It is about 1 hour's driving from Chengdu. Arrive in the Museum, and then we will visit the huge hall of Museum, in which will will enjoy thousands of pieces of invaluable relics such as bronze ware, jade ware, gold ware, pottery, and bone ware unearthed respectively.
After the visit in museum, we will enjoy a Chinese meal, and then drive to the
Giant Panda Breeding and Research Center
in 30 minutes, just 10 kms north to Chengdu, where you can see the lovely tender pandas eating and playing, also a good chance to take picture for them. It is free!
The most amazing is that you can also hold a panda in your arms to take picture by donating some money for panda base. And it is also a pleasant experience to walk in the wide garden of bamboo. In the late afternoon, our driver will take you back your hotel.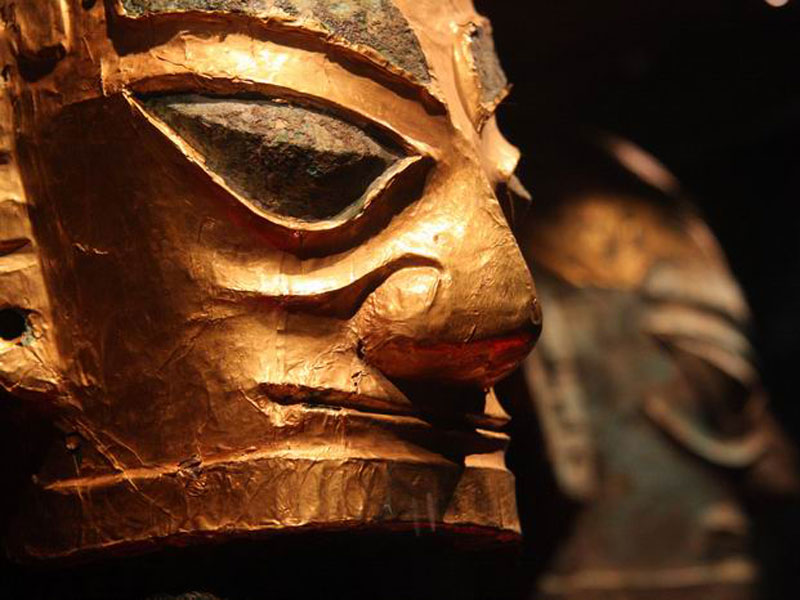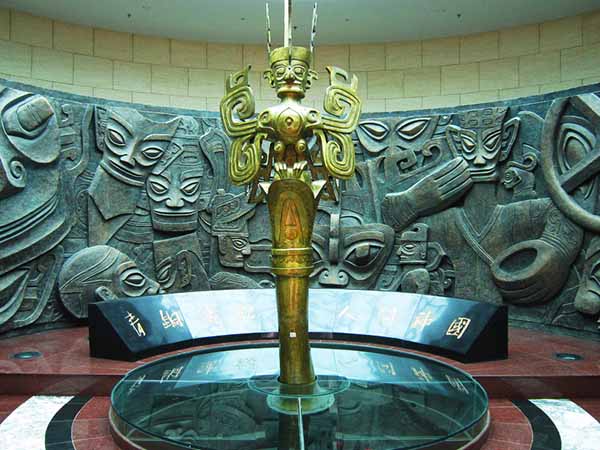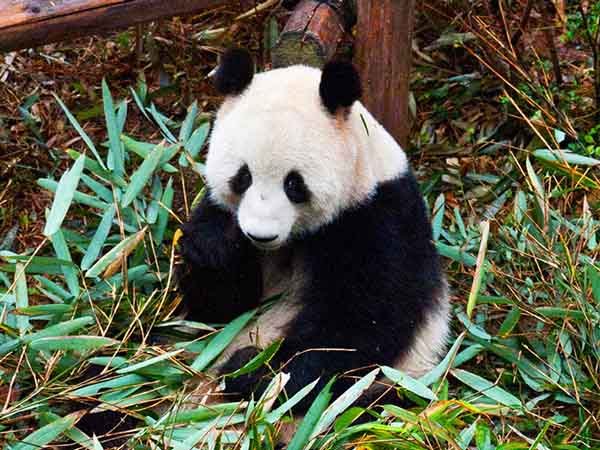 D2 Mt. Qingchengshan / Dujiangyan Dam
Pick up from your hotel in the morning and head to
Qingchegnshan mountain
in 1 hour's driving. We will drive from the quick road to Qingchengshan, enjoy the beautiful country side of Chengdu.
After the Sichuan earthquake, they have been rebuilt successfully, and some of the villager's house even can be compared with villa in Europe. After a 30 minutes' hiking in the exquisite slate trail, we will cross the beautiful Moon City Lake by boat, and then take 20 minutes' cable car up the mountain.
And then we will hike about 1 hour to Shangqinggong Palace. Here you will learn about the meaning of Dao. Descend the mountain after the visit, and we will have a Chinese lunch in local restaurant at the foot of mountain. Ginkgo seed is one of their favors.
And then we will drive 20 minutes to
Duanjiangyan Dam
. As the most famous ancient Chinese Dam, Dujiangyan is still in function. You will learn about how ancient Chinese made full use of local landscape and built this great project. And then drive back Chengdu from express way in 1 hour. Arrive in Chengdu in the late afternoon, and send you back to hotel.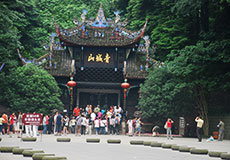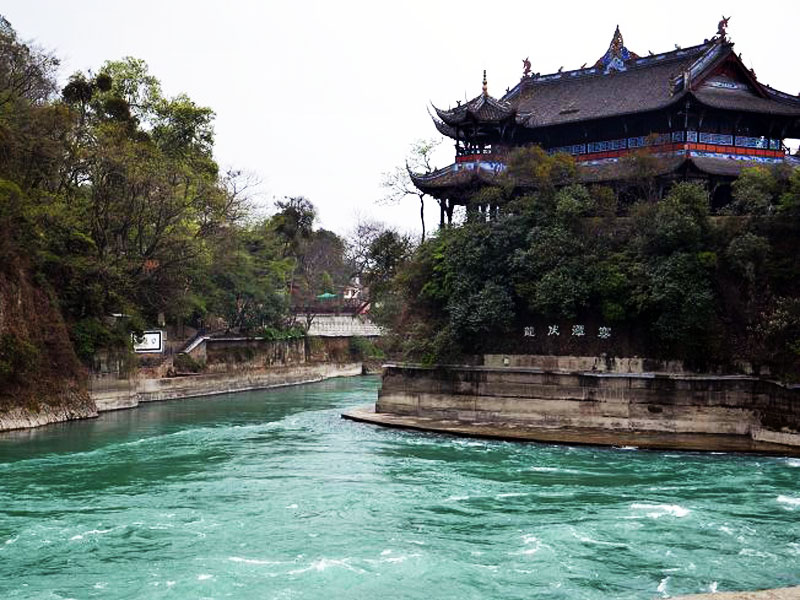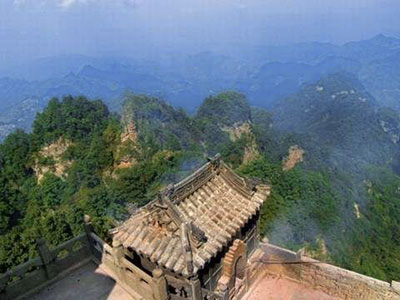 Our prices included:
1. Entrance ticket. Our price have included the entrance ticket of Panda Garden, Sanxingdui Museum, Qingchengshan, one way trip cable car, cruise of Moon lake, the entrance ticket of Dujiangyan Dam.
2. Guide. An English speaking guide will be provided, who will accompany you from the start of tour to end of tour.
3. Private Transfers during tour. Our guide and driver will pick-up you at your hotel on time and drop-off you after the tours. And an air-conditioned vehicle will be provided during the tour.
4. Meal. Two typical Chinese lunches will be arranged accordingly at noon. During the meal, a glass of soft drink will be provided.
5. Service Charge & Government Taxes.
6. Insurance. We provide a free insurance of accident and casualty for each traveler. The highest refund is RMB 300000.00. Detailed terms please view our contract with Ping An of China.
Our prices not included :
1. Tips to the guide and driver.
2. Your hotel.
3. Any other items not listed.