Day 1 :Baofeng Lake - Huanglong Cave (Lunch)

In the morning, you will first visit Baofeng Lake. Baofeng Lake is an integral part of the world natural heritage, the world geological park, the first national 5A tourist zone zhangjiajie wulingyuan scenic area. It is 8 kilometers away from tianzi mountain, 1.5 kilometers from the government of wulingyuan district and 8 kilometers from Huanglong cave. Baofeng lake is 72 meters deep and 2.5 meters long. After lunch you will go to Huanglong cave. Huanglong cave has a total area of 100,000 square meters with a total length of 7.5 kilometers and a vertical height of 140 meters. The cave is divided into four layers. The tour route is about 3200 meters, it will take 2 hours to explore this cave. After that, your tour is finished.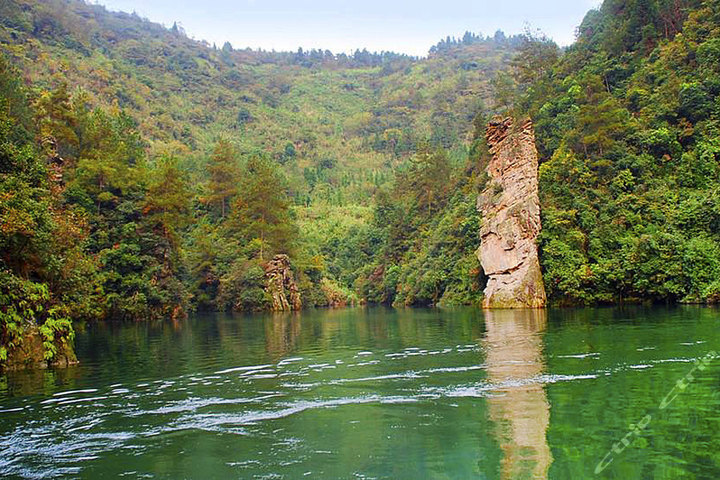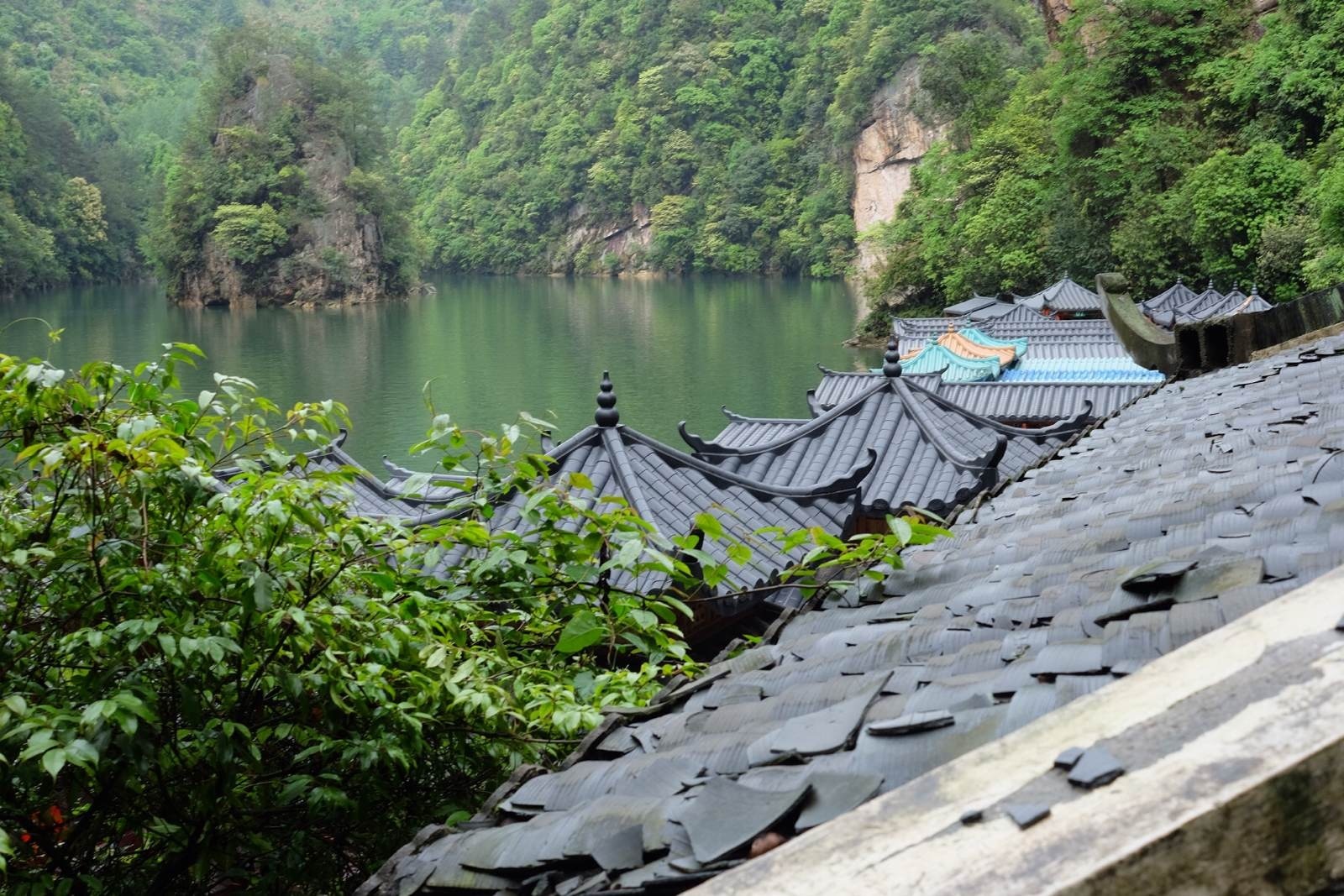 Our prices included:
1. Entrance tickets: The tickets of Baofeng Lake and Huanglong Cave.
2. Guide. An English speaking guide will be provided, who will accompany you from the start of tour to end of tour.
3. Service Charge & Government Taxes.
4. One Lunch
5. Insurance. We provide a free insurance of accident and casualty for each traveler. The highest refund is RMB 300000.00. Detailed terms please view our contract with Ping An of China.
Our prices not excluded :
1. Tips to the guide and driver
2.
Your air ticket
We can customize the tours for you, also we provide service of hotel booking and private airport pick-up for you if you require. Either deluxe hotel or tourst hotels, all depend on your budget.
Are you interested in this itinerary? Send us a message and let us help you plan and book your China vacation based on this sample. Response within 24 hours. Contact our Travel Consultant.