http://www.chinaexplioration
WUHAN, Jan. 6 (Xinhua) -- A direct flight between Wuhan, capital of central China's Hubei Province, and Tokyo will be launched this February, according to an announcement by the Japan subsidiary of Spring Airlines on Tuesday.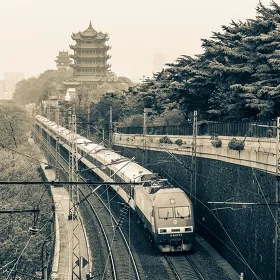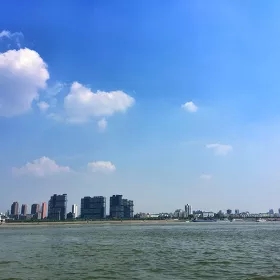 The service will operate every Monday, Wednesday and Saturday starting February 13.
The outbound Boeing 737-800 flight will take off from Wuhan at 2:55 p.m. Beijing time and arrive in Tokyo at 7:20 p.m. local time. The return flight will depart at 10:00 a.m. local time and arrive in Wuhan at 1:55 p.m. Beijing time.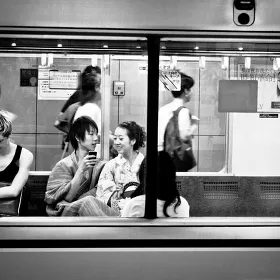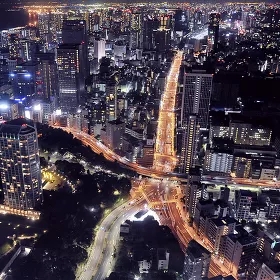 There will be a promotion on tickets for the first flight, with the cheapest fare costing only nine yuan ( about 1.4 U.S. dollars) excluding airport tax.
Spring Airlines, or Chunqiu Airlines, has been operating since July 2005 and is the only budget carrier in China.