The second annual meeting of the 5th China Association of Travel Service ( CATS) as well as TOP 100 Tour companies in China was hold in Zhangzhou from 19th December to 20th December under the warm invitation of Zhangzhou government, which sponsored the whole meeting. Mr. Jason Huang attended the meeting on behalf of Chengdu Jason Tour Co. Ltd as the standing member of council.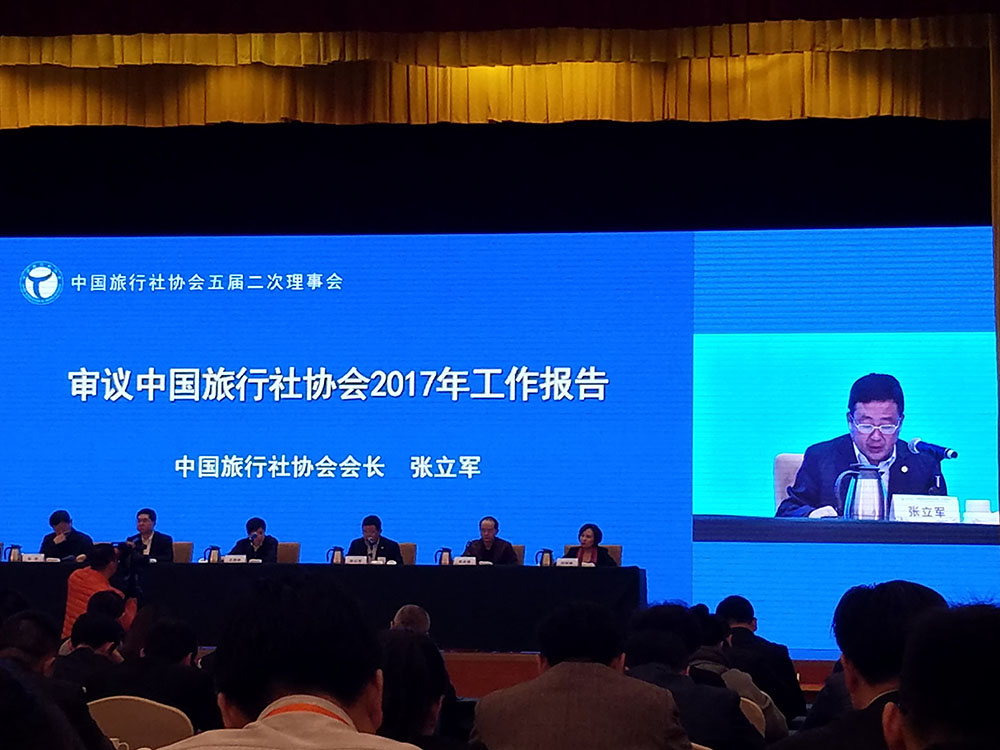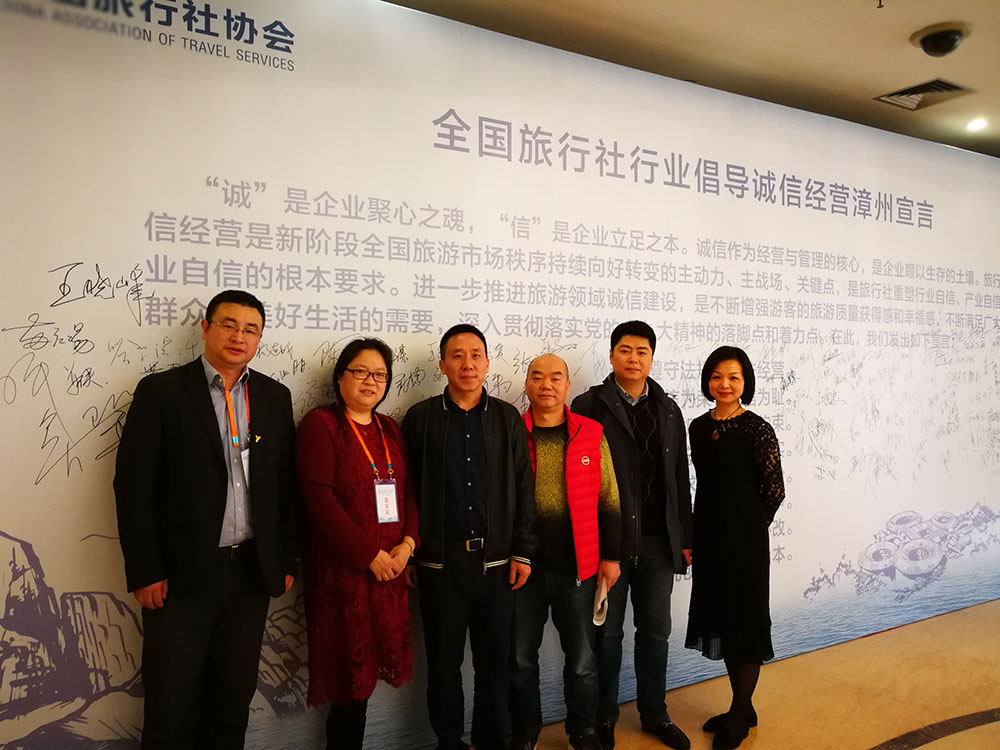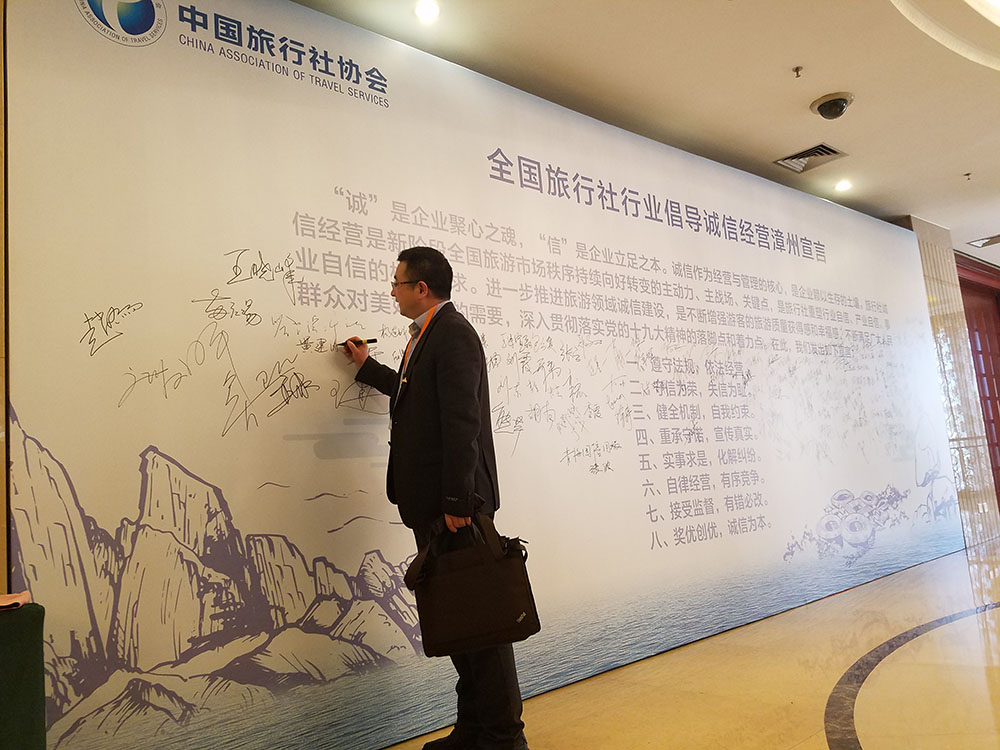 During the two days' meeting and forum, a lot of the top think tank, OTA and large tour groups in China have participated this top ceremony in China travel industry, such as the CEO of Ali trip, CYTS, CITS. They recalled the business in 2017, also gave their expectation of the coming travel business of 2018 as well as discussed the new tendency of China tours. It seems that the traditional domestic tours and outbound tours of China tour companies were affected more by the online booking, and improving the service of traditional tour company was becoming more and more important for them.
After the two days meeting, Zhangzhou government also arranged the representative of CATS to have two days' inspecting trips to Zhangzhou
. The rich tour resources of Zhangzhou gave deep impression to all of the member of CATS. During this two days' quick trip, they have visited the Hakka Buildings of Nanjing, Yunshuiyao village, Dongshan Island, Maluan Bay, Wind Moving Stone Park, and hot spring of sea, etc.