The tour and culture bureaus of China in every city are really busy in competing for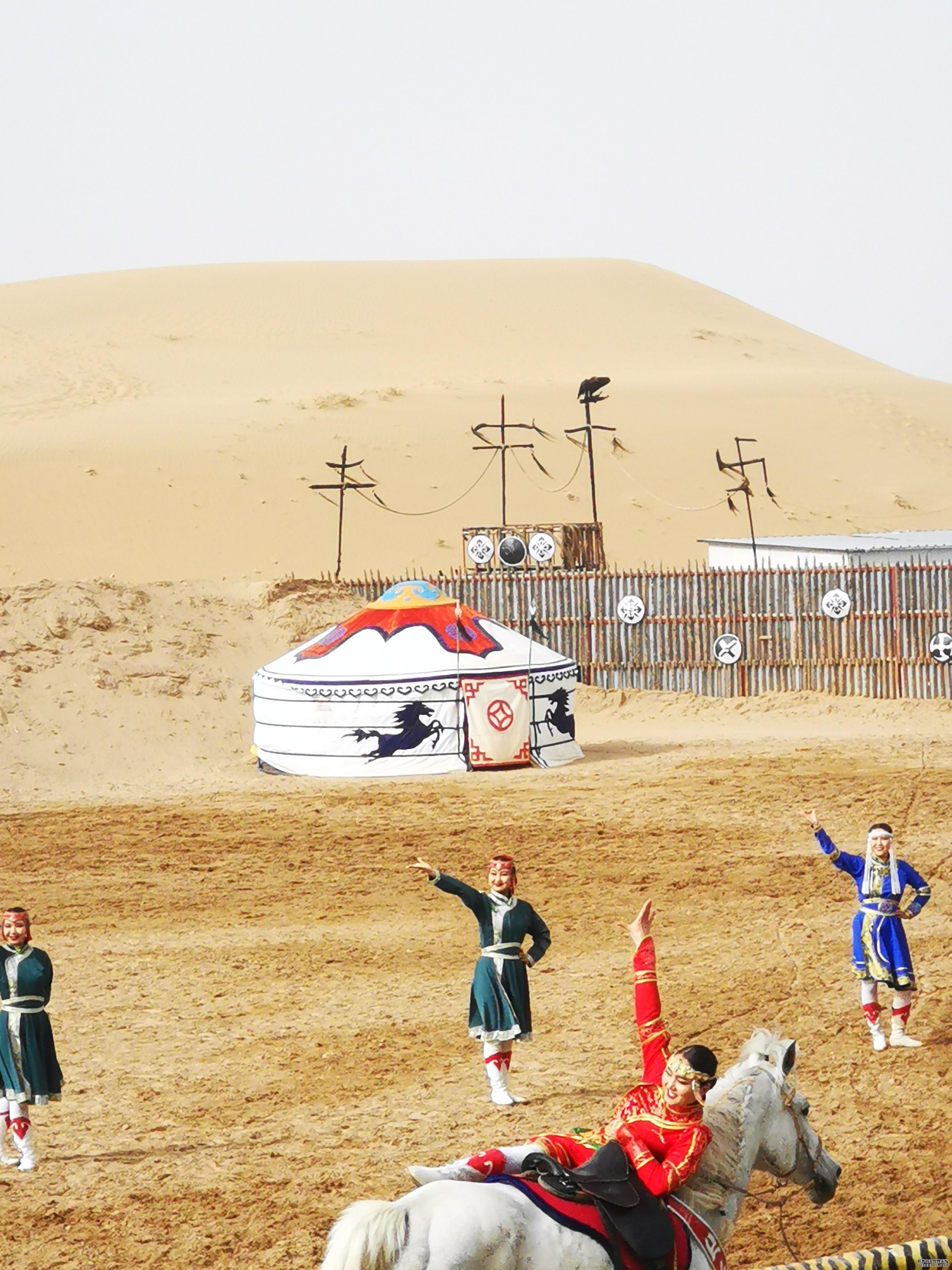 tour developement in 2023.
From May 18th , 2023 to May 22th, the Hohhot city of Inner Mongolia inviated 100 reputated tour companies in China to inspect its rich and unique tour rescources. And China Exploration was just one of these lucky China tour companies.
The leaders of Hohhot paid very high attention on this event this time. On the grand tour promotion conference in Hohhot yesterday, the mayor of Hohhot hosted the conference himself, and the party secretary, also the head of Hohhot made exciting speech on their plan of developing Hohhot tourism for long time, and the county head or party secretary of every district or county under Hohhot administration also made tour resources presentation one by one.
And the representative of China tour companies inspected the beautiful desert closed to Hohhot after a short while of amazing experience of flying over the Yellow River by cable car, and also enjoyed the stunning horse riding skill of Mongolian, who showed their various riding skills by palys of Ginghis khan in history.
The last day, the Hohhot tour administration organzied representitive to visit the Laoniuwan Ben, which is boasting the First Bend of Yellow River.
All of the China tour companes participating this big event showed their gratitude to the well arrangement of this inner Mongolia tour, from tours, meals and accommodation in Mongolia, everything was perfectly considered, and people believed more tourist will be organzied after this unfortable Mongolian tours.