Chinaculture.org | Updated: 2020-11-13 16:19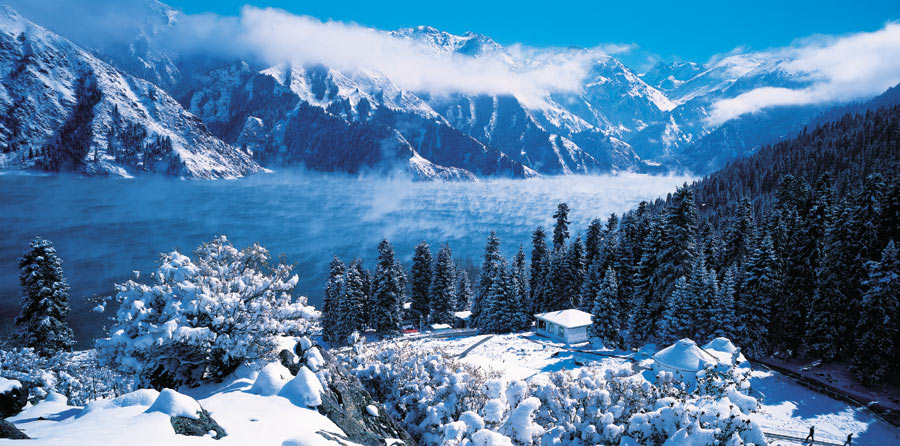 Diverse geographical features, rich culture and unique cuisine have made Northwest China's Xinjiang Uygur autonomous region one of the most popular destinations in China in recent years, and tourism has become a pillar industry there.

As winter arrives, Xinjiang has both stunning scenery and a wide variety of winter activities on offer - whether it's the wonderland of the river valley in Ili Kazak autonomous prefecture, or the ski resorts in Urumchi and Altay, hailed by many as the "Snow Capital of China".
The snow season in Altay lasts as long as seven months, or eight months in its mountain areas, and average snow thickness along the Altay Mountains is more than one meter. The snow there is known as "powder snow", which is believed to be the most suitable for sports.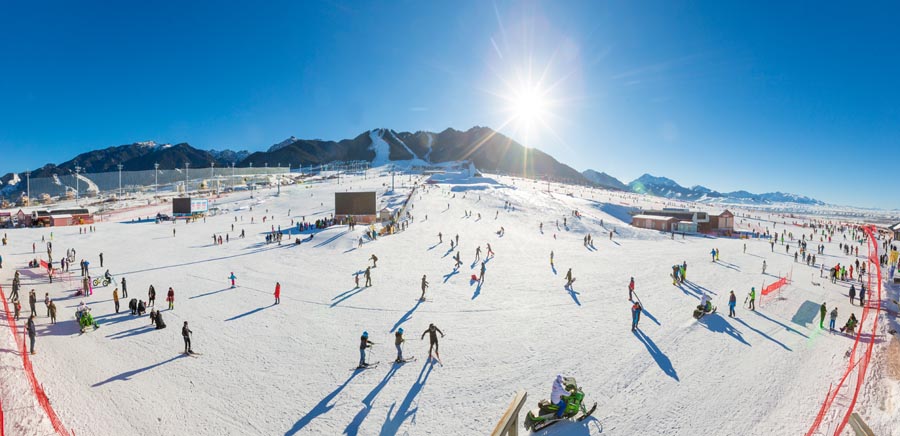 Currently, 13 scenic spots in Xinjiang have gained a national 5A-level rating, the highest in the country. In 2019, Xinjiang received 213 million tourists from China and abroad, which helped the region rake in tourism revenue of 363.3 billion yuan ($55 billion).
"The tourism income of Xinjiang have been rising increasingly in recent years, up 30 percent year-on-year for four consecutive years," said Ma Xuguo, deputy director of Xinjiang's culture and tourism department, at a tourism promotion conference in Beijing on Wednesday.
To lure more travelers, local tourism administrations unveiled a series of preferential policies at the conference, including free admission for A-level attractions in Ili and Altay.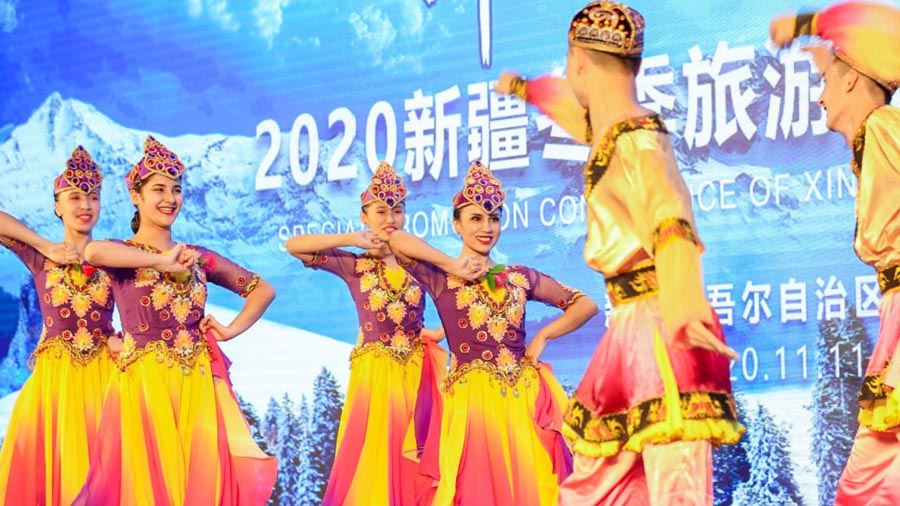 Dancers perform at a tourism promotion event in Beijing on Nov 11, 2020. [Photo provided to Chinaculture.org]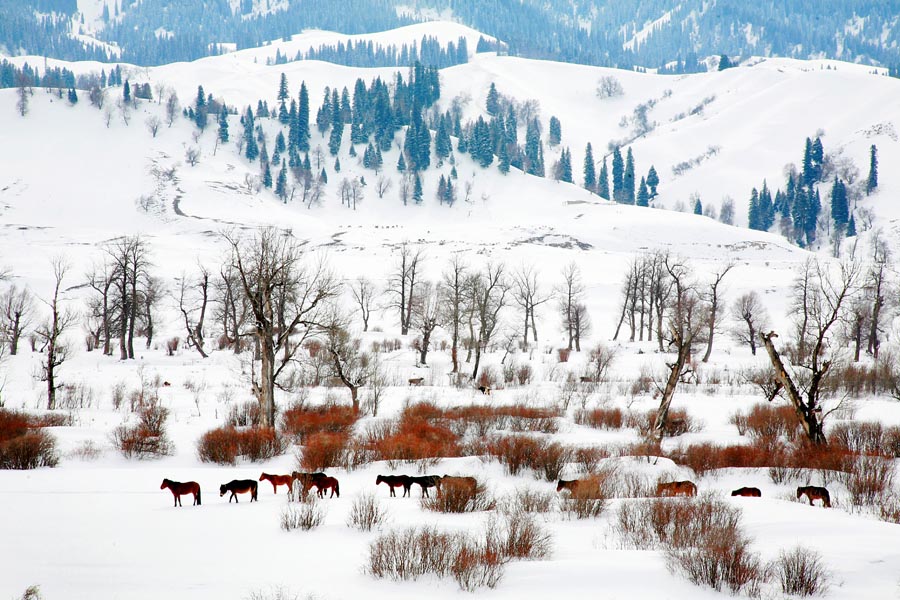 [Photo provided to Chinaculture.org]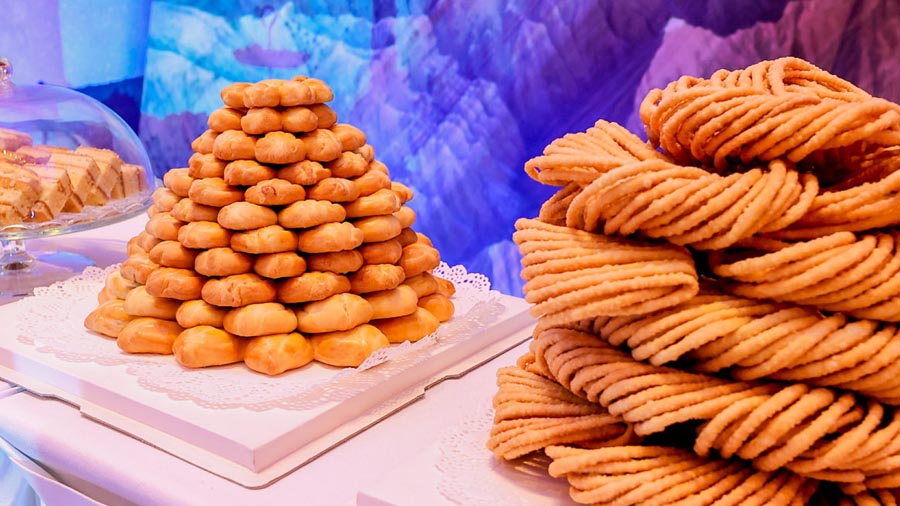 Traditional baked flatbread and staple foods in Xinjiang. [Photo provided to Chinaculture.org]