Source:chindaily.com.cn
West Lake in Hangzhou is expected to be the most popular scenic spot during the upcoming weeklong National Day holiday starting on October 1, according to a report released recently by Baidu Inc and People's Daily Online.
Drawing on the strength of big data analytics, the report forecast traffic conditions and hot destinations for travellers during the National Day holiday.
Highways in Guangdong and Sichuan provinces, as well as the Beijing-Tianjin-Hebei region will be most congested during the holiday, the report said.
Beijing, Shanghai, Guangzhou and Shenzhen remain the hot destinations for travelers, followed by Chendu, Wuhan, Hangzhou and Suzhou.
No 10 Jinli Ancient Street, Chengdou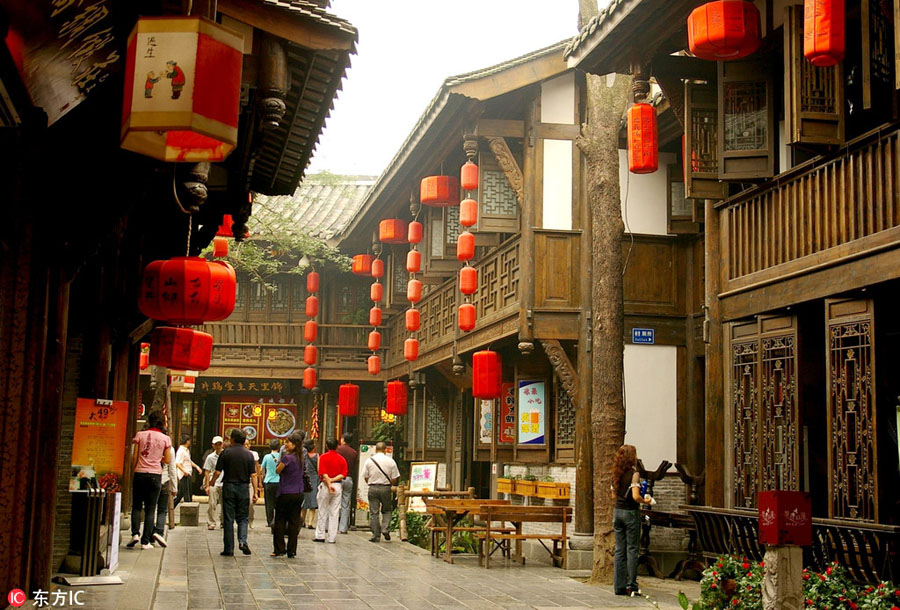 A view of Jinli Ancient Street in Chengdou, capital of Southwest China's Sichuan province, on September 2009. [Photo/IC]
No 9 Badaling Great Wall, Beijing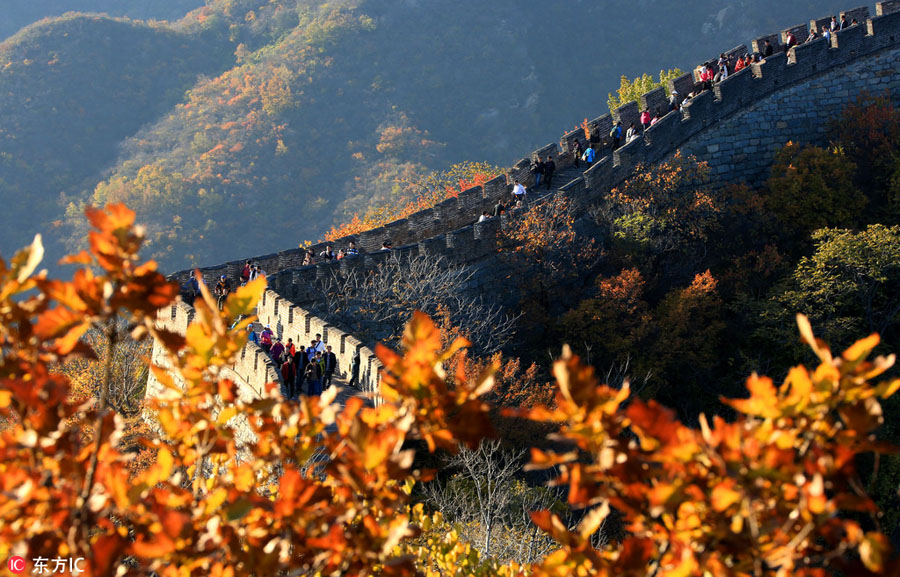 A view of the Badaling section of the Great Wall in Beijing, Oct 31, 2015. [Photo/IC]
No 8 Shichahai Park, Beijing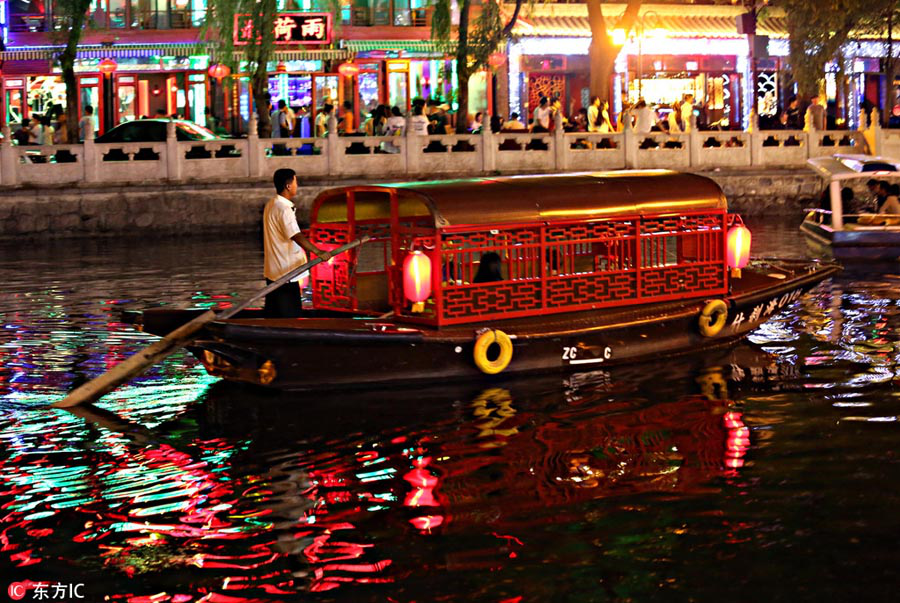 A night view of Shichahai in Beijing, May 22, 2016. [Photo/IC]
No 7 Zhangbei Grass Skyline, Hebei province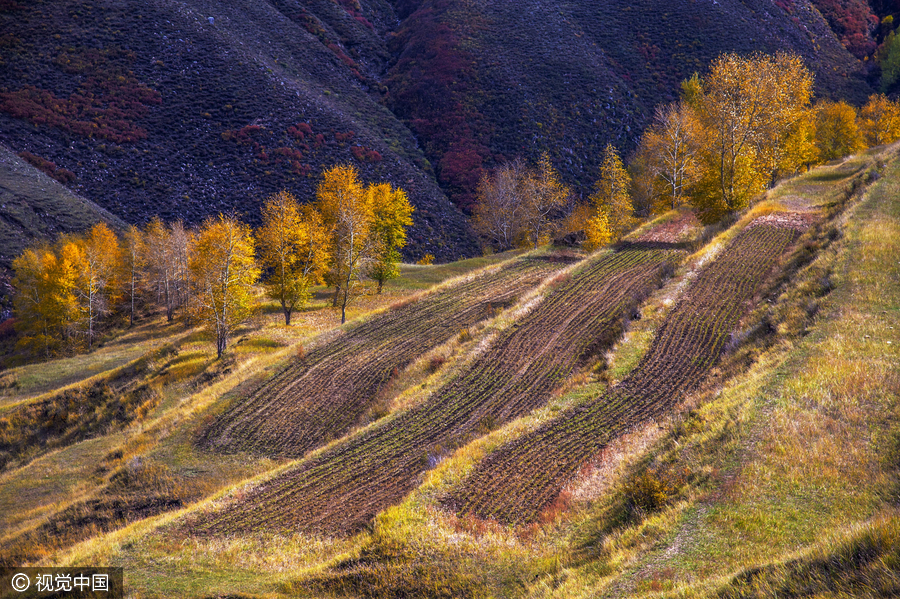 Scenery along Zhangbei Grass Skyline, known as "China's Route 66", in Zhangjiakou, North China's Hebei province, Oct 4, 2014. [Photo/IC]
No 6 Shanghai Disney Resort, Shanghai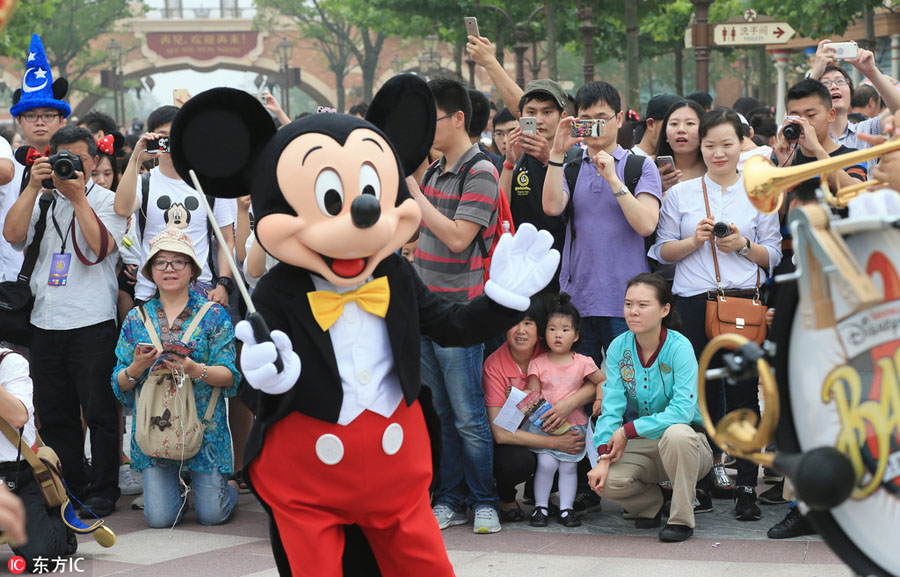 Mickey Mouse performs during the opening day of Shanghai Disney Resort on June 16, 2016. [Photo/IC]
No 5 Wutai Mountain Scenic Spot, Shanxi province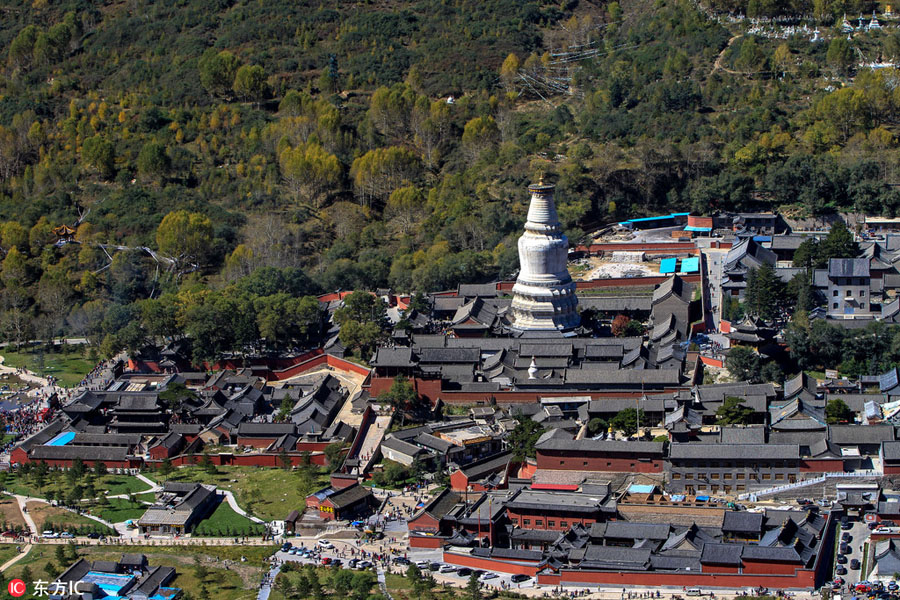 A view of Wutai Mountain Scenic Spot in Xinzhou, North China's Shanxi province, Oct 2, 2013. [Photo/IC]
No 4 The Bund, Shanghai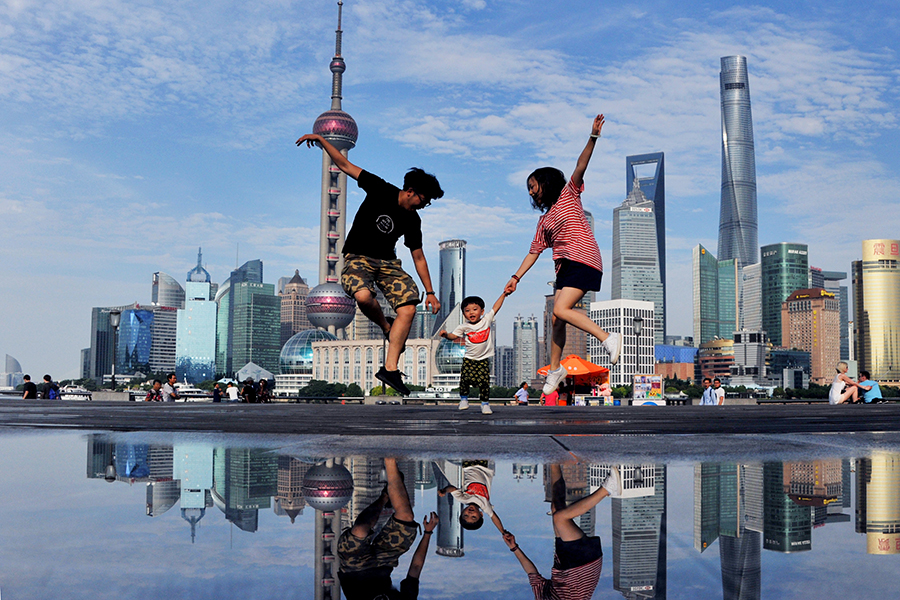 Skyscrapers and people are reflected in a puddle of water at the Bund in Shanghai, June 21, 2016. [Photo/VCG]
No 3 Tian'anmen Square, Beijing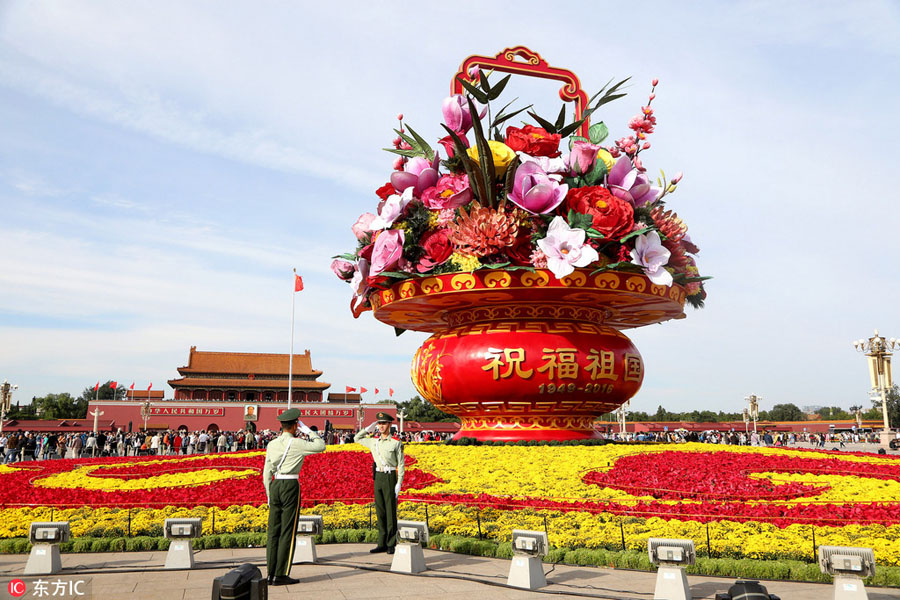 A view of the Tian'anmen Square decorated with flowers ahead of the National Day holiday, Sep 27, 2016. [Photo/IC]
No 2 Beijing Olympic Park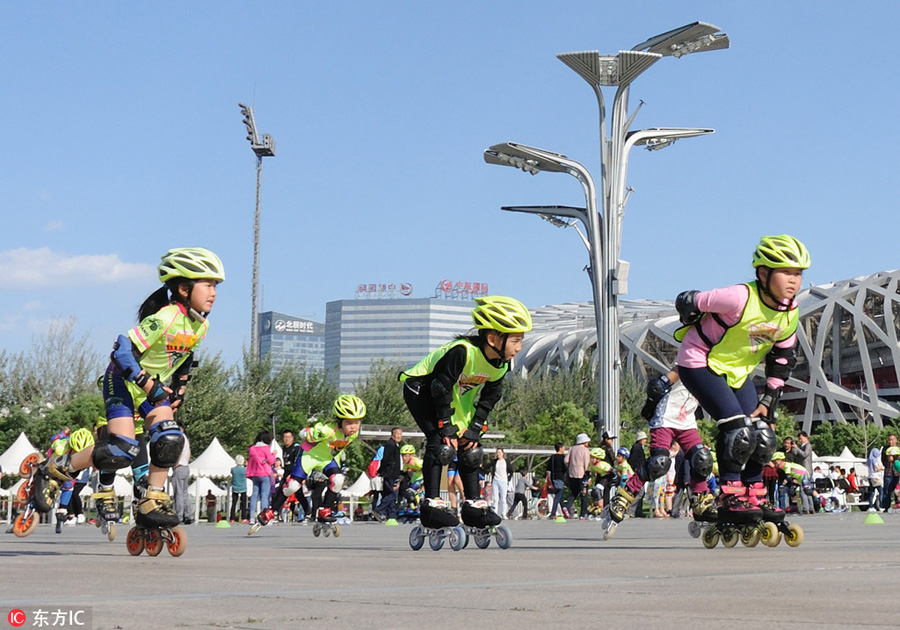 Children practice roller skating near the Bird's Nest in Beijing Olympic Park, May 15, 2016. [Photo/IC]
No 1 West Lake, Hangzhou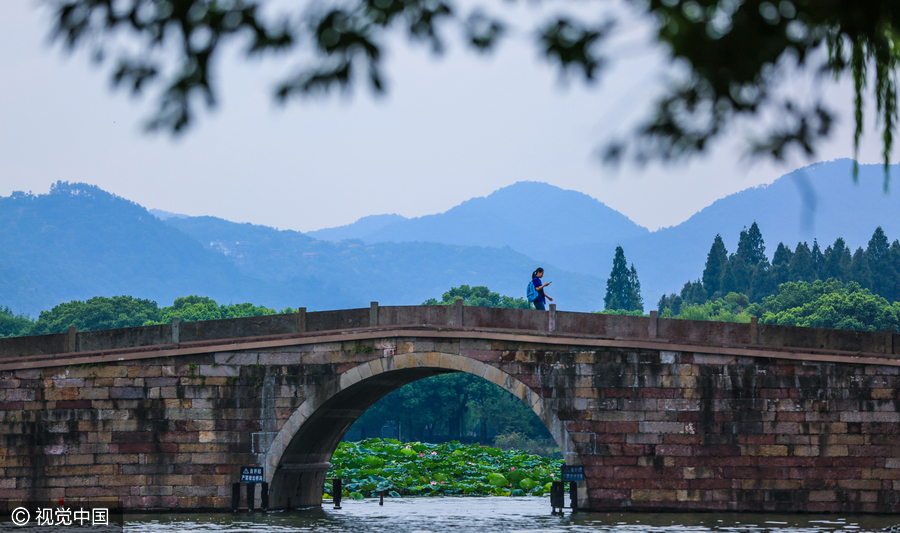 A tourist walks on a bridge in West Lake in Hangzhou, East China's Zhejiang province, Sep 5, 2016. [Photo/IC]