Source from: China Daily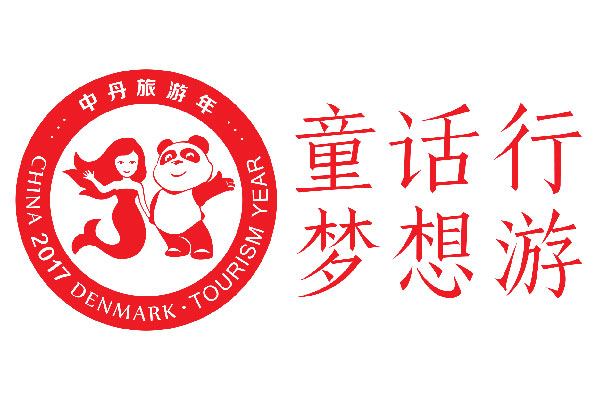 The China-Denmark Tourism Year 2017 was jointly launched by Chairman of China National Tourism Administration Li Jinzao and Danish Minister of Industry, Business and Financial Affairs Brian Mikkelsen in Beijing on February 24, 2017.
During the event, a Memorandum of Understanding (MoU) on tourism year was signed between the two high-level representatives, marking the official start of the year-long program full of events engaging every segment of the travel industry in both countries.
The representatives also read the congratulatory letters from Chinese President Xi Jinping and Danish Prime Minister Lars Løkke Rasmussen, and delivered respective keynote speeches on the prospects for bilateral tourism cooperation in the future.
"It is my great pleasure to be here witnessing the opening of China-Denmark Tourism Year 2017. From the very beginning, this year bodes well for more exchanges between our two countries. Not only will tourism remain popular between the peoples, but also will we see cooperation potentials in various fields where Denmark has peerless expertise and know-how in the world, such as fashion and design, green energy, food and agriculture and health," said Mikkelsen.
"We warmly welcome you to Denmark. It is an ideal travel destination. Whether you are traveling solo, or with family, or on business, the country has a wide range of tourist attractions and spots catering to different demands and purposes, leisure and work alike," he added.
Several other tourism cooperation agreements were signed, including one between Baidu Maps and the Royal Danish Embassy in Beijing, between VisitDenmark and China UnionPay, and between VisitDenmark and air-carrier SAS.
Jan Olsen, CEO of VisitDenmark, gave a presentation on upcoming projects and activities related to the tourism year, such as the launch of the Danish Map app and online Danish shopping guide.
Before dinner, Danish vibraphonist Martin Fabricius and guitarist Neff Irizarry held a musical performance, while ballet dancers from Steen Koerner Studio troupe presented the episode of Hans Christian Andersen: Real Love.
About 200 guests from related Chinese government organizations, tour operators in both countries, large industry players such as airlines and travel review websites, media and other entities attended the opening event.