New media industry has been a hot topic for long in China. A lot magic stories or rumors of gaining wealth in one night relying on new media were spreading among people. As member of Chengdu culture development committee, China Exploration had chance to explore the Chengdu Movie & Television Silicon Valley as well as Sichuan Media Institute today.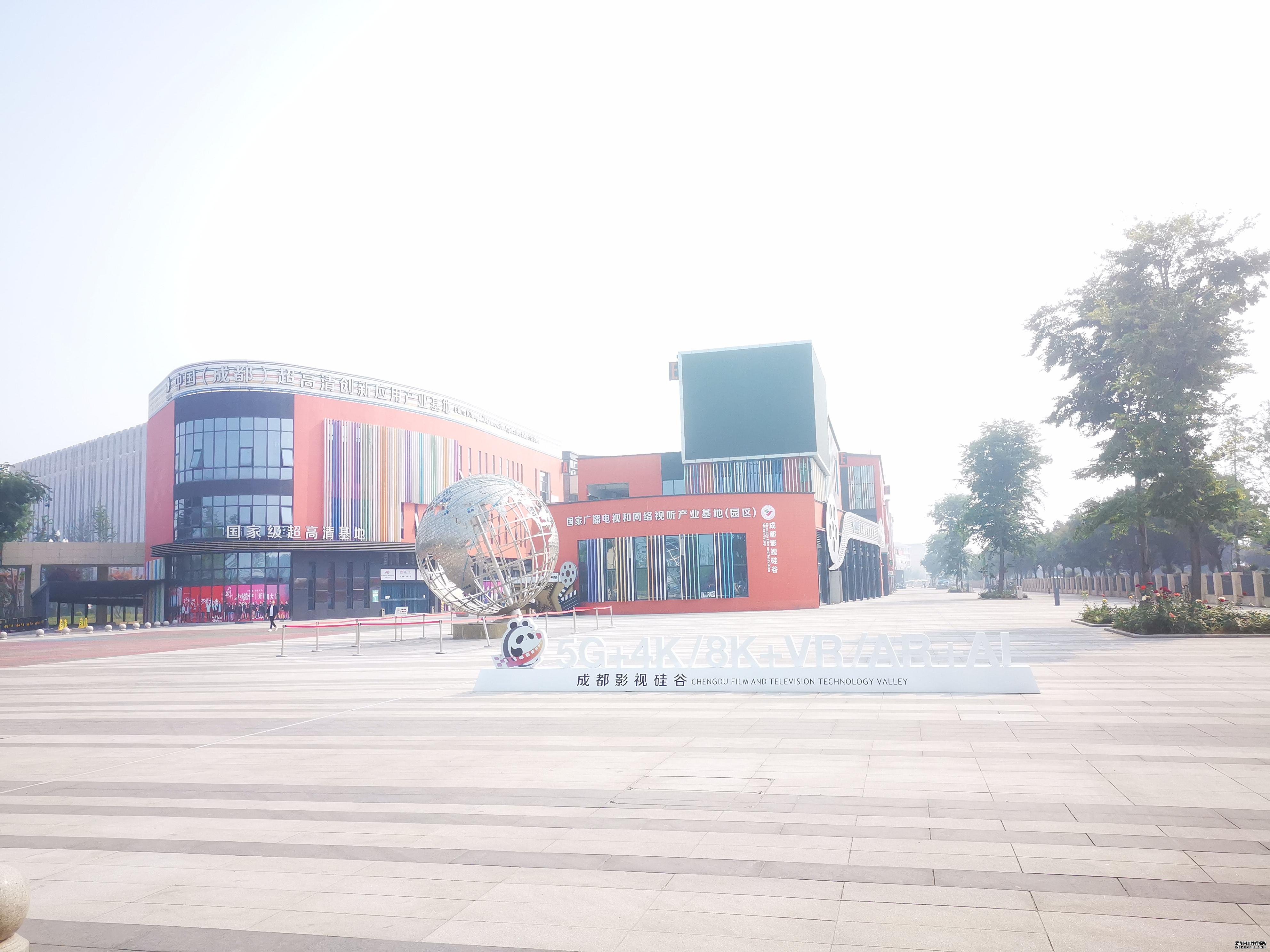 It is boasting No. 3 media base in China. The leader of base showed us a lot of modern equipments of making photos, movie and television, also museum of equipment for old movie, photos, TV since 19th century, also very advanced audio recording room, studio room, etc. Its function felt into both training professional students of media as well as business rental for big events and movies. With so many equipments and experienced teachers, the students here could work on post immediately.
It was amazing and happy trip which brought us a lot of knowledge and new experience about media. Today both industries and government need more and more exposure before public, It is the trend of society, also an industry with great potential.
Science, technology, culture and education are all important business support of a modern city. So it is understandable why Chengdu could squeezed into the top 5 cities in China.

Tours in China are also facing new situation, and more new methods need to be used. China Exploration was honored to be invited for this inspection tour of New Media University, and built contact with the school, and also exchanged with other memebers of culture fields in Chengdu, which may provide more resources for its China culture exchange program.