http://www.Chinaexploration.com
The policy covers travelers from 51 countries, including 37 in Europe, six in the Americas, six in Asia and two in Oceania, Xiong Fangping, deputy secretary-general of the provincial government, said on Wednesday.
Travelers can enjoy a 72-hour stay in Hunan upon entry via the Changsha Huanghua International Airport, as long as they have third-country visas and onward tickets to leave for a third country or region within 72 hours, Xiong said.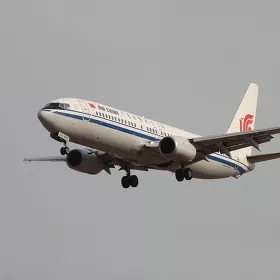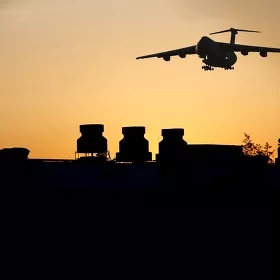 Hunan plans to launch more international flights based on the 51-country list, Xiong said, adding that the move is expected to boost tourism.
One of the most popular tourist destinations in Hunan is Zhangjiajie, known for its scenic mountains. A new glass bridge, the world's longest and highest across the 400-meter-deep Grand Canyon at Zhangjiajie National Forest Park, will be open to the public on May 1, 2016.
The Changsha airport operates 48 air routes to 20 countries and regions, including 21 regular ones.