Fireworks sales in Beijing during Spring Festival are down significantly compared to previous years.
The number of fireworks outlets in the capital declined by 20 percent compared to last year, and the official permit period for fireworks sales has ended two days earlier than what it did in 2015.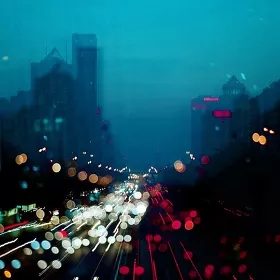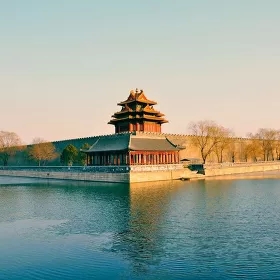 Fireworks have long been blamed for the city's worsening smog problem, prompting the government to take harsher measures forbidding or limiting firework displays.
Tao Liang is manager of Panda Fireworks, a major firework producer in the capital.
"Our stock volume this year is about 180,000 cases. Actually our stock volume has kept dropping in the past few years, which should be attributed to the influence of overall external factors like climate and consumption changes."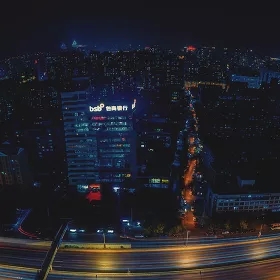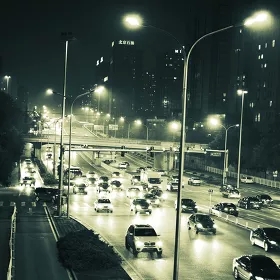 Tao said instead of promoting sales of big products that are worth thousands of yuan, they have decided to prioritize small and medium-sized products that are much cheaper and safer.
To win the market back, firework makers have tried to develop alternative products made with new chemicals containing fewer heavy metals.