from chinadaily.com.cn | Updated: 2018-07-03 15:24
Fanjing Mountain in Southwest China's Guizhou province was added to UNESCO's World Natural Heritage list at the 42nd session of the World Heritage Committee in Manama, Bahrain, on July 2.
Fanjing Mountain is home to an array of wildlife. Currently, 31 endangered plants and 19 threatened animals live in this protected area.
China now has 53 sites inscribed on the UNESCO World Heritage list, which was established to safeguard unique and irreplaceable cultural and natural sites around the world.
Here are the 53 sites that are precious treasures both at home and abroad.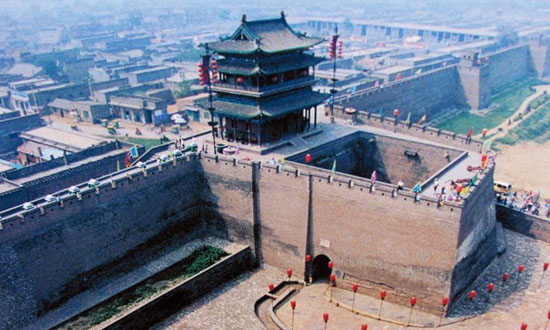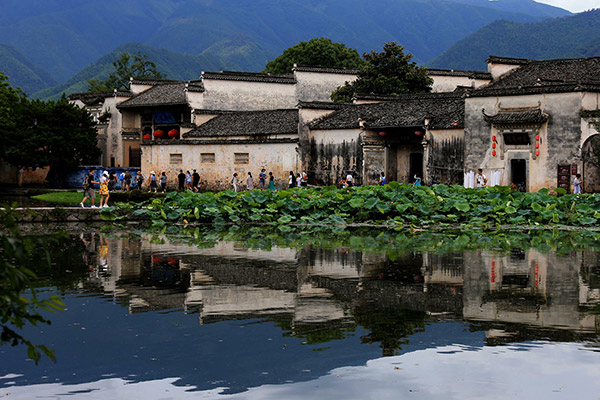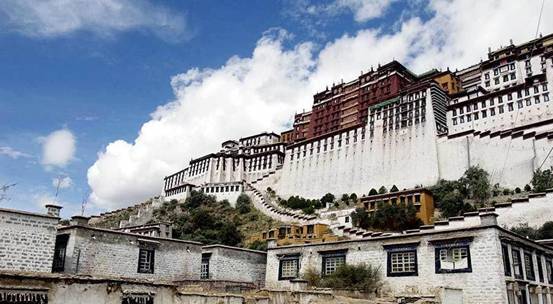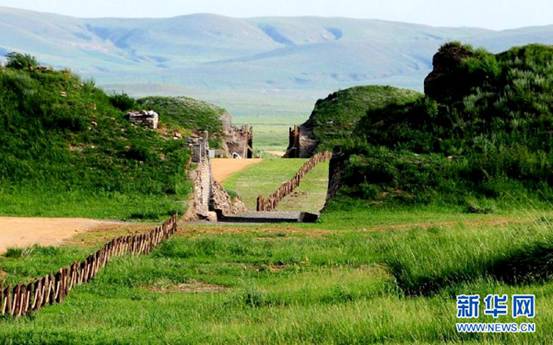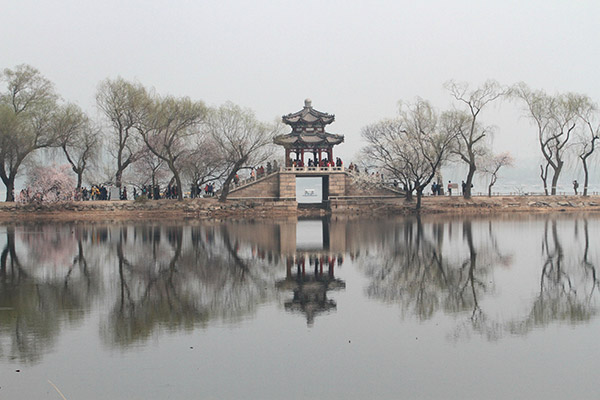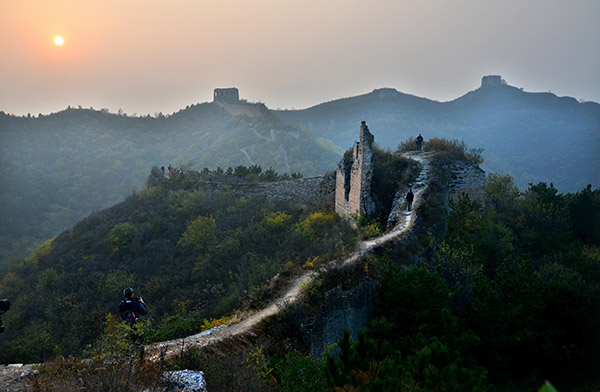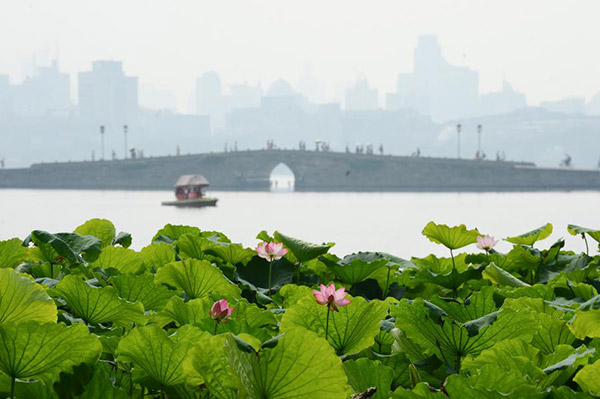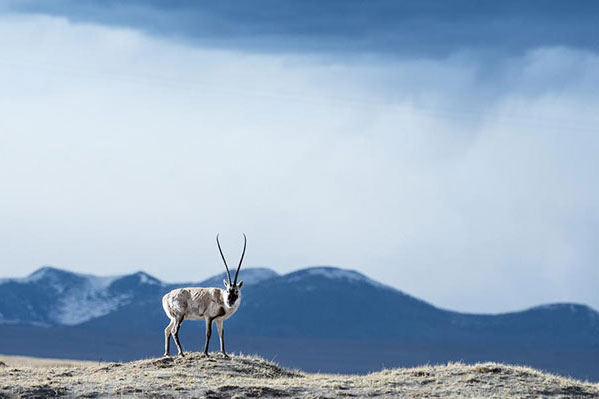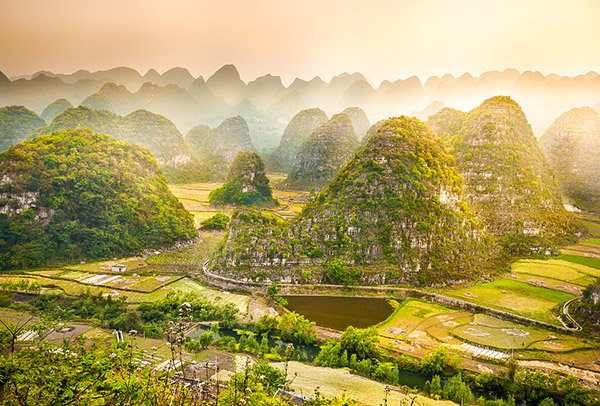 1.Ancient Building Complex in the Wudang Mountains
2.Ancient City of Ping Yao
3.Ancient Villages in southern Anhui—Xidi and Hongcun
4.Capital Cities and Tombs of the Ancient Koguryo Kingdom
5.Classical Gardens of Suzhou
6.Cultural Landscape of Honghe Hani Rice Terraces
7.Dazu Rock Carvings
8.Fujian Tulou
9.Historic Centre of Macao
10.Historic Ensemble of the Potala Palace, Lhasa
11.Historic Monuments of Dengfeng in the Center of Heaven and Earth
12.Imperial Palaces of the Ming and Qing dynasties in Beijing and Shenyang
13.Imperial Tombs of the Ming and Qing dynasties
14.Kaiping Diaolou and Villages
15.Gulangyu Island
16.Longmen Grottoes
17.Lushan National Park
18.Mausoleum of the First Qin Emperor
19.Mogao caves
20.Mount Qingcheng and the Dujiangyan irrigation system
21.Mount Wutai
22.Mountain Resort and its outlying temples, Chengde
23.Old Town of Lijiang
24.Peking Man site at Zhoukoudian
25.Silk Roads
26.Site of Xanadu
27.Summer Palace, an imperial garden in Beijing
28.Temple and Cemetery of Confucius and the Kong Family Mansion in Qufu
29.Temple of Heaven: An imperial sacrificial altar in Beijing
30.The Grand Canal
31.The Great Wall
32.Tusi Sites
33.West Lake cultural landscape of Hangzhou
34.Yinxu
35.Yungang Grottoes
36.Zuojiang Huashan Rock Art Cultural Landscape
37.Chengjiang Fossil Site
38.Danxia landform
39.Huanglong
40.Hubei Shennongjia
41.Jiuzhaigou Valley
42.Mount Sanqingshan National Park
43.Qinghai Hoh Xil
44.Sichuan Giant Panda Sanctuaries - Wolong, Mt Siguniang and Jiajin Mountains
45.South China Karst
46.Three Parallel Rivers of Yunnan Protected Areas
47.Wulingyuan Scenic and Historic Interest Area
48.Xinjiang Tianshan
49.Mount Emei Scenic Area, including Leshan Giant Buddha Scenic Area
50.Huangshan Mountain
51.Taishan Mountain
52.Mount Wuyi
53.Fanjing Mountain in Guizhou

from http://www.chinadaily.com.cn/a/201807/03/WS5b3b24a8a3103349141e06da_1.html