Traditional Chinese medicine (TCM) and pharmacology is a rich treasure house created by ancient Chinese people in their long years of struggle against disease. They form an independent school within the healing arts. It has made outstanding achievements over its 2,000-year history during which it has improved continuously to remain widely practiced today. It includes massage, acupuncture and moxibustion besides the therapies of herbal medicines.

China Exploration have successfully organized oversea tourist to make training and communication tours of CTM in China. Our program ranged from hour's communication to long term's training. Whatever you want, just tell us and we will design a program according to your education background.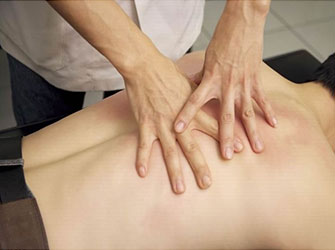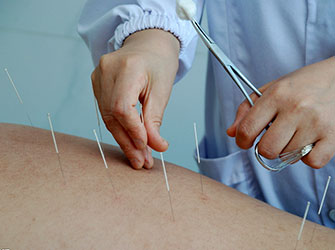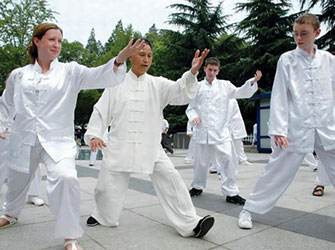 Acupuncture and Moxibustion
Acupuncture and moxibustion are two distinct therapeutic approaches to curing a variety of ailments. Acupuncture treats diseases by puncturing points of the body with different types of needles. Moxibustion applies heat produced by ignited moxa wood over certain points in the body. Although different equipment and materials are used, the therapeutic and preventive results are similar. Both promote the circulation of Qi and blood in the channels by stimulating the key points and channels of the body.

A Briefing on Short-term Training Program

Regular Course: Acupuncture, Chinese Herbal Medicine ( Utilization in Internal Medicine, Gynecology, Pediatrics, Dermatology ) , Tuina, TCM Basic Theories, etc .

Course Type : Introductory Course consist of 75 % basic TCM theory and 25 % clinical observation and practice. Advanced Courses include 5 morning clinical training and 3 lectures in the afternoon weekly.

Regular Schedule : 5 morning and 3 afternoons every week.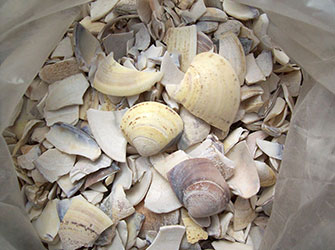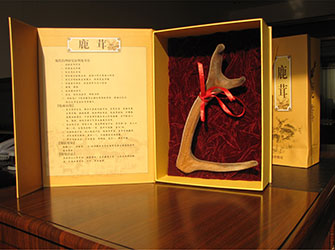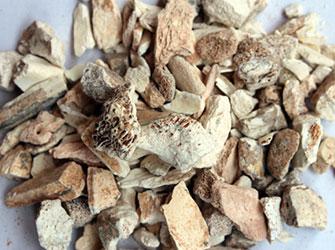 Part B

Selective Courses : Qigong , Taiji & Taiji Sword , Martial arts , Chinese language
1. These course can be selected in the spare time such as early morning , at weekend etc .
2. Special Training.
3. Minimum members: At least 5 participants
Language: Chinese , English , Japanese
Length of the course: From one week to one year

Course Content Duration Requirement
Tuina ( Chinese Massage technique ) TCM basic Tuina manipulations and Practice 2 weeks Massage and TCM enthusiast -- 3 weeks
TCM Health -care Taiji, Taiji sword, Qigong , Dietotherapy theory 2 weeks TCM enthusiast with Certain Chinese Herbs background -- 3 weeks

Back to More Culture & Folklore