Long Way to Be China Exploration- Story of Jason Huang

Jason often claimed himself a Chinese Han Tibetan both because of his 180cm height strong as Kham Tibetan and his 16 years' youth experience on Tibetan plateau. His father was a colonel of China PLA stationed on Tibetan plateau over 20 years, therefore Jason stayed 8 years in Aba Tibetan prefecture, and 8 years in Gantze Tibetan prefeture, which granted him excellent ability of adapting Tibetan plateau and dealing with local Tibetan.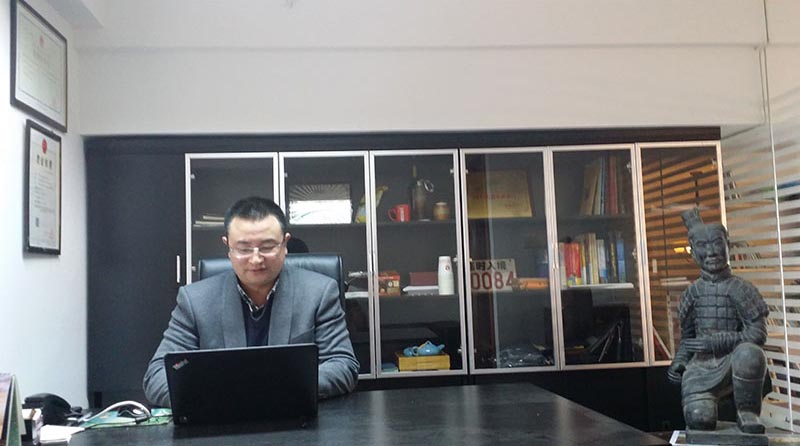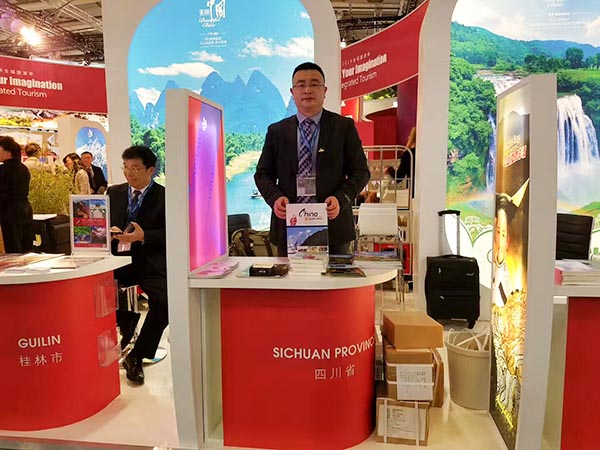 Inherited the stone like belief from his family of Army, Jason always strictly required himself and worked hard to improve himsefl. After his graduation in University in Chengdu, he became an English Teacher in a college innitially, but he desired the free life more than peaceful school life, so he ended his career of teacher one year later and worked in a travel agency partly as sales manager in office and partly as tour guide.
Jason adpated the new life in travel agency very quickly, not long he was entrusted to be responsible for many of the big tour projects in his company, which brought him many chances to learn China tourism. Either leading Italian tourist driving motorhome around China as Marco Polo, or leading Germany trekking in the snow mountains on Tibetan plateau, or organizing American learning Taiji in some cultural heritages, he was very familiar with his country everywhere in very short time. Team spirit and collaboration were important and guarantee in any of the works, especially in these big projects. Jason possesses them by nature, also performed them smoothly in his team, which brought many successes in their business. Jason seemed to be born for Chinese tourism.
In 2002 Jason met his most important partner, Ms Lily, who started her career in tour company from 1996 with famous adventure tour leader Mr. Wong Chikam from HK. She played important role in the developement and operation of China Exploration and Chengdu Jason Tour Co. Ltd, also the big shareholder only less than Jason in company.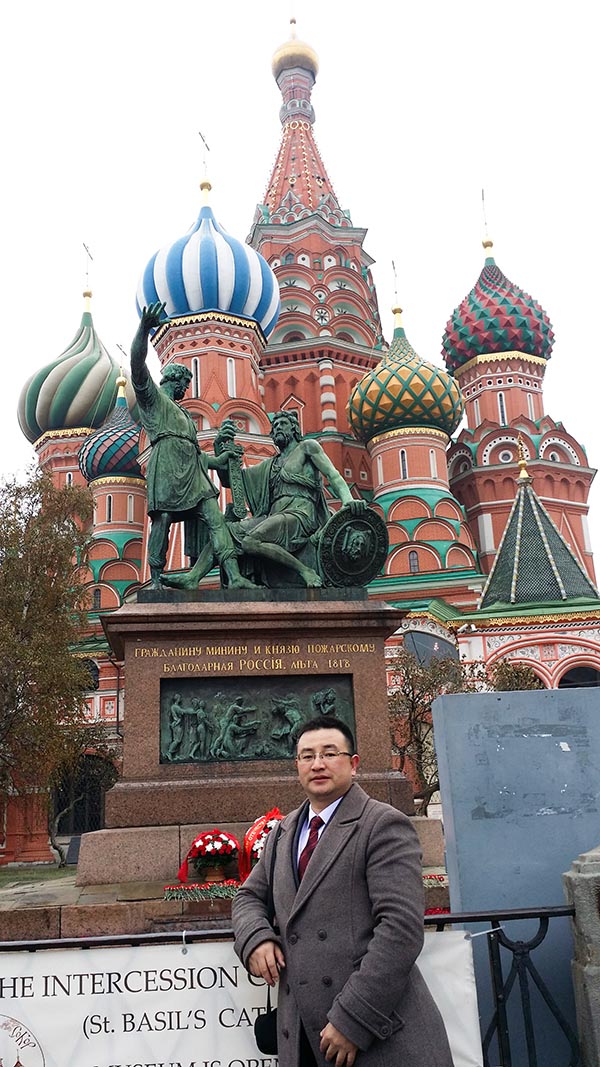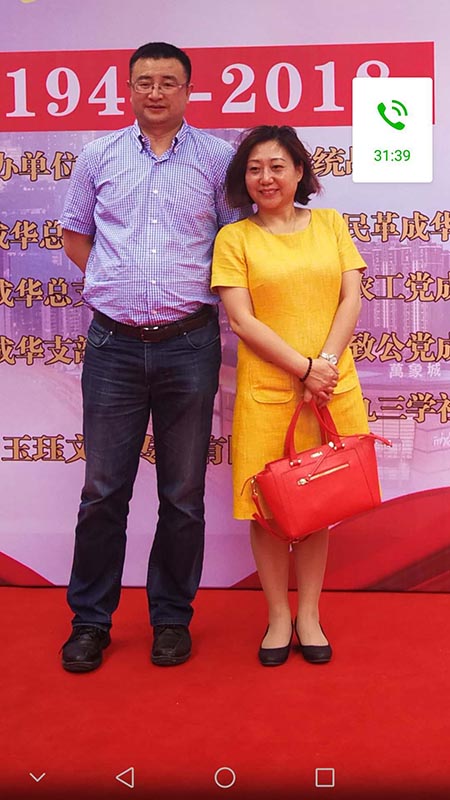 Jason realized travel was not only for the fun , but also for help mutual understanding of people in different place, therfore he devoted himself to the works of communication between international tourist and local Chinese. Building the bridge of friendship for people worldwide would be the highest target of travel agency. Many times had he succeeded in arrangement of international communication of religion, culture, school and enterprise. 'People can feel your friendship , no need of language' , he often told his staffs.
Either because of his rich sport spirit in outdoor adventure, or because of his devotion in international communication, he was chosen as Torch Bearer in Beijing Olympic Game in 2008, which was the highest honor for all of Chinese. It was not only a glory, but also great encouragement for him in the career of China tourism.
The longer Jason worked in travel industry, the more he became mature in life and career. He also stepped out of the country to see the life of people in the world. He had visited America, Australia, Europe, East Asia, Russia either with government delegations or by self-drivine tours. He liked to drive himself in the world. He believed driving around in a country could know local people more closely. The travel overseas broadened his eyesight and thought greatly, also was very helpful for better service to the clients.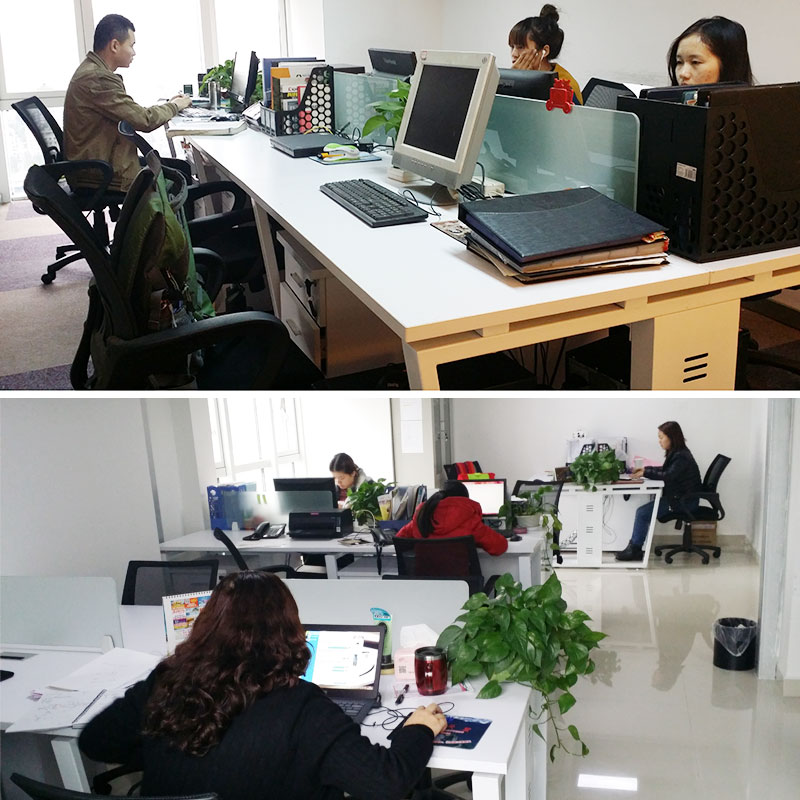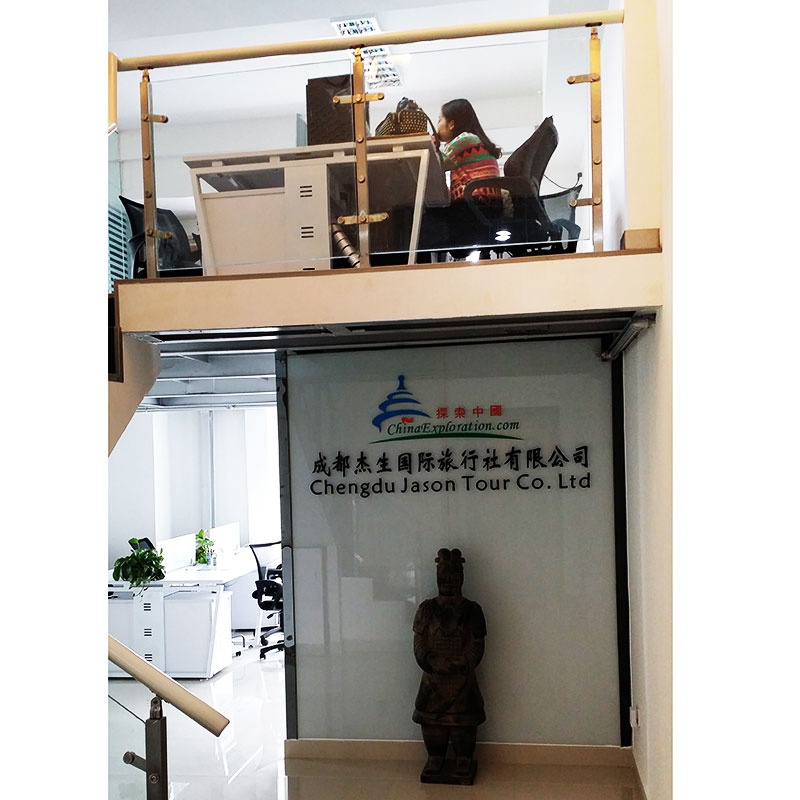 Business is hard, and then some new people started to rent license from the big state owned companies in order to reduce the cost of doing business. Jason hated it because it would bring high risk to both clients and the company. When the big accident happened, both the company and the hirer would try to escape. Also because Jason wanted to pass on the business to his daughter and made it a business of generations, he founded the private company of Chengdu Jason Tour Co. Ltd eventually. In this company, he could carry on his ideas of reform, strategy and stock freely, which was difficult in the big rigid state owned company. These years' management has approved it was right way.
To be more professional, to be more friendly, always keep on, it was the way of China Exploration.