Things Must Know about Trekking Tours in China
By Jason Huang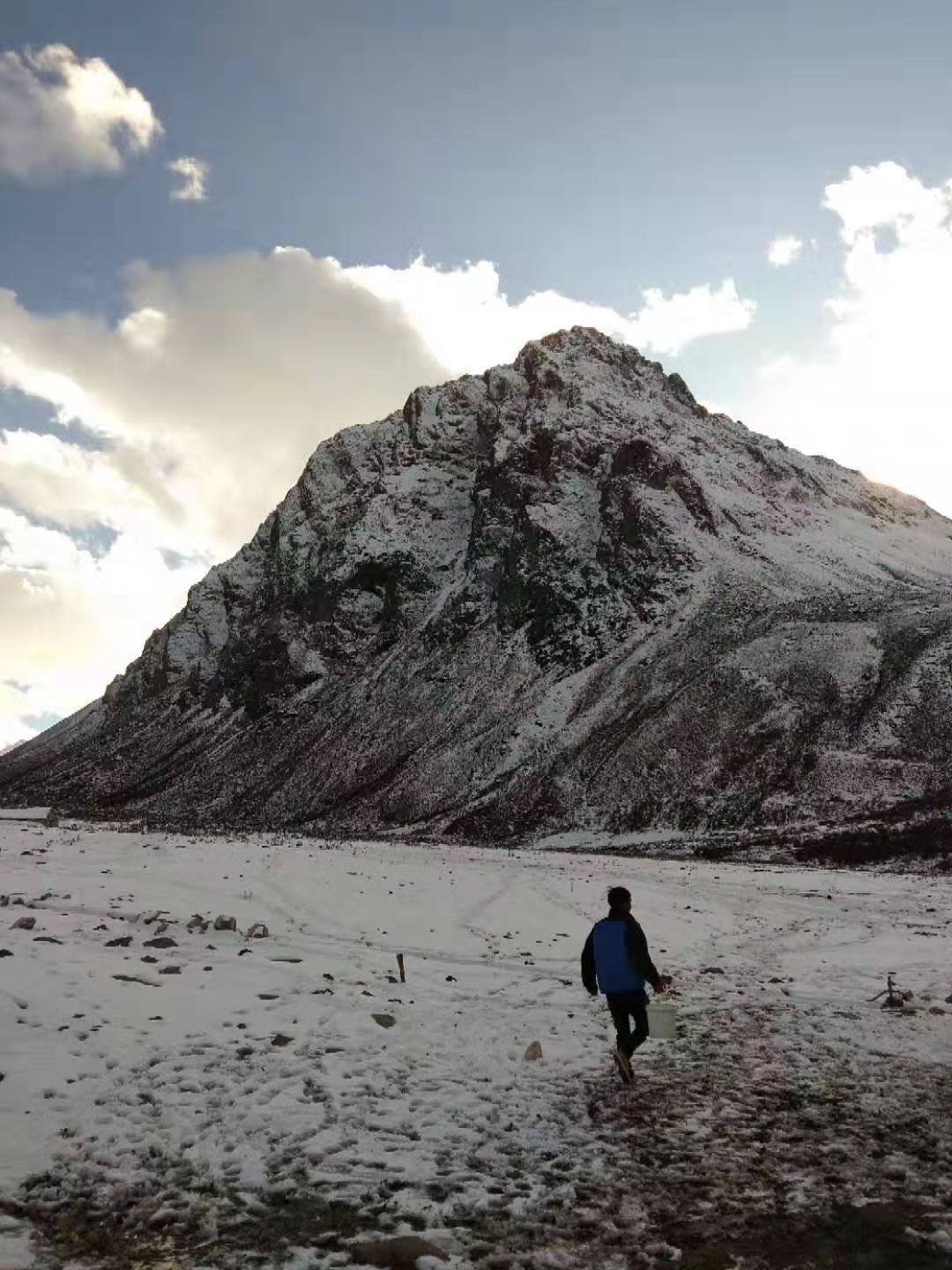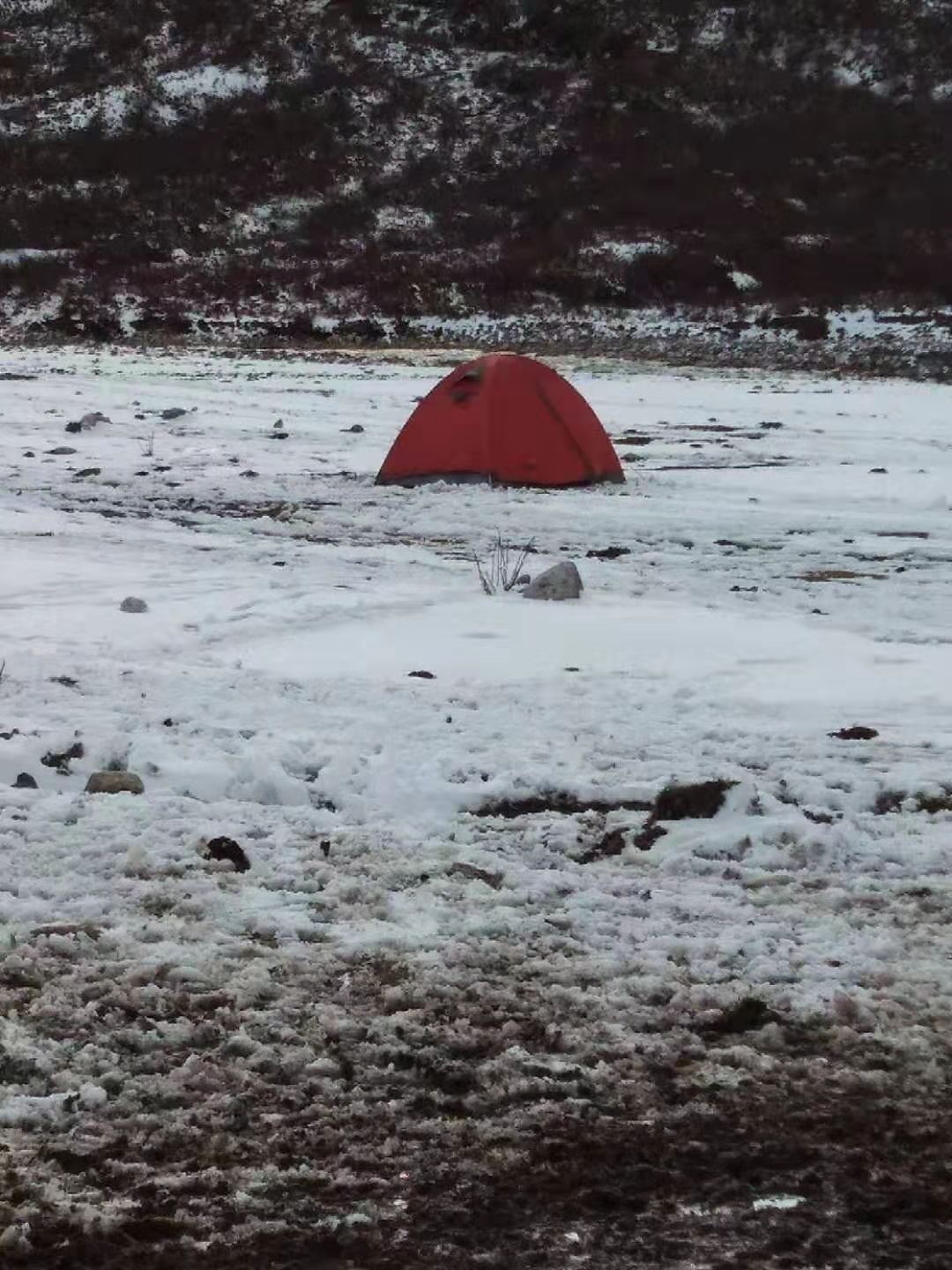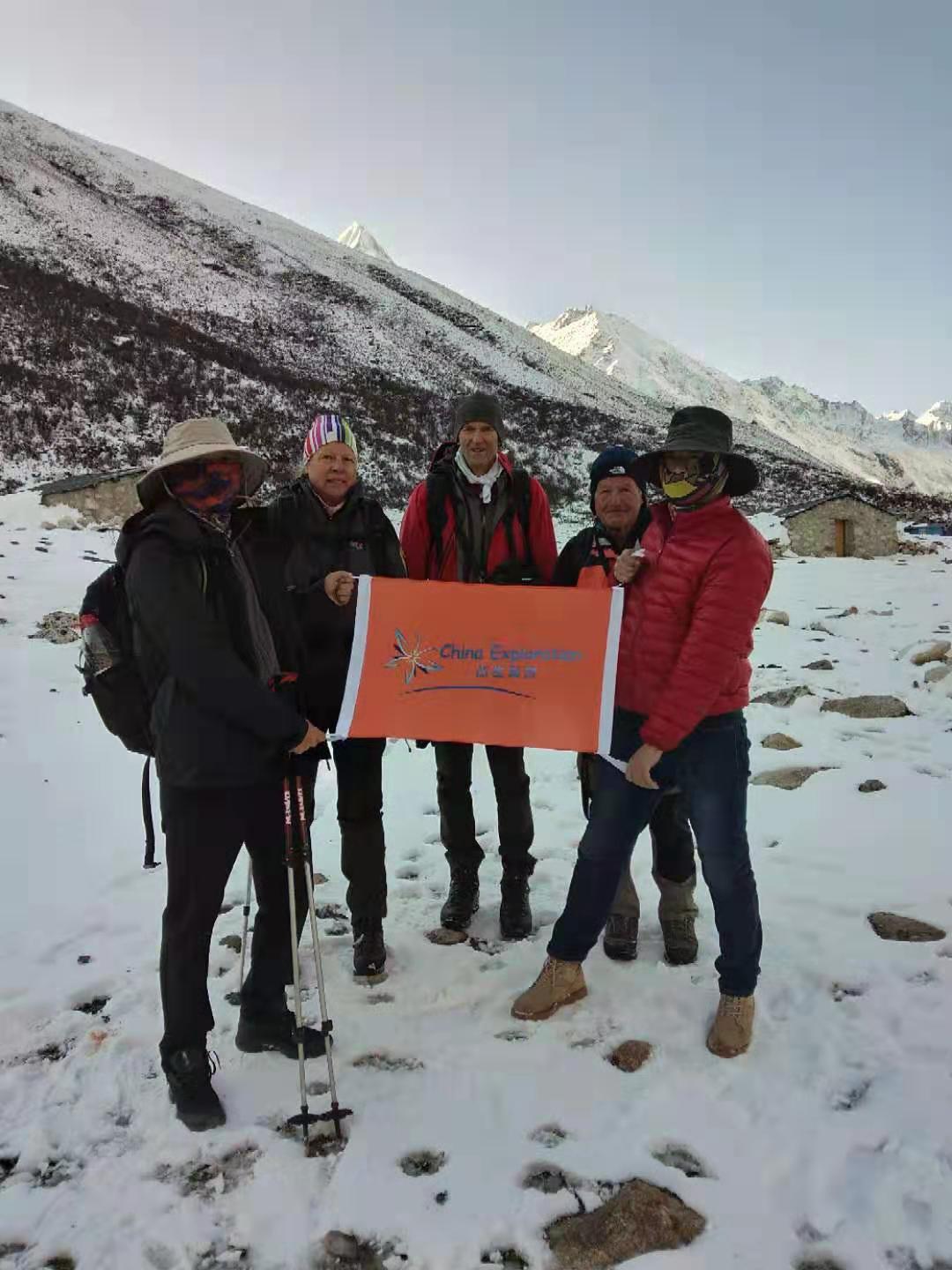 Trekking or hiking tour is a kind of challenge to both the clients and the tour operator actually, which requires high skills and experiences for operator who can keep accident and disaster away from the clients. Trekking is quite different from the ordinary sightseeing tours, which you can succeed by rent a guide you don't know actually. Here I would like to talk about trekking tour in China from our 20 years' operation.

As one of the earliest adventure tour companies in China over 20 years' operation, China Exploration had operated the trekking in Everest, Mt. Gongga, Dunhuang Desert, Muli Kingdom, Mt. Meili, Great Wall, Huangshan, etc, and personally I was also lucky to be the trekking leader for our trekking groups to Muli Kingdom trekking, Mt. Gongga, Great Wall hiking, etc. Through many success and failure of operations in trekking groups, we had some our own experience in this field.

We think safety, service, gears and budget are four important elements in trekking tours.

Safety is the top issue in trekking tours, need to be seriously considered, climate, altitude, potential danger, gears, rescue condition, route, staffs experience, all should be fully considered. The climate of Tibetan plateau changed very quickly, it may be sunny one minutes ago and then heavy raining now, or sunny here and snowing one meter away. I still remember one of our groups encountered a snow storm in the night before they climbed over the mountain pass of 4800 meters between Muli Kingdom to Yading nation park. One horse was frozen to death that night, but all our clients are safe due to good preparation of gears and our experienced staffs works.

Service of staffs are second important issue during trekking, including the service of tour guide and the service of supporting team. The experienced tour guide can make the clients happy during trekking, and leading the works of supporting teams efficient, and make right decision when group are in trouble. And the supporting team should be strong enough to offer the tourist comfortable accommodation, meals, and help the clients when they are weak and in danger.

Gears are also important for trekking groups. Many of the trekking groups are in big mountain or desert without accommodation, so we need to bring them ourselves. So if the gears are suitable in these area should be fully considered. Good gears can make your tour more comfortable and less suffered. Good gears are expensive, a long time investment, so how can you require the companies to invest much money on the things they would not use for quite a few years, they even don't have place to store these gears.

Budget is also important in operation trekking tours. Good tour guide and supporting teams deserved good price, especially for some difficult trekking projects, more staffs and gears are required. So many times, the cost of trekking tours is more expensive than sightseeing package tours. The more complicated your tour is, the more expensive your budget is. But you must remember your life is more valuable than your money, better to cost more for a safer and comfortable tour.

And you may want to know what kind of trekking tour to be chose, I think it depends on your experience, physical health situation. China is a large country with rich landscape of snow mountain, plateau, desert in north and cultural mountain in South, which provide many good destination for trekking in China. And various trekking or hiking tours could be designed according to the need of clients. We clarified them as hard trekking and easy hiking in degree, or sub-divided as hard, mild and easy according to the explication in operation and the requirement of physical health condition.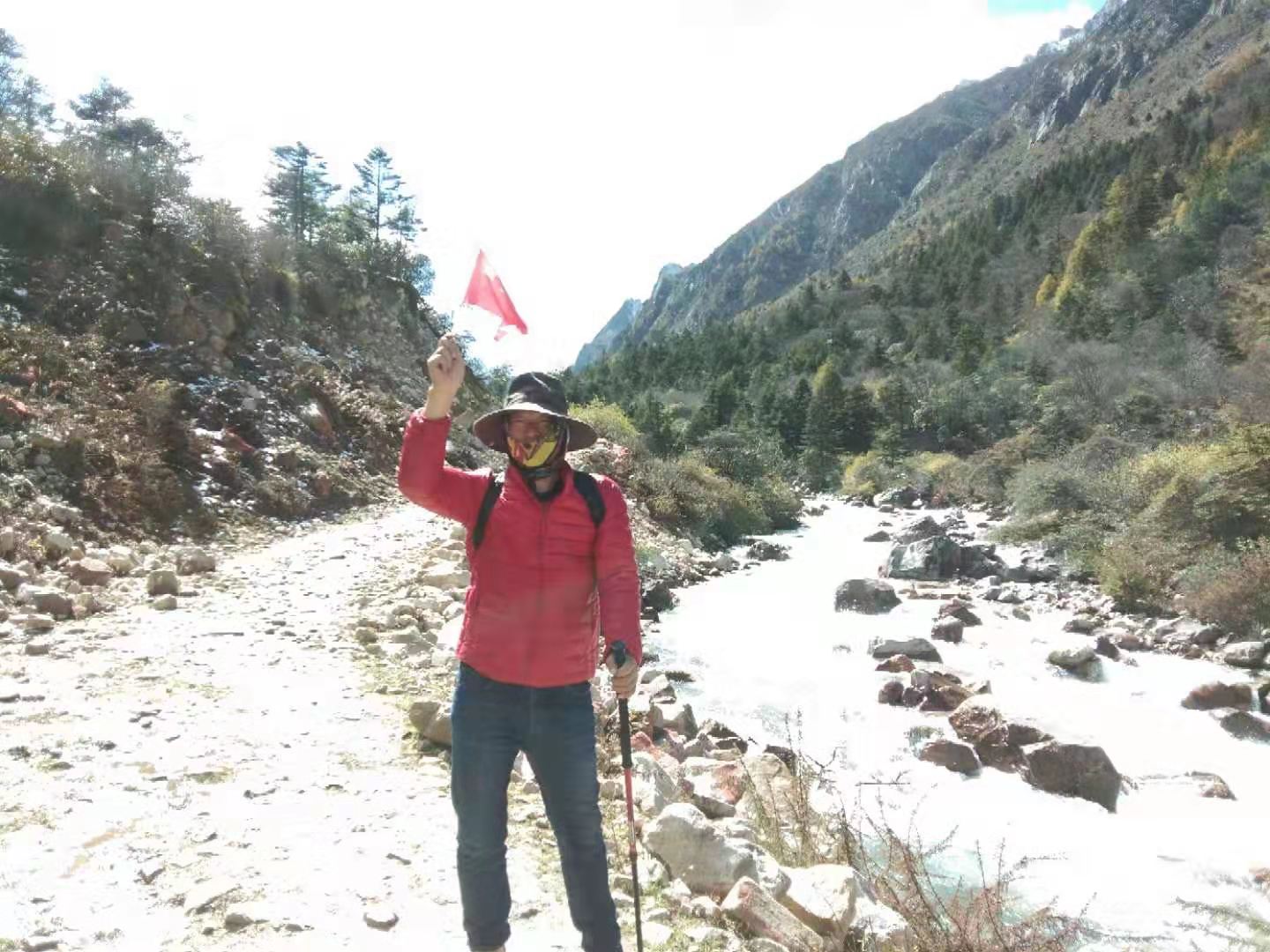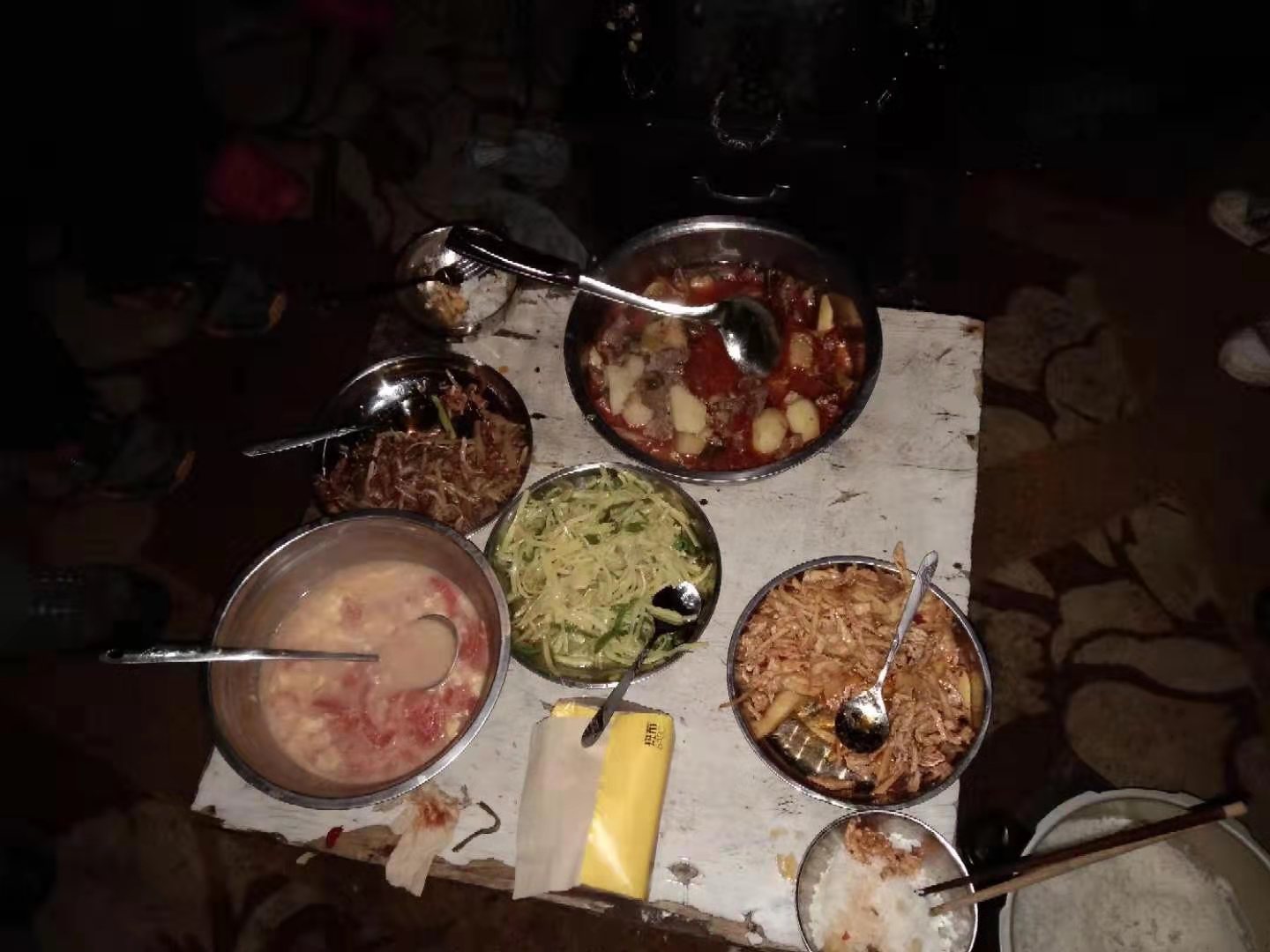 The hard degree trekking are normally in the snow mountains on Tibetan plateau and deserts in north of China. Hard degree means more risk and dangers too. They are suitable for the experienced tourist with strong health condition. There are no accommodation or village en route, high sea level, hard natural condition most of the time. Normally trekkers needed to trek about 5 to 7 days in the big mountain above sea level 4000 meters or in desert without shephard yurt. Therefore a strong supporting team and experienced tour leader are required. Or danger may happen everywhere any time. Gears are easy to buy, but trekking staffs are not easy to be trained in short time. The supporting back-up team is the key of success besides the safety. There are quite a few good destinations suitable for them: The Everest, Mt. Kailash, Mt. Mustag, Mt. Minya Konga, Mt. Yading, Mt. Alimaqin, Namjiabawa Bend, Takelilamagan desert, Badan Jaran Desert, and also some less famed mountains in north and west of China.

Easy class hiking doesn't require too much operating experience, gears, tour guide, and physical health condition for the clients, also easy in route, normal tourist can do easily. In these area there are enough villages and population which can offer the group support in accommodation, meals, and rescue in time, even supporting back-up team are not necessary, a single experienced guide can do. Of course, it is also much cheaper in budget. There are quite a lot destinations in North, Mid, and South China, such as Mt. Huangshan, Great Wall, Tiger Leaping Gorge, Longji Rice Terrace Trekking in South China, etc. An experienced guide is the most important, who can find the way and make the clients happy.

The mild class trekking is between hard and easy. It is required less than hard class, and more than easy class. Not so long in trekking time, not so high sea level area, etc. I think Mt. Yala, Yading, Mt. Meili, etc, all belong to this class.

No matter what kind of trekking or hiking you want, please do find a right tour company to work for you. Some tour companies in China claimed themselves expert of trekking tour, actually they have no reliable operating staffs, no gears, they just think it a profitable business, not seen its danger and risk. Don't risk your life on them.