Rice Terrace is the wonder created by human being's thousand years of hard working on earth, and the Hani People Rice Terrace in Yuanyang of Yunnan province is the largest rice terrace reserve in China. In this hiking tour, China Exploration will let you enjoy this wonder differently as well as make safe hiking in it. And you will stay in nice hotel in the evening to recover from the tiresome of hiking, it could be a real exploration of South East Asia villages.
Schedule:
D1 Kunming
Arrive in Kunming, and meet with your guide, make some cities accordingly.
D2 Kunming / Stone Forest / Yuanyang Driving 6 hours
In the morning drive to Stone Forest in about 1.5 hour, where you will enjoy various stone peaks in this giant GEO national park. And then you will continue driving about 4.5 hours to Yuanyang. Enjoy the beautiful mountain en route. Arrive at Hani Rice Terrace Reservation in the late afternoon. Night in local hotel.
D3 Yuanyang Hani Rice Terrace Hiking Hiking 6 hours
Today you will start the hiking from your hotel, you will hike down the mountain, travel through the beautiful rice terraces down to the Qingkou Ethinic Minority village, and then hike up the mountain along the rice terrace and villages, arrive at Bada village. It time allowed, you can enjoy the Sun set here. All the day enjoy the beautiful mountain and rice terrace. Night in hotel.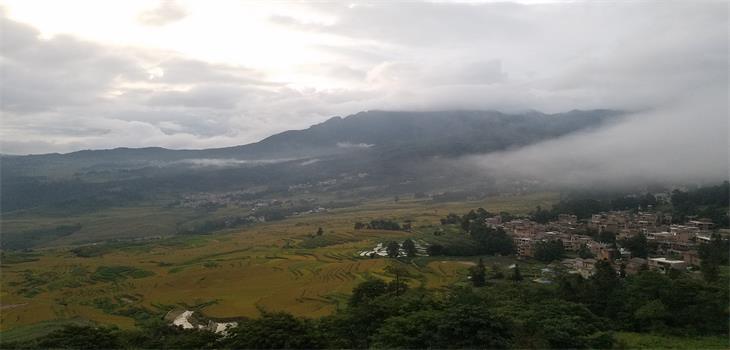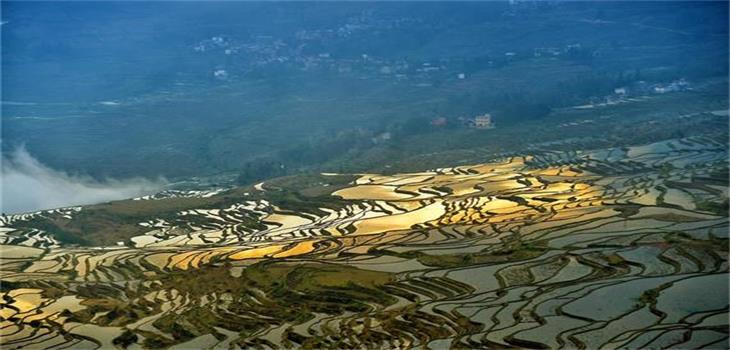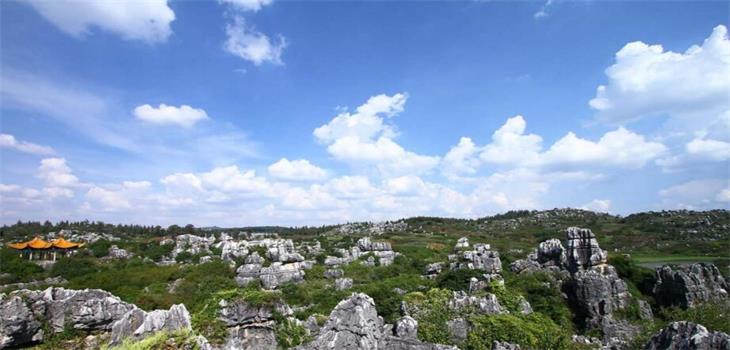 D4 Hiking from Bada village to Duoyishu village Hiking 6 hours
Continue hiking today, and you will still hike through the mountain full of rice terrace all the day, and arrive at Duoyishu village in the late afternoon, where is the highest place to have a bird's eye view of the reserve. Return hotel.
D5 Forest Hiking ( Optional Choice for want more hiking or just one day terrace hiking one day forest hiking )
Today you can hike in the forest above the Rice Terrace where you can enjoy the virgin forest and explore some of the ethnic villages out of beaten-track.
D5 Yuanyang - Jianshui Driving 3 hrs
In the morning drive to Jianshui city in about 3 hours, where you will visit the Confucius temple, old town and Zhu Family Garden in the morning. Night in local hotel.
D6 Jianshui - Kunming Driving 3 hrs
In the morning drive back Kunming through the express way in about 3 hours. End of your tours in the afternoon. You can go to Dali, Lijiang or fly to other cities.
Note: You can also make only one day's hiking according to your time or physical situation. Our route can always be tailor-made for you.
Best season: November, December, January, Feburary, March, April, June, July , August, September, Mid October